This quiet winter season makes for some quality time to sift through the wonderful couples, families, children and pets I photographed last year. Between wedding days and warm afternoons on the beach, I am reminded how fortunate I am to pay some bills by frolicking outdoors with fun and gracious people. I hope you'll enjoy a look at some of my best portrait photography from last year.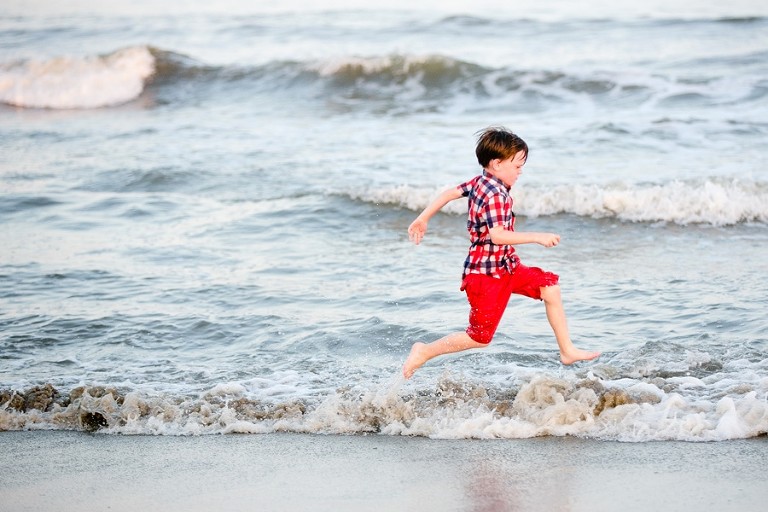 I am grateful to live among such beauty and to have the opportunity to make something lasting for families in different stages of life. It's difficult to pick favorites because I create straightforward, posed shots and delight in freezing snippets of personality. There's a lot to be said for both types of photographs. I'd be honored to meet you this year, so please share my name and work with your friends, and reach out when you're ready for some low-stress time to document the here and now for later.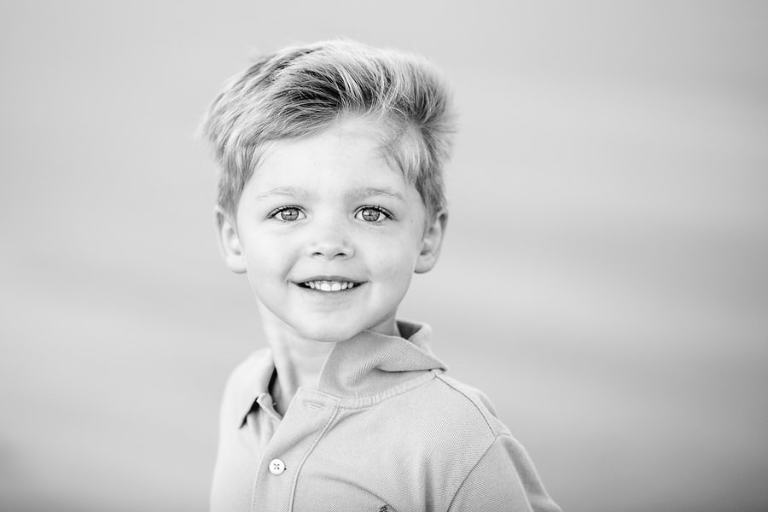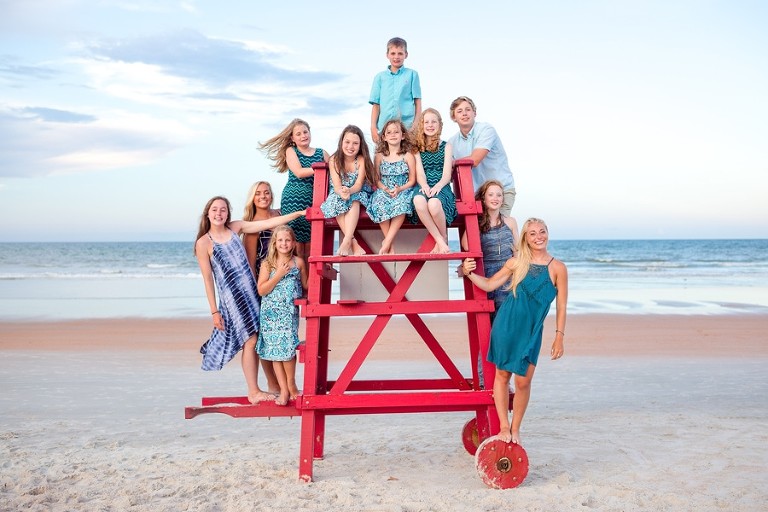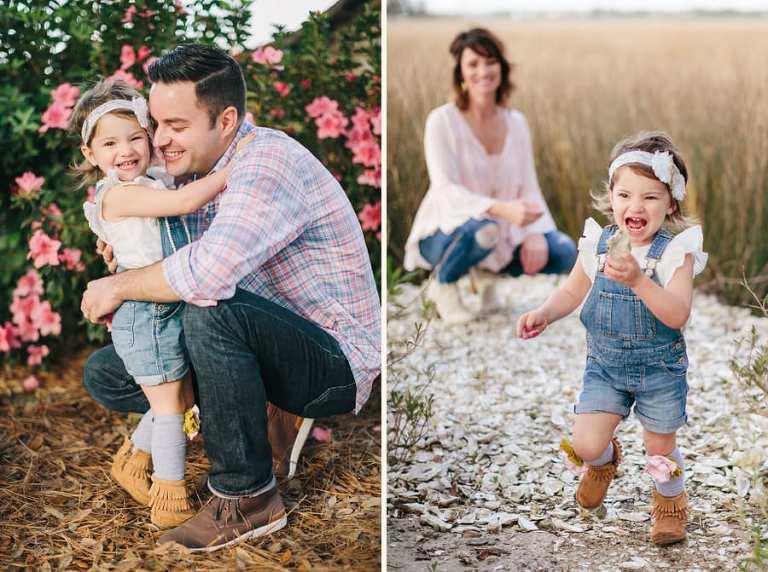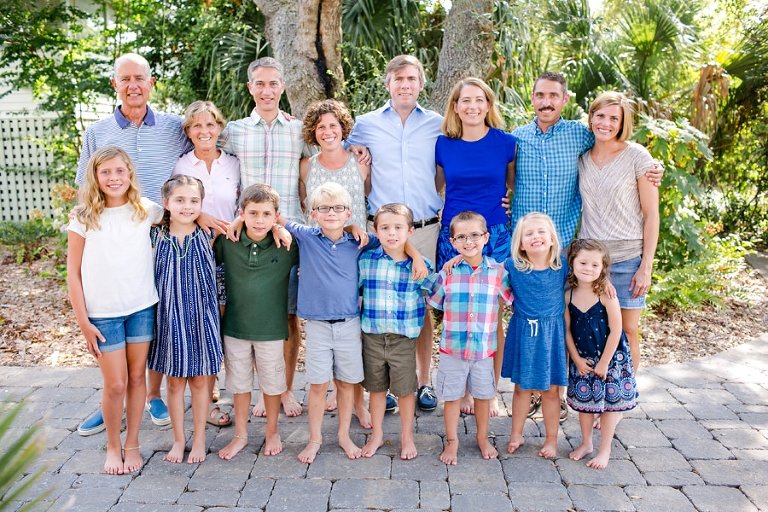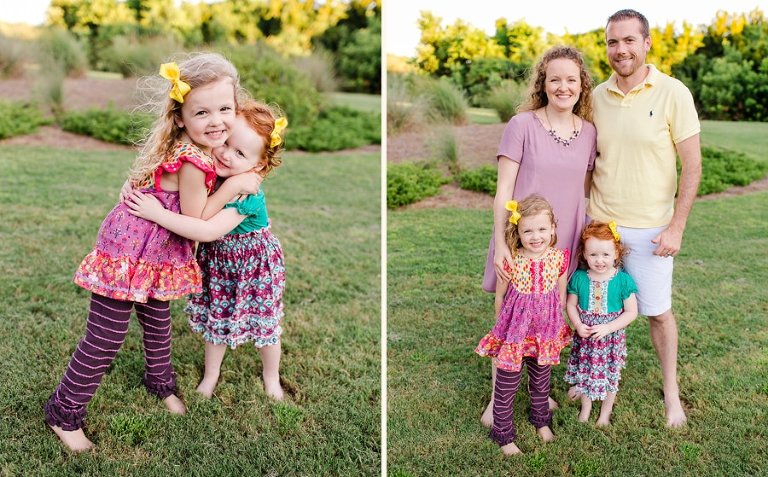 As much as I love colorful backdrops and personalities, I often include some beautiful black-and-white images in my client galleries. A timeless monochrome image puts the focus on the subject and their features.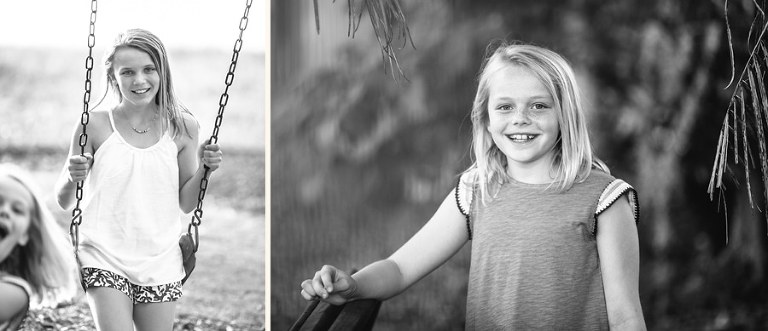 On the flip side, wandering around Charleston making environmental portraits is wonderful, too! Colors and personalities shine and can even tie to the timing of the photo session. The family below had a rough year battling cancer and was eager to commemorate some happier times on vacation together.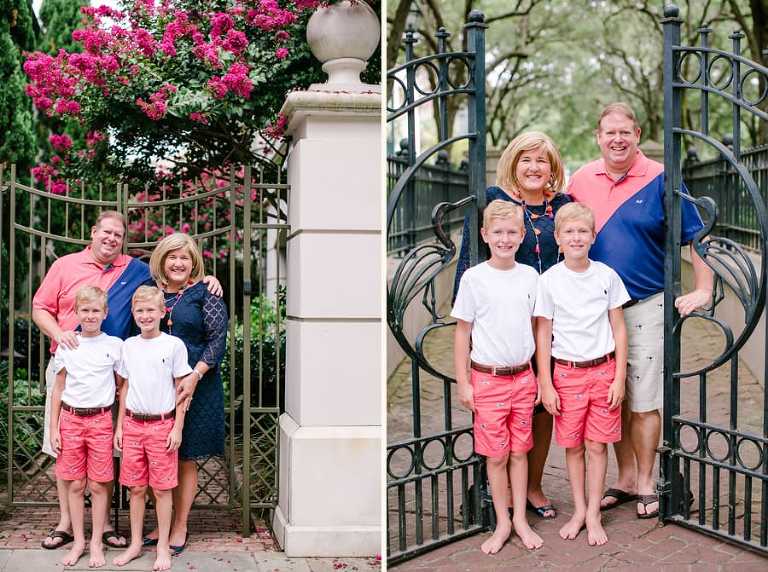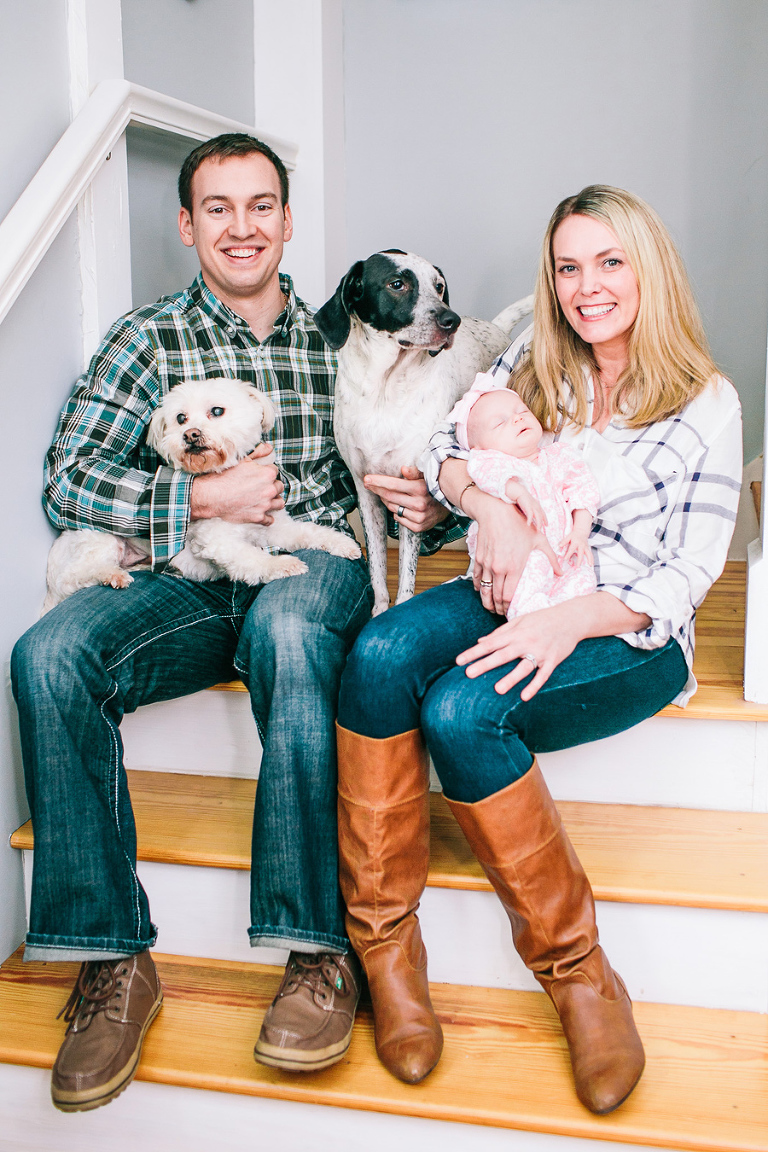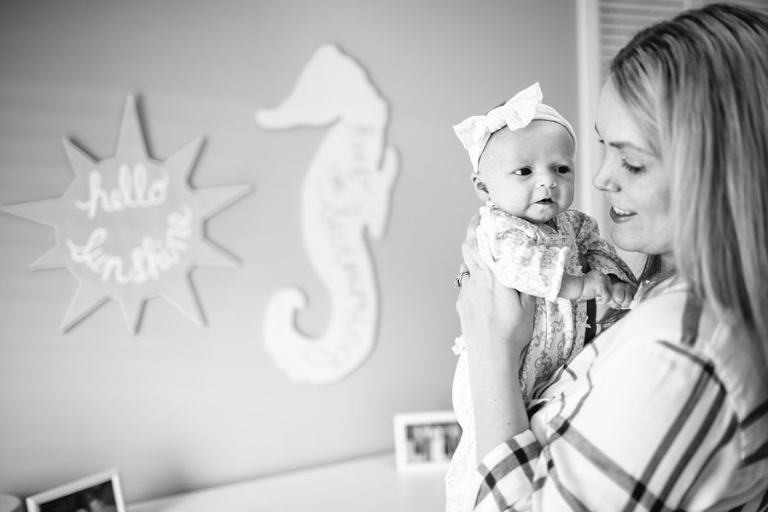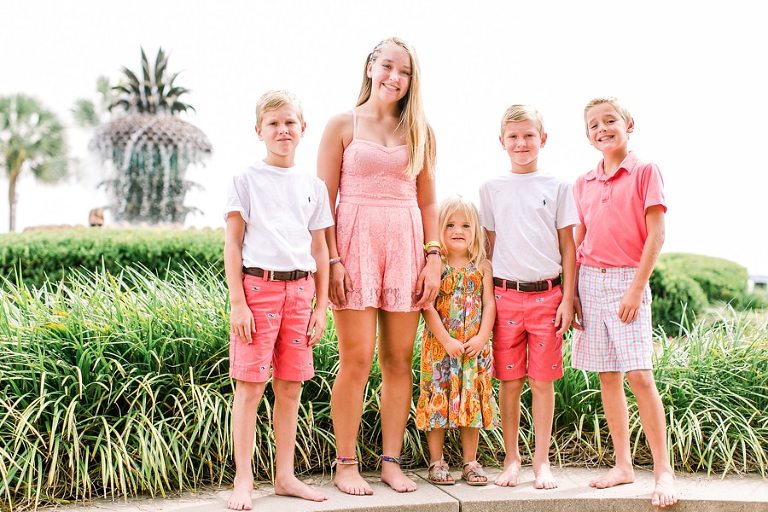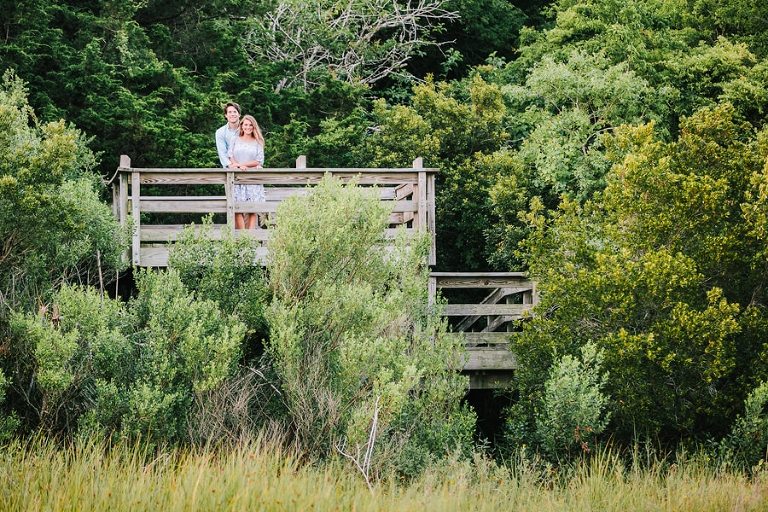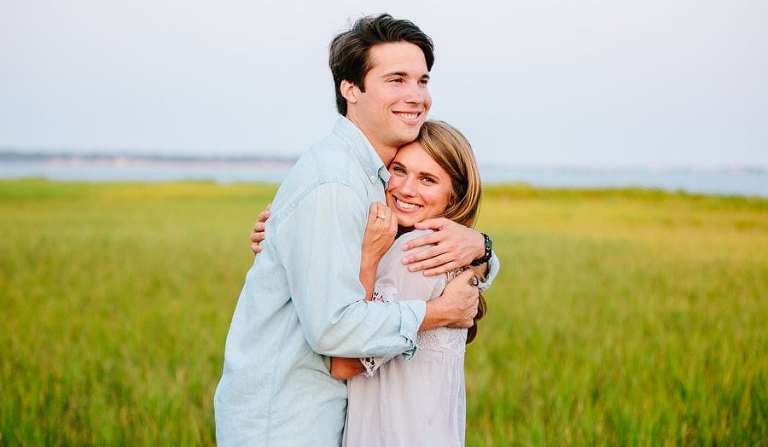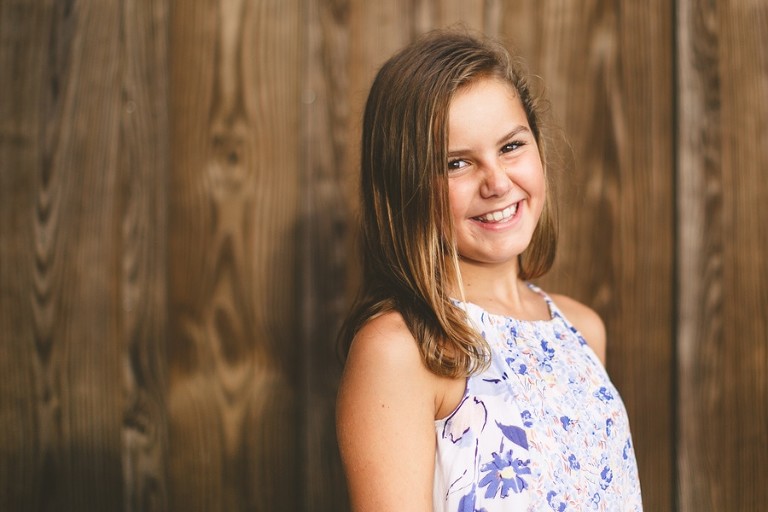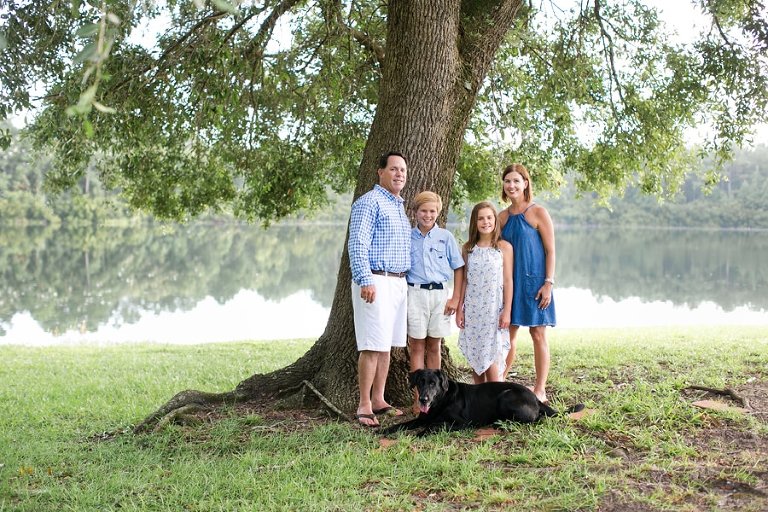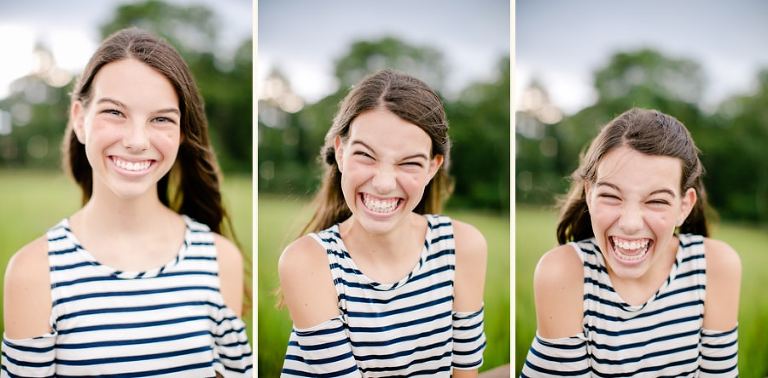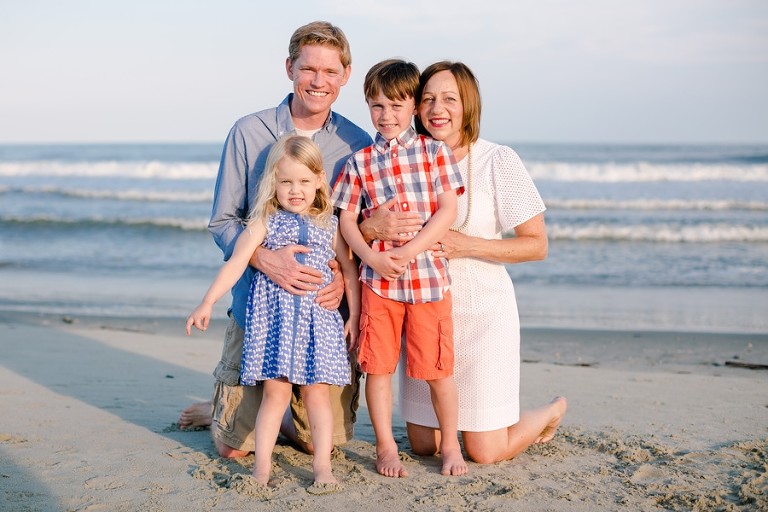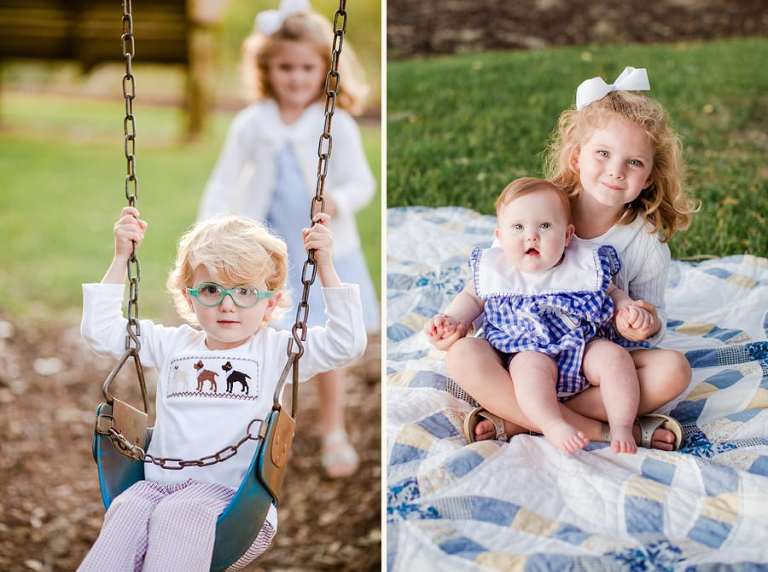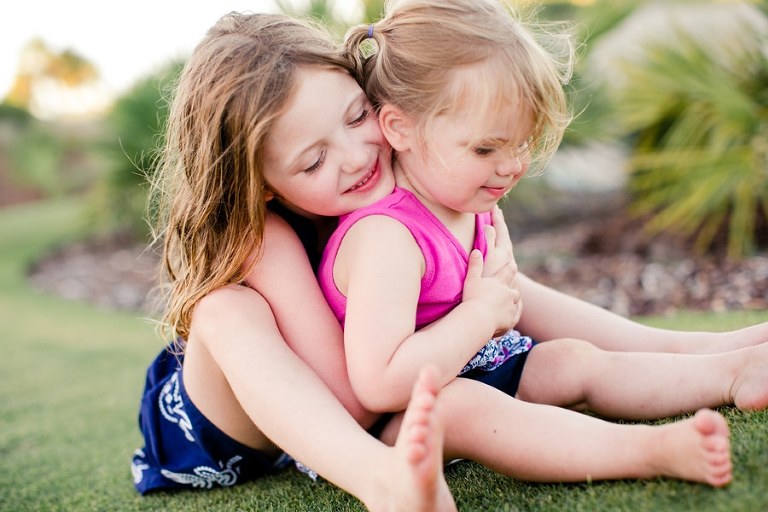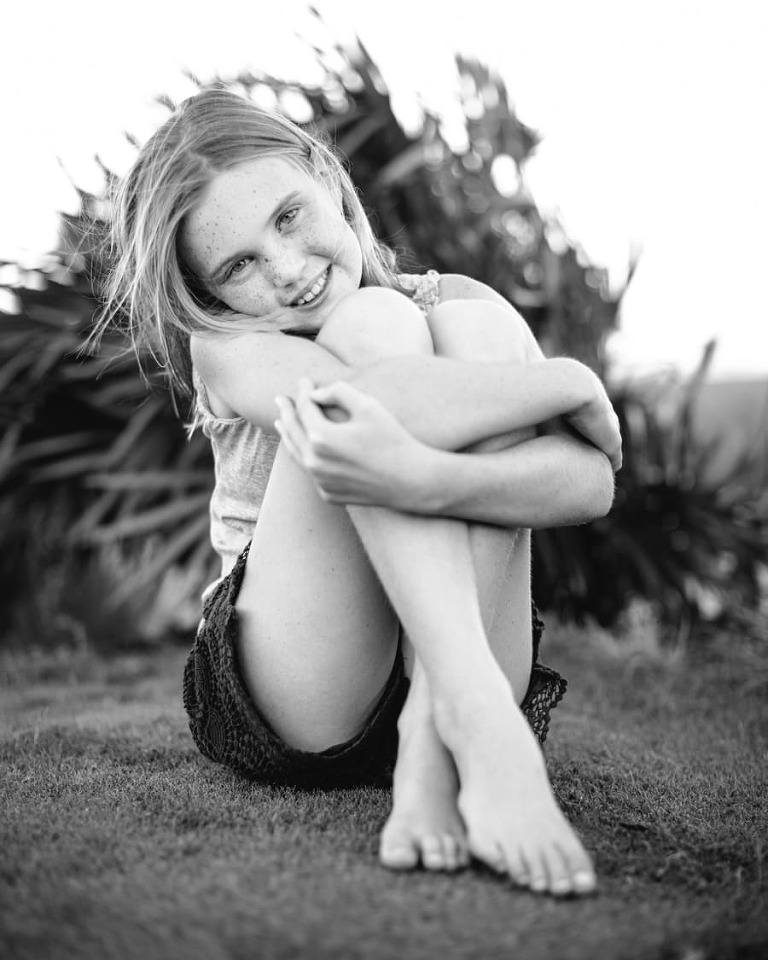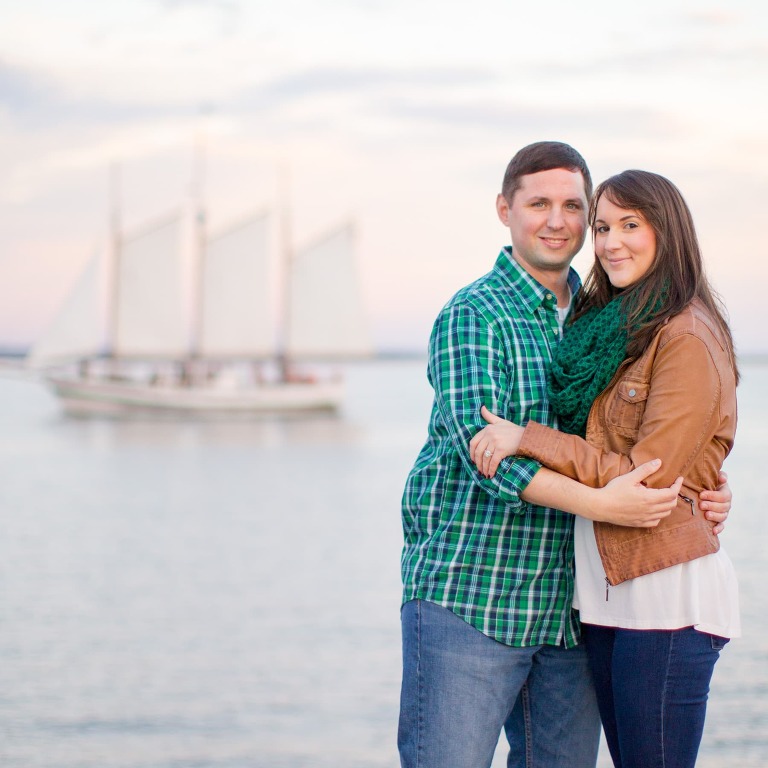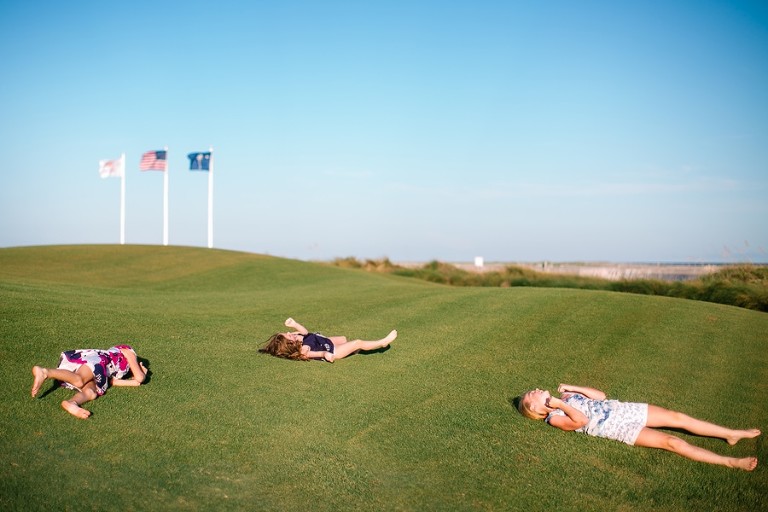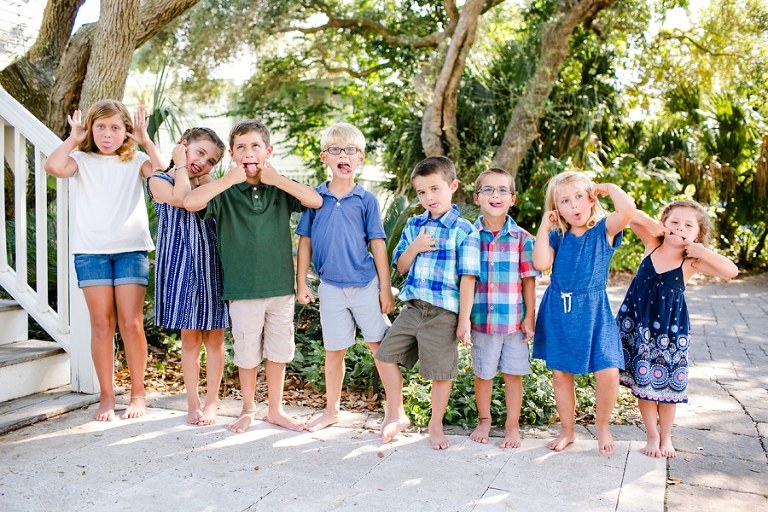 The In-Betweens
As I test my exposure while generations assemble, I can't resist the in-between moments where everyone is doing their own thing before I manage to get their attention. My approach is more like Bil Keane's "The Family Circus" than Norman Rockwell, and I wouldn't have it any other way!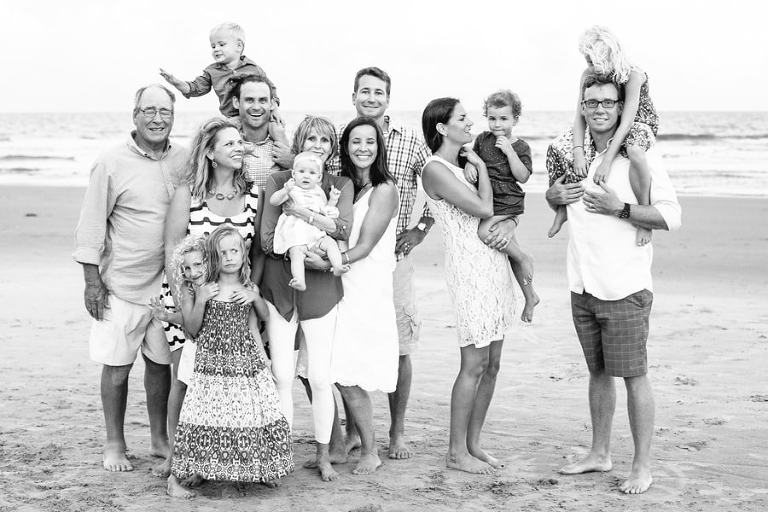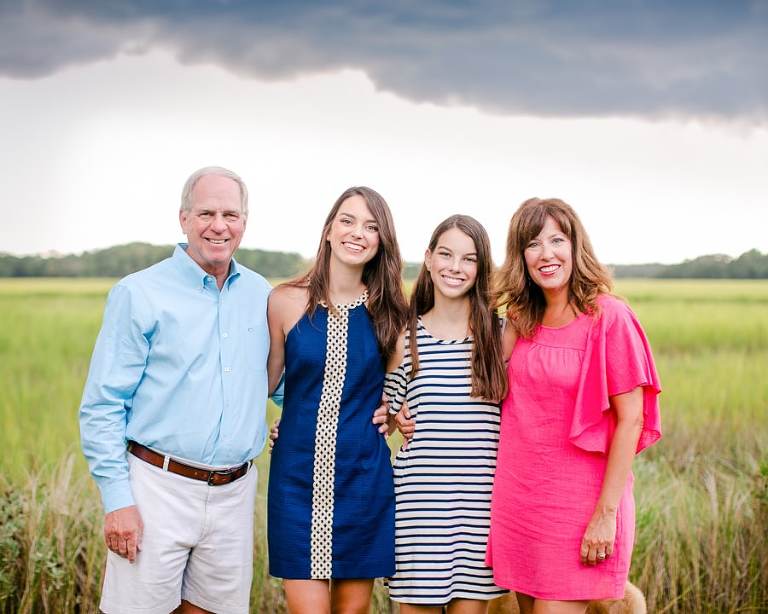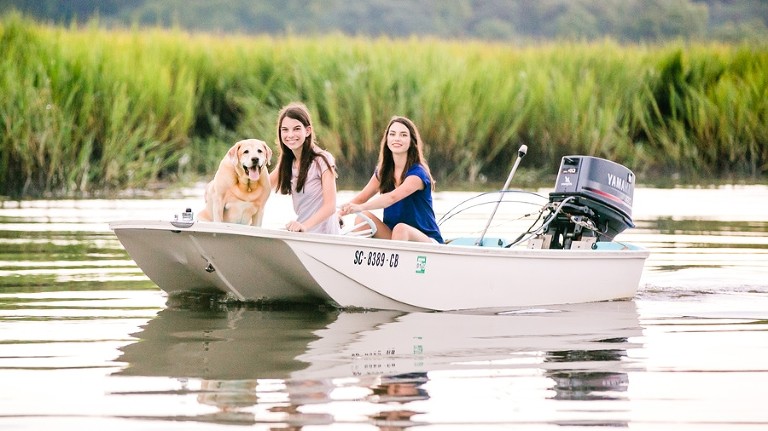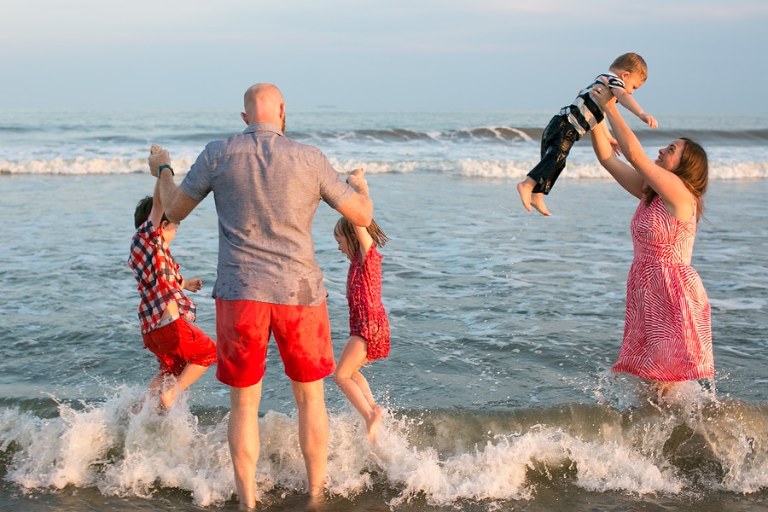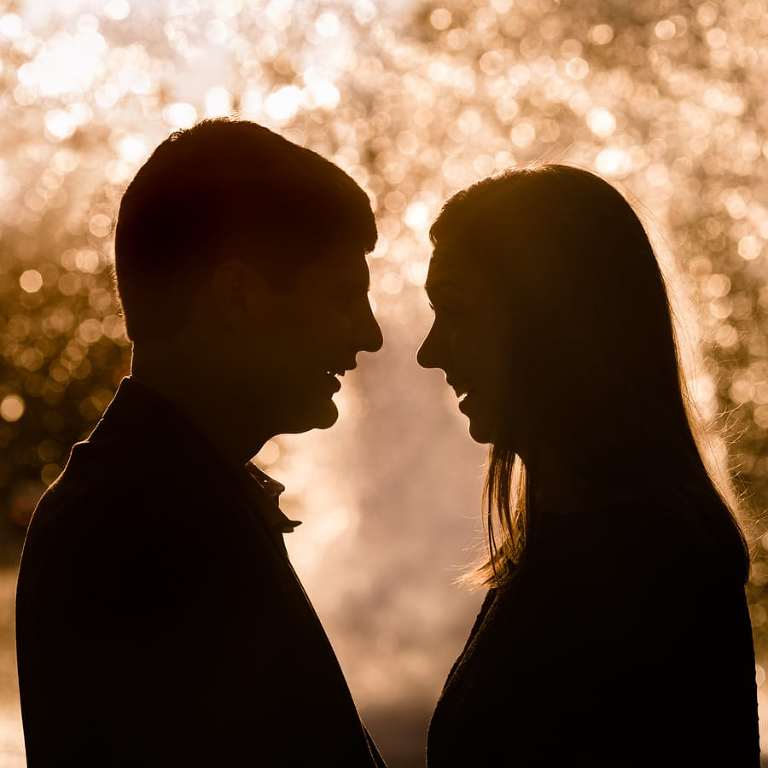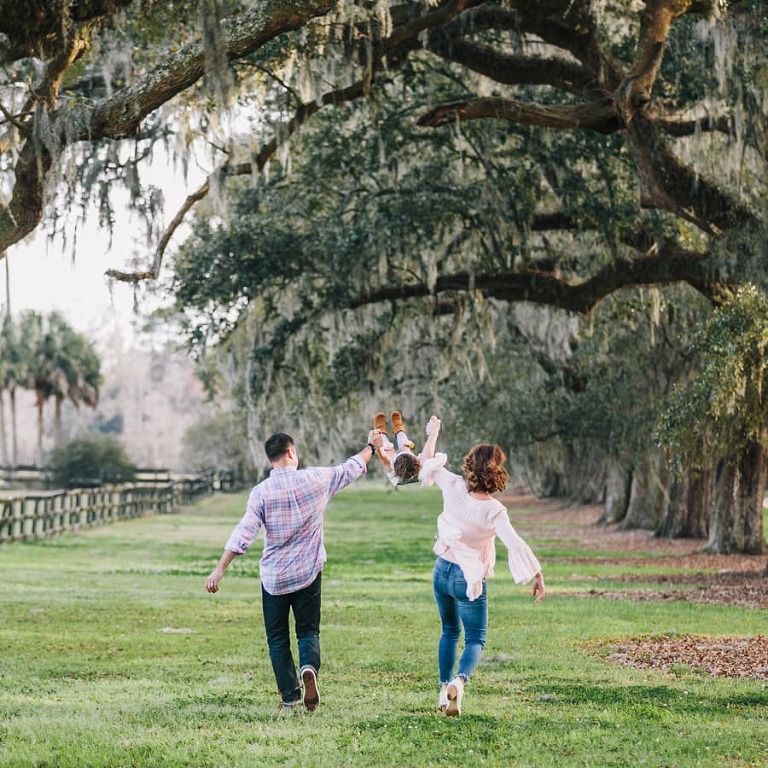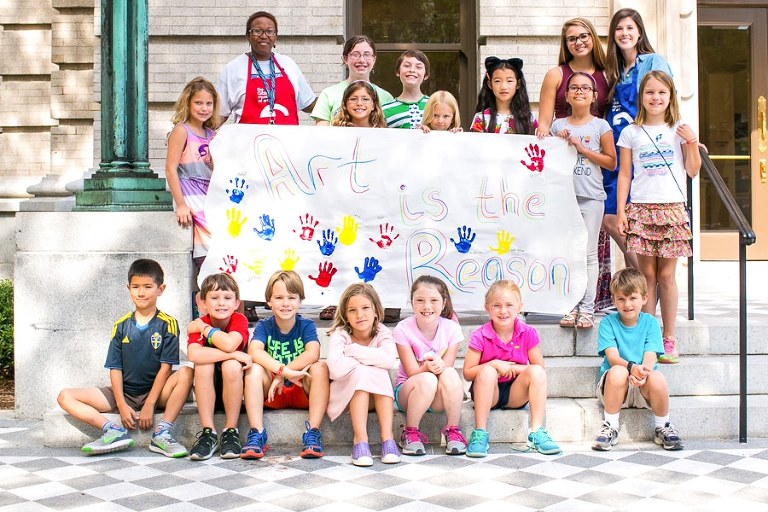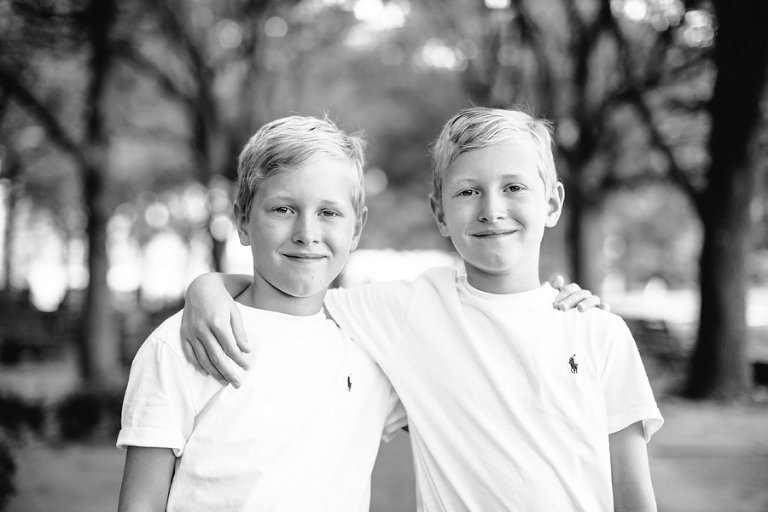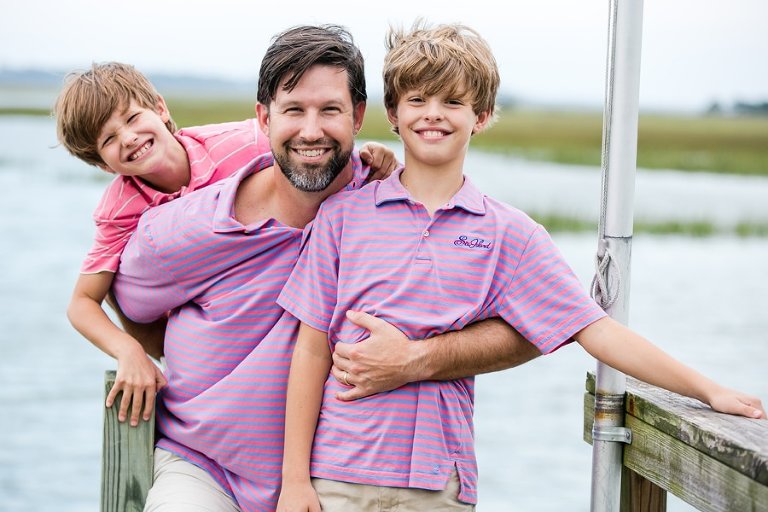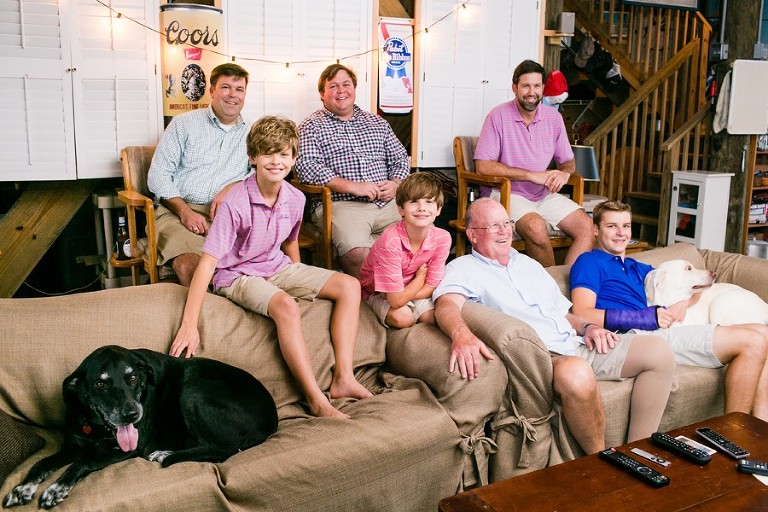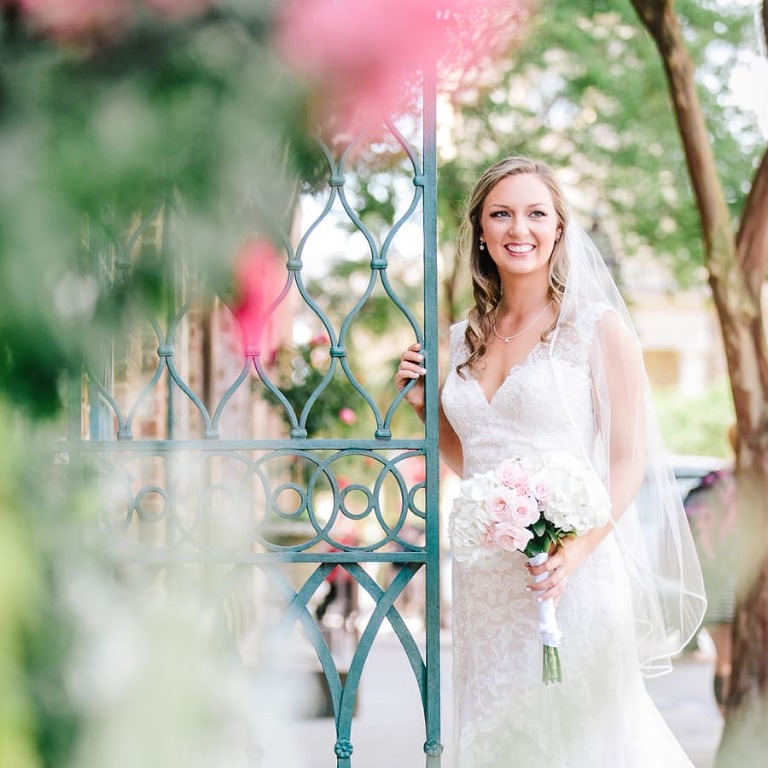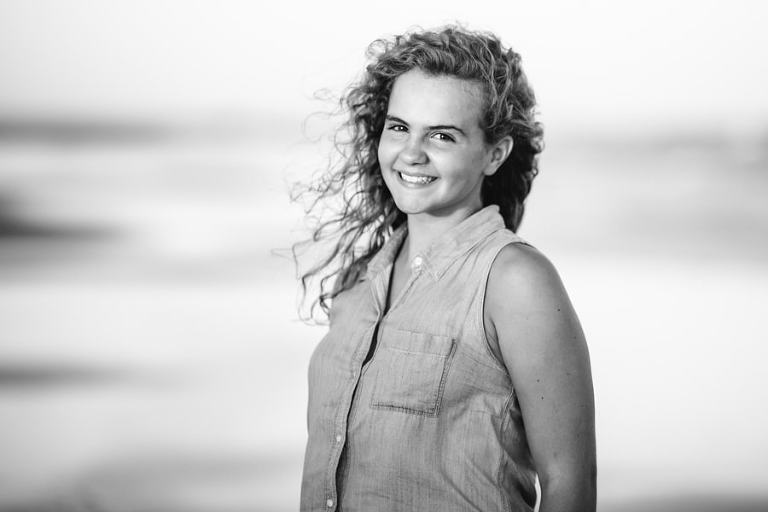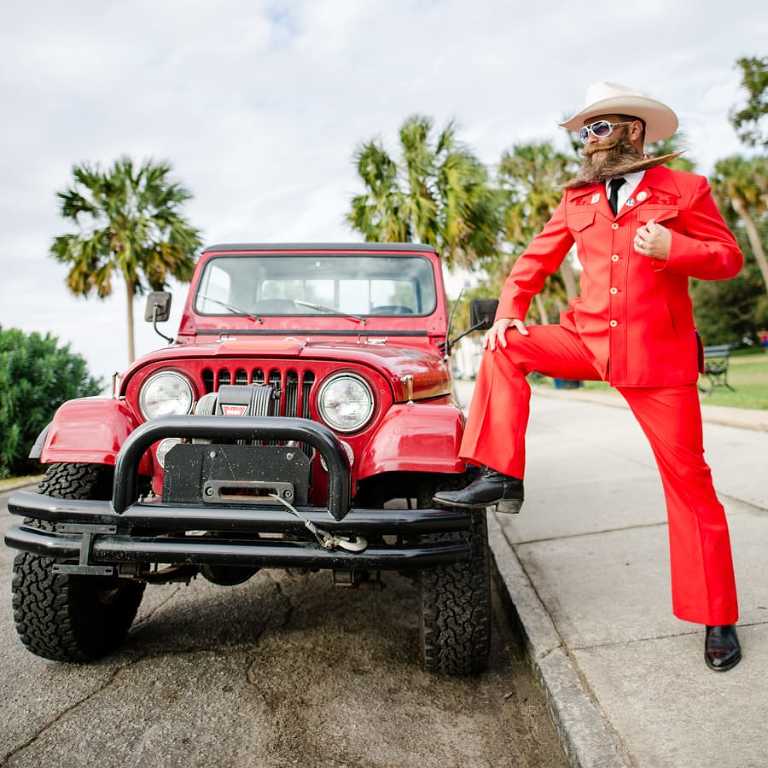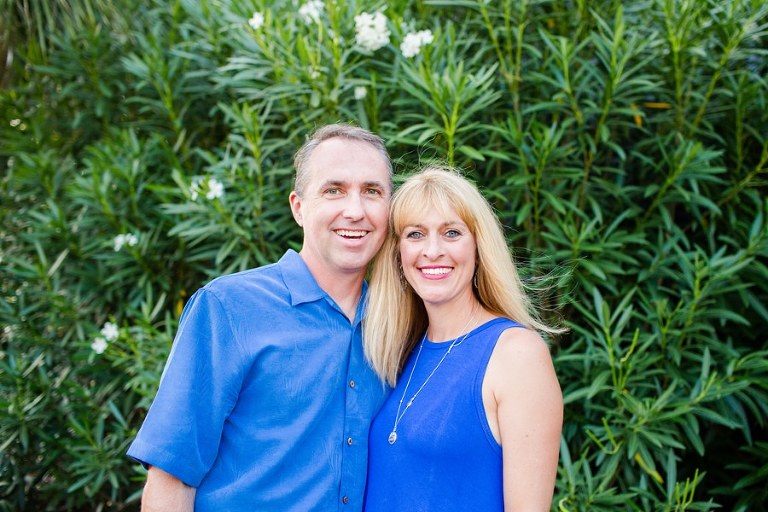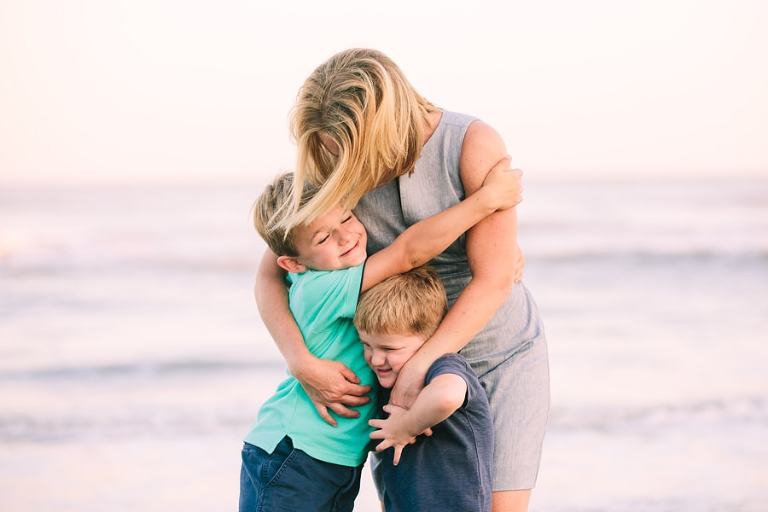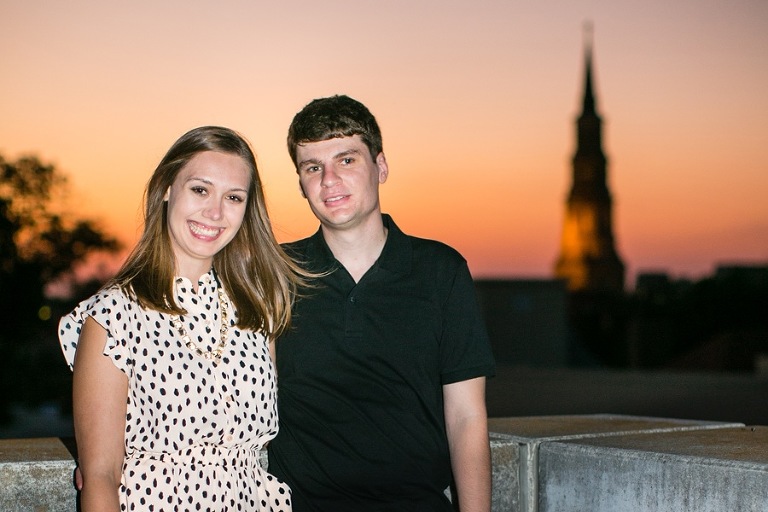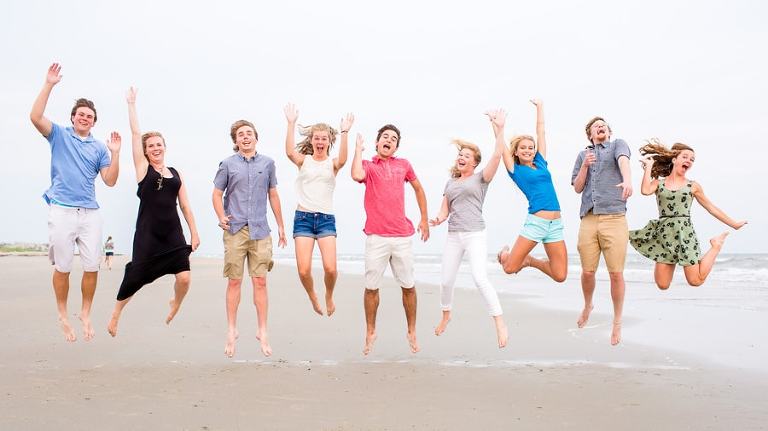 I hope you enjoyed this quick glimpse at some of my best portrait photography. Please recommend or share this post when you're looking for someone to document your here and now for later. I'll make it easy and fun if you make it colorful. Reach out and book your session!