Now that this beauty is honeymooning with Casey, I can share some of my faves from her fun afternoon of bridal portraits! I met Elizabeth and her mom at Jonny's Cosmetics, where she had just stepped into her Martina Liana lace gown. We hopped around the historic district for a bit, while tourists waved excitedly, congratulating her (even though her wedding day was still a few weeks away). Later, we headed back to Beresford Hall to make more elegant Charleston bridal portraits on her family's home turf. What a special and memorable afternoon!
Elizabeth found her dreamy lace dress at the Gown Boutique of Charleston. Hope you enjoy these images as much as we enjoyed making them. And follow my Facebook page to see some sneak peeks of their wedding day and reception at the Gadsden House. Thanks, y'all!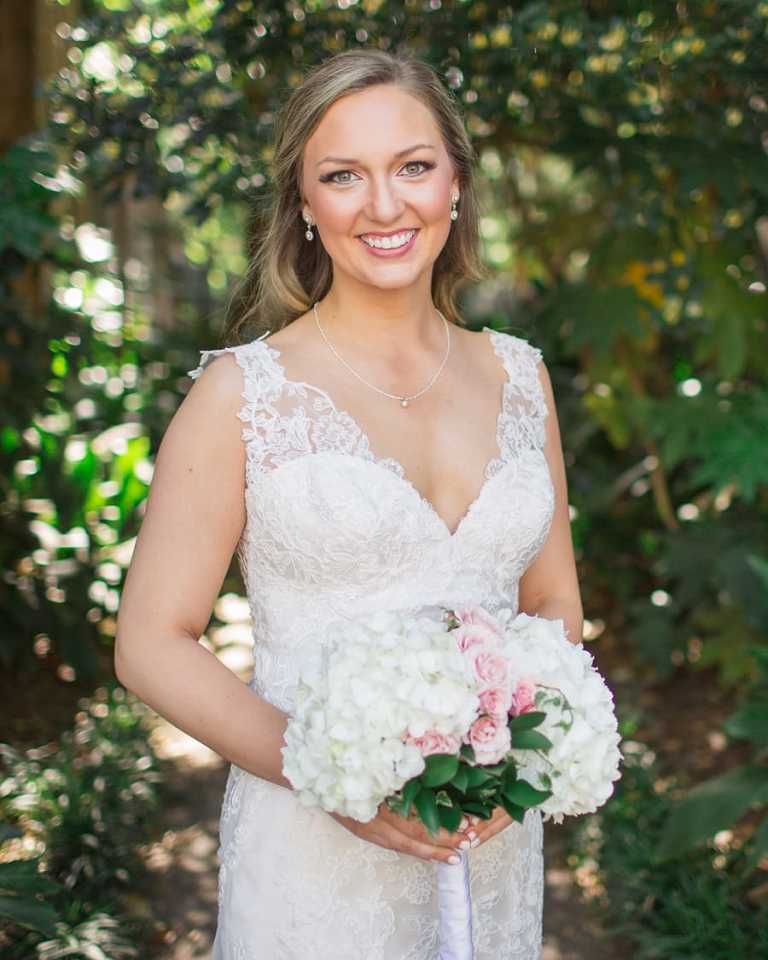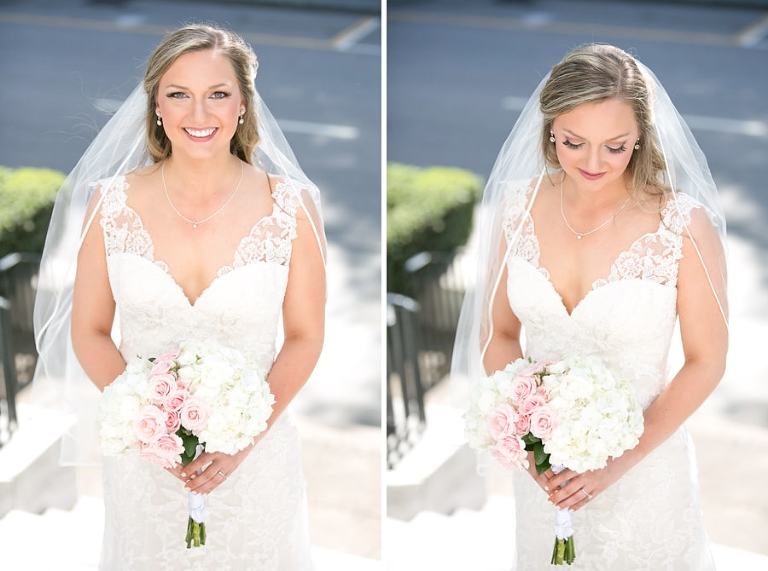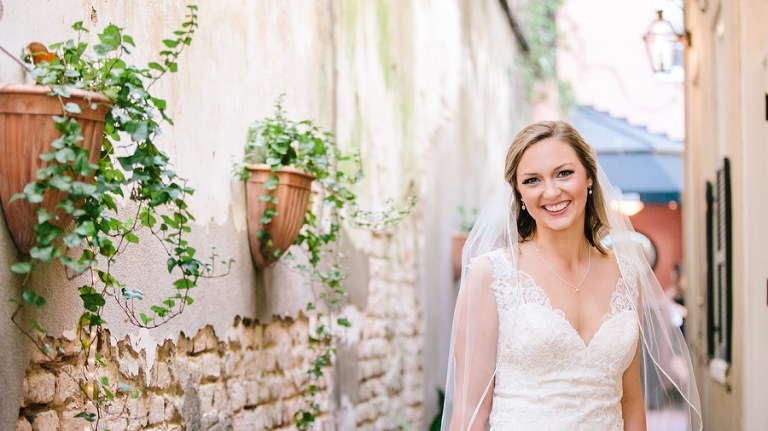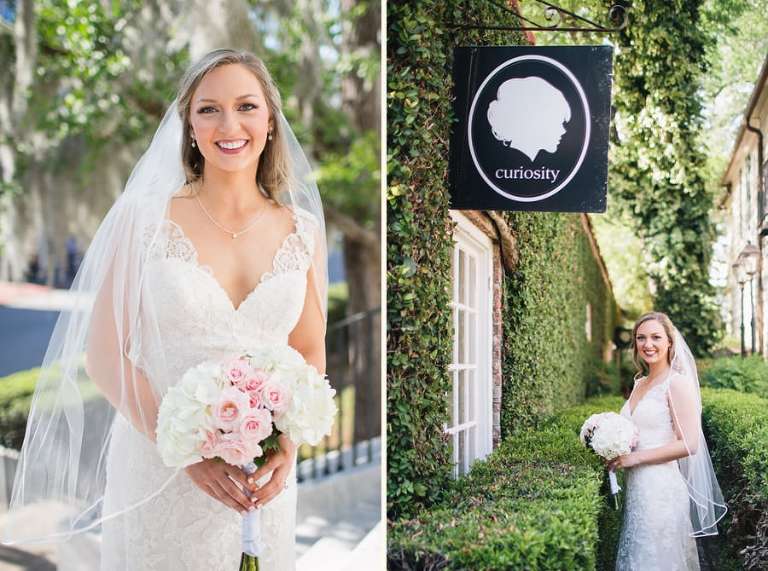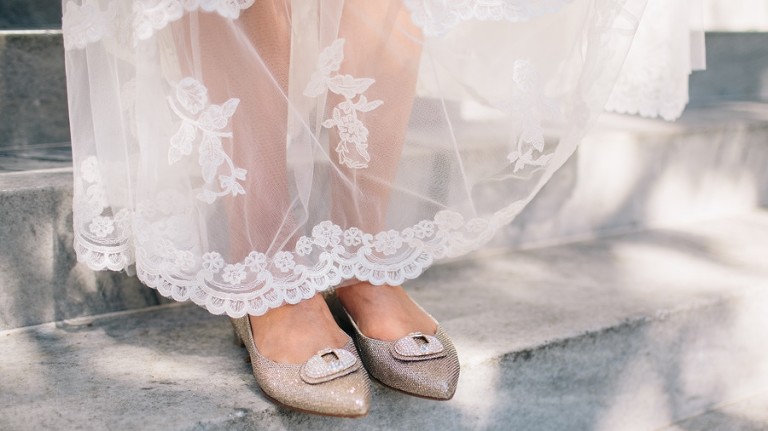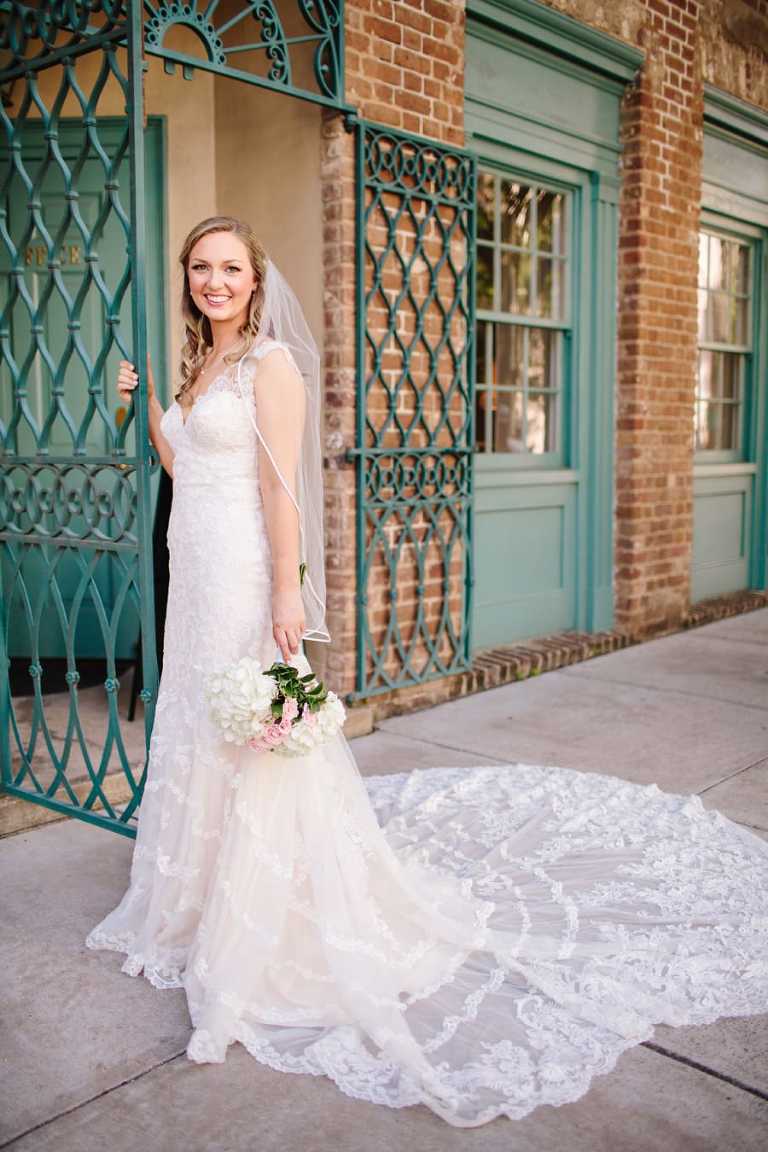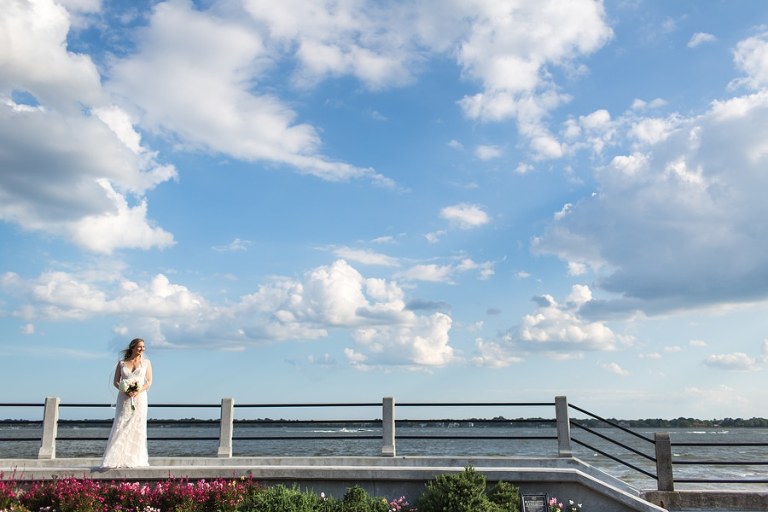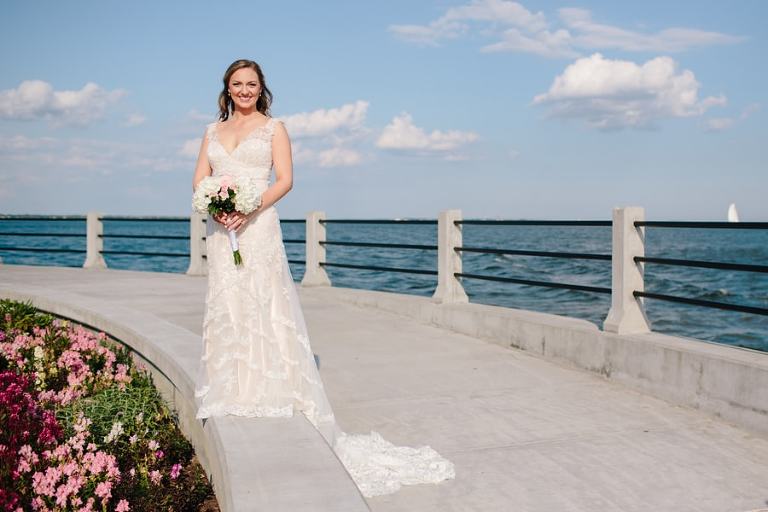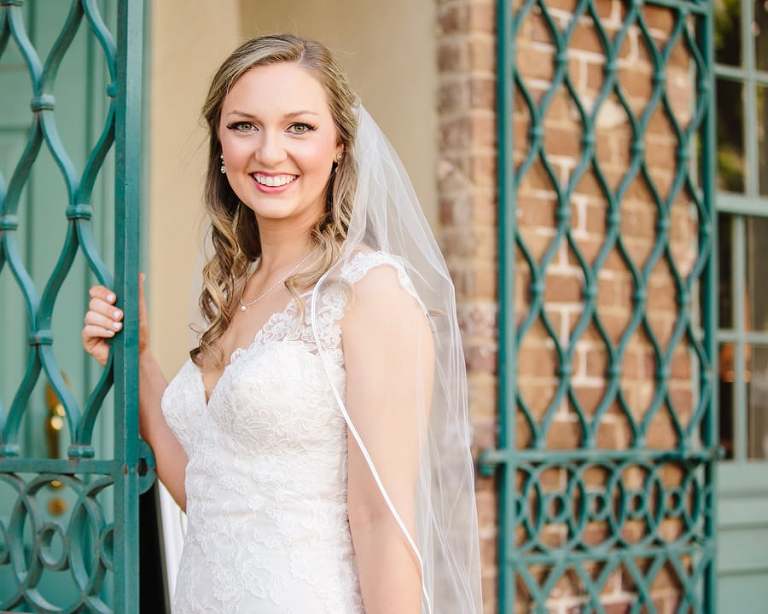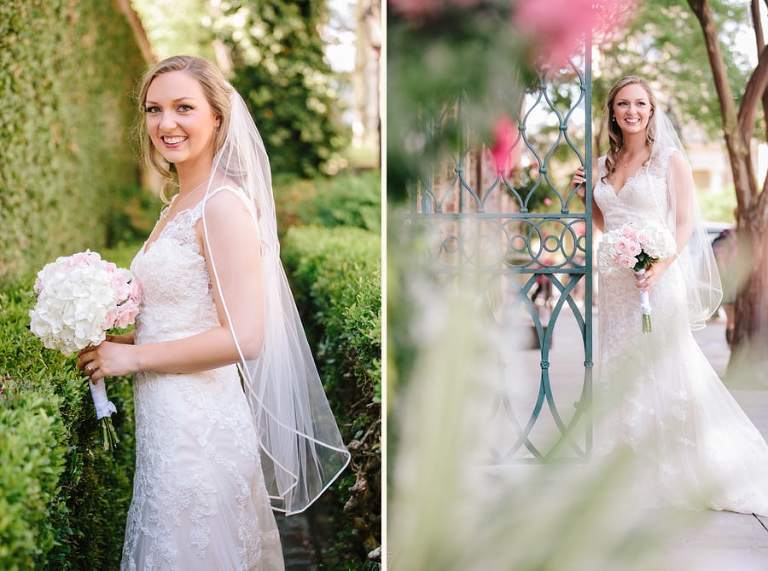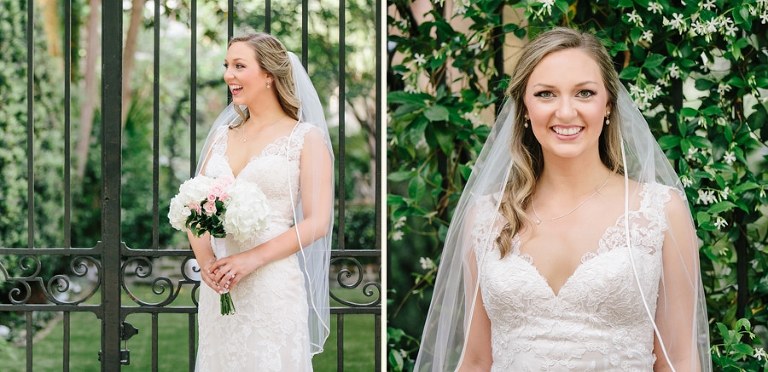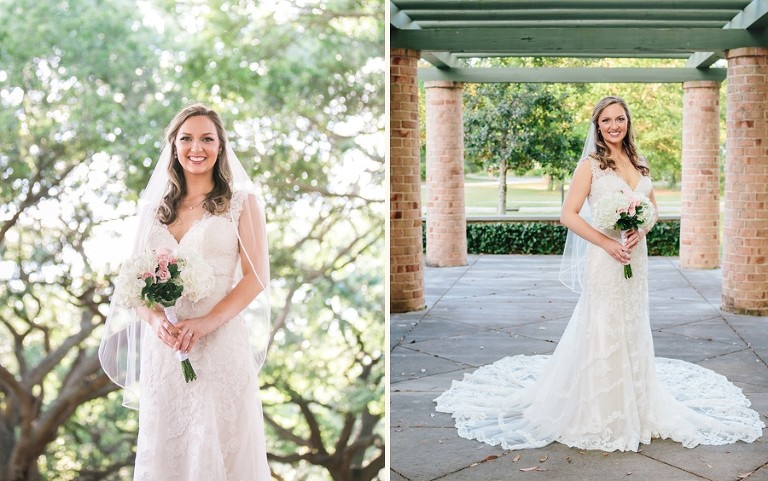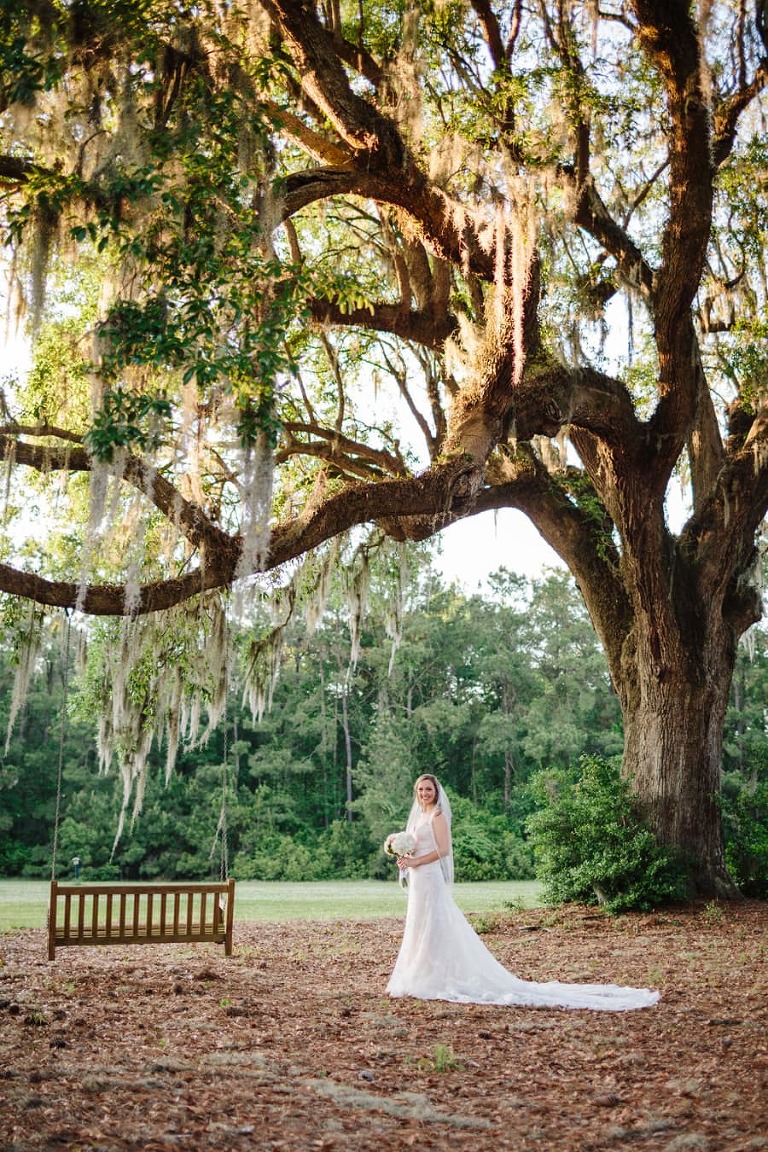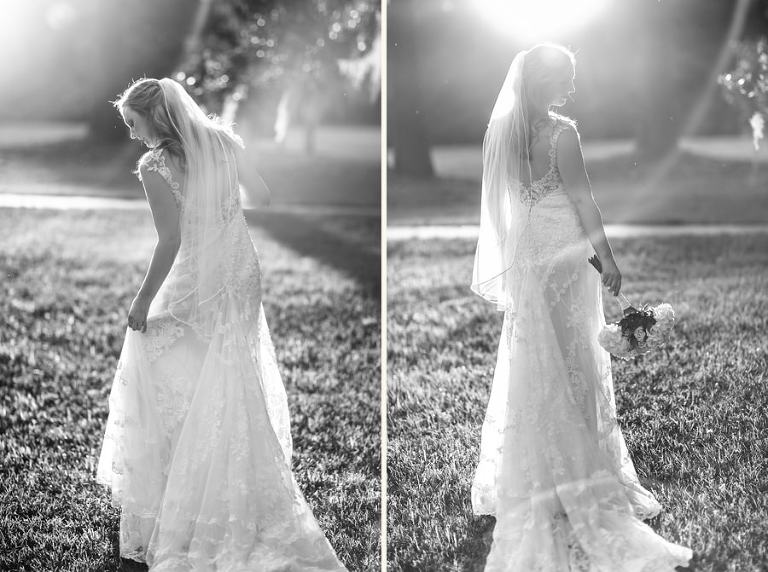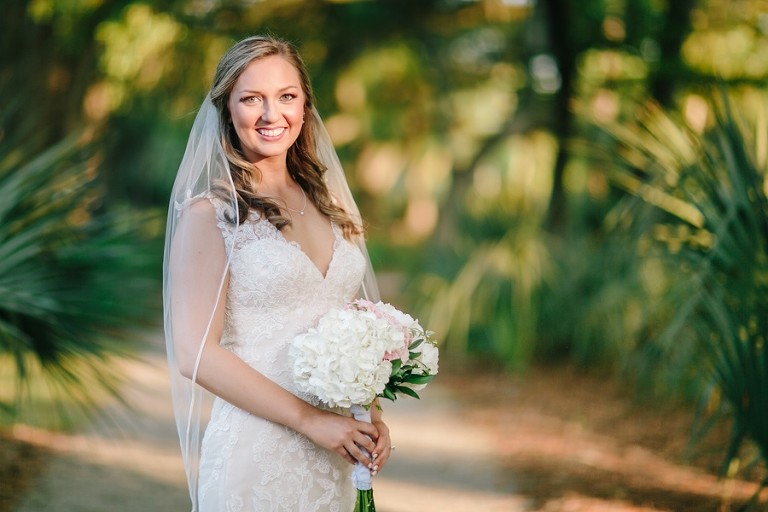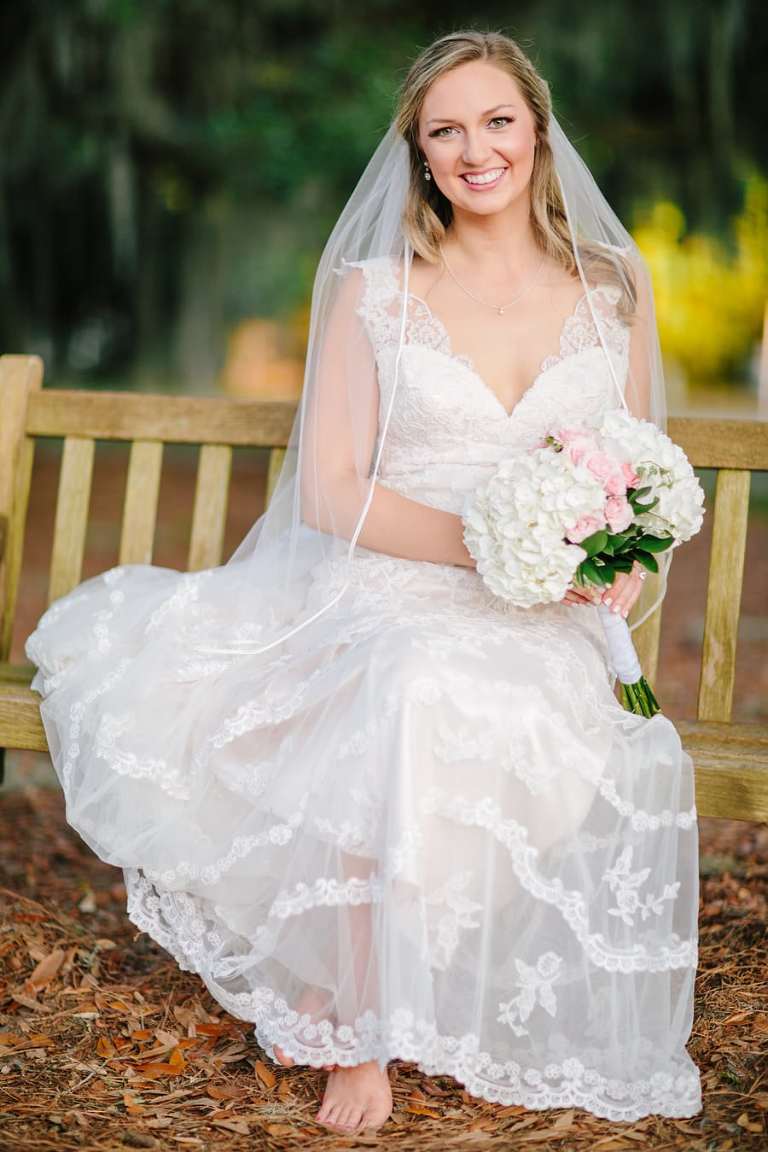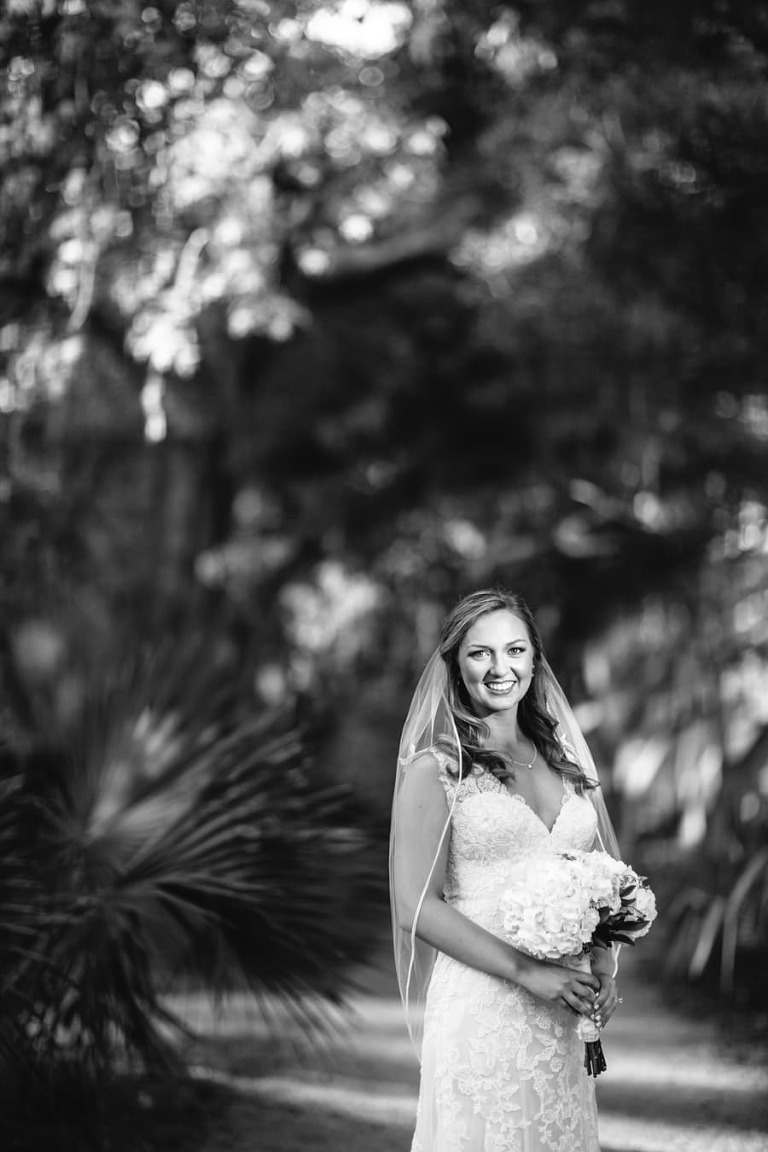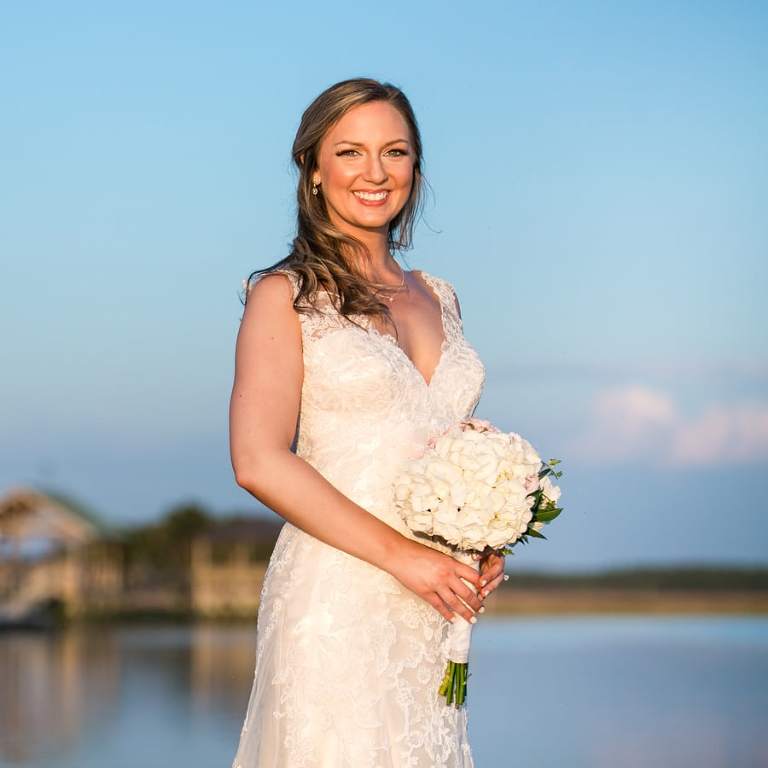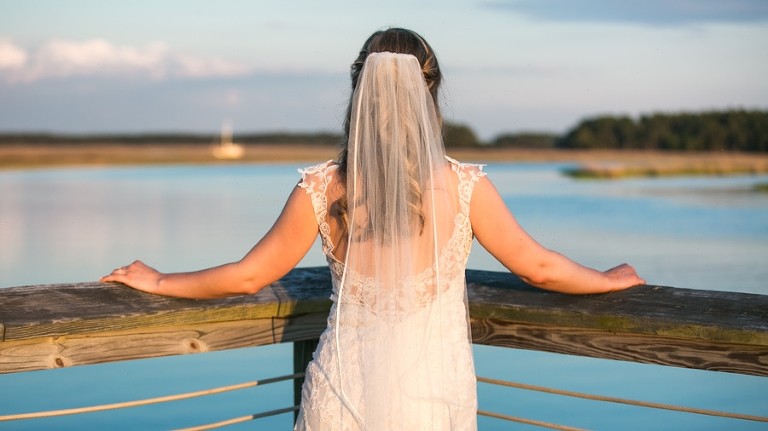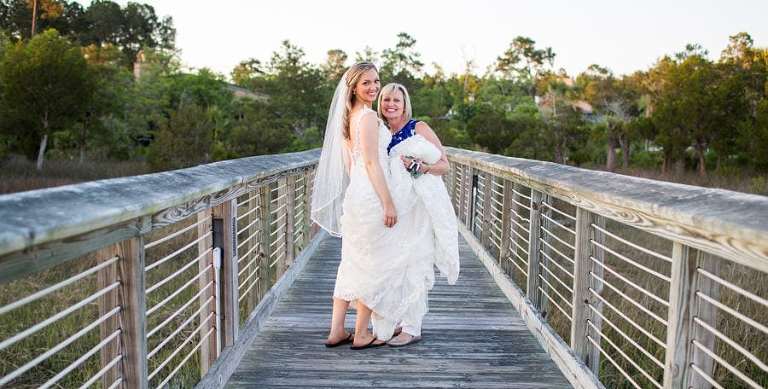 Lizzie's Dream Team
Wedding Dress | Martina Liana at Gown Boutique of Charleston
Makeup | Jonny Sherwood
Hair | Jade and Lisa at Salon Bellezza
Nails | Kellie at Salon Bellezza
Bridal portraits are such a great way to soak up this special time (and spend some extra hours twirling in what is likely your most expensive dress). Learn more about why I love them, and please share my name with friends who need a wedding photographer. Thanks!