This spring wedding day was chock full of special people and lovely locations and skillfully coordinated by Sara Cavallon Celebrations. We started at Elizabeth's parents' home, which had plenty of room for the girls to spread out and enjoy a relaxed morning. The couple married at Mt. Pleasant Presbyterian in the Old Village, and horns galore filled the Gadsden House reception on East Bay Street. Take a look at this elegant, fun pastel affair, and scroll down to see links to the creative team that made it all happen.
Elizabeth and her girls noshed on nibbles from Hamby's Catering, while Jonny Sherwood worked his way through the lineup making the bride, her mom and all her friends extra gorgeous. I loved the special first look when her dad first saw Elizabeth in her gown!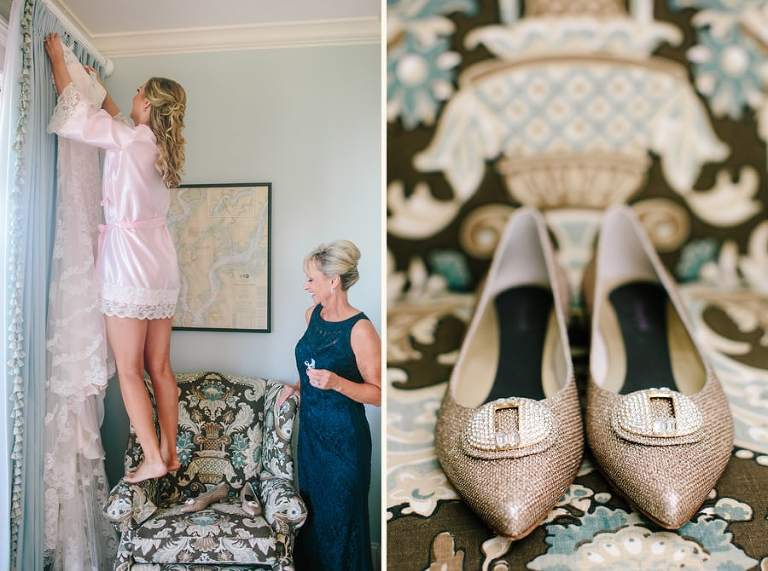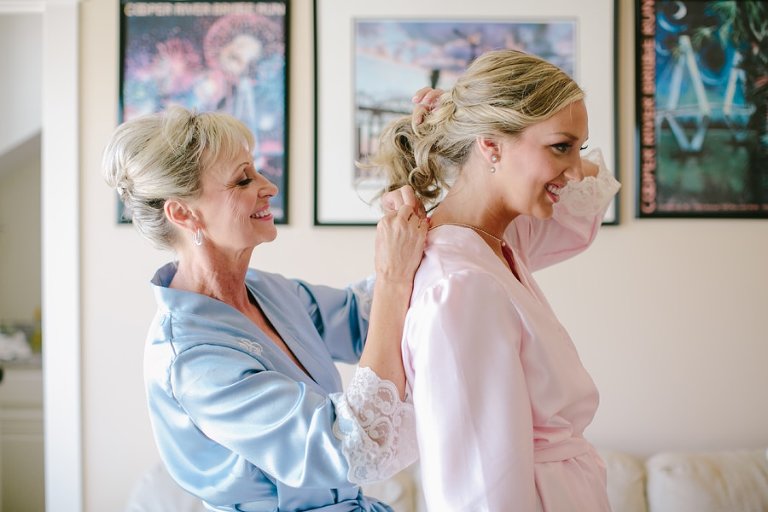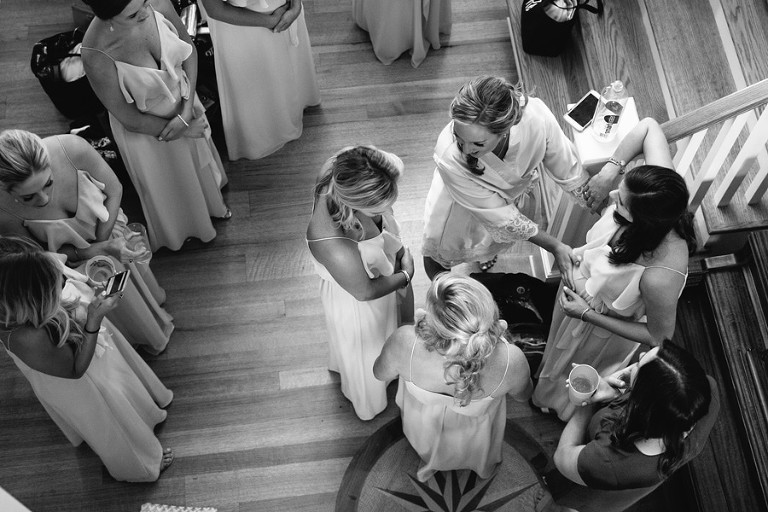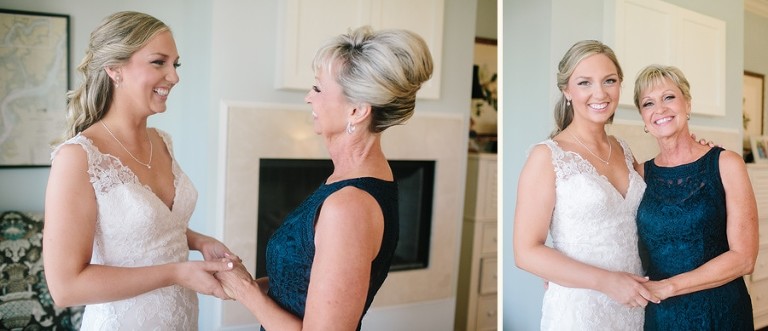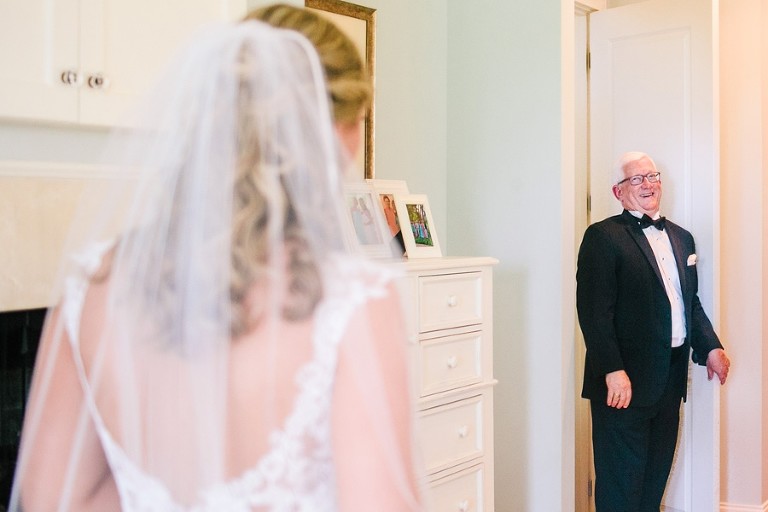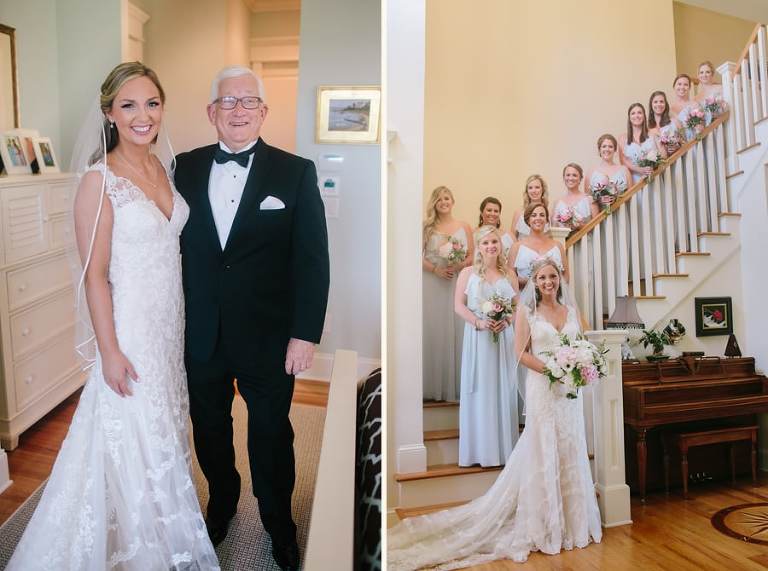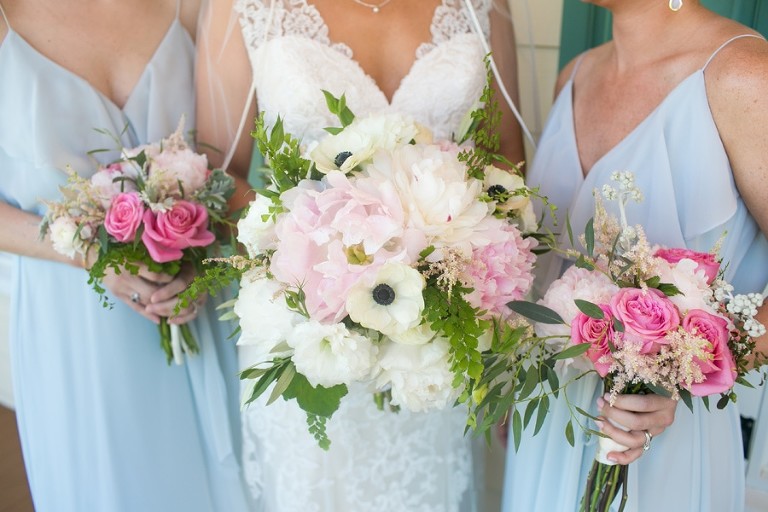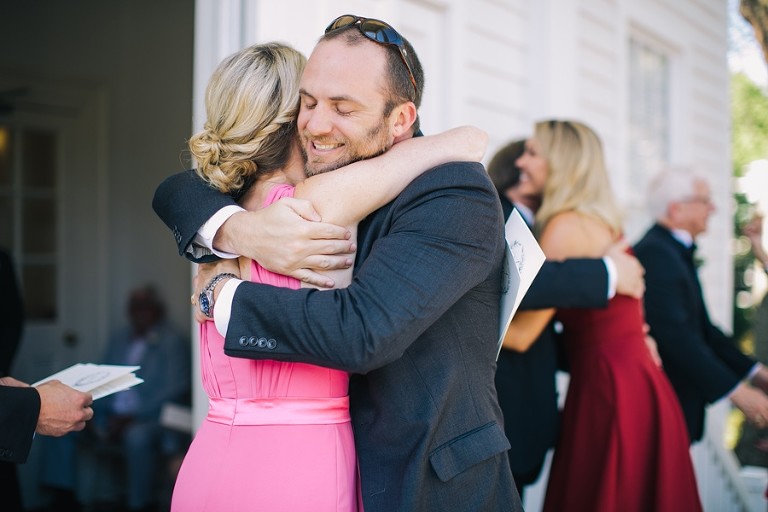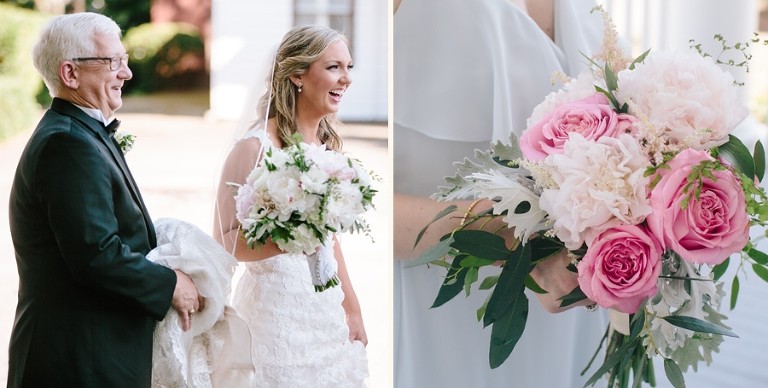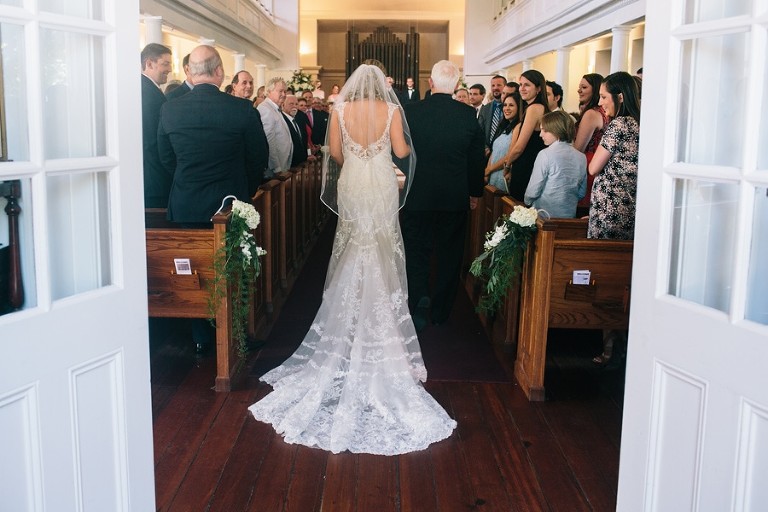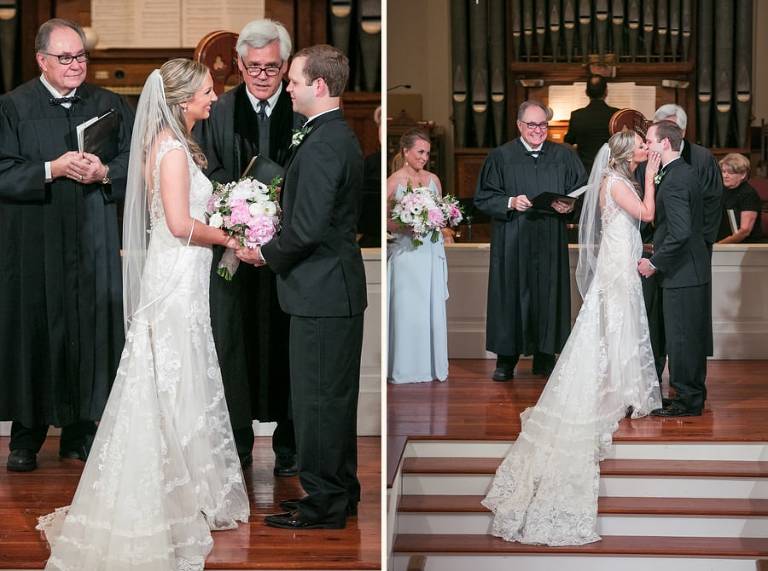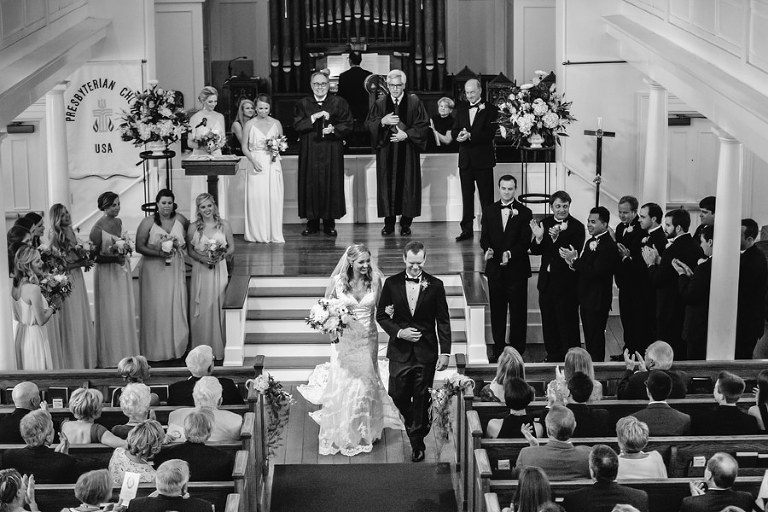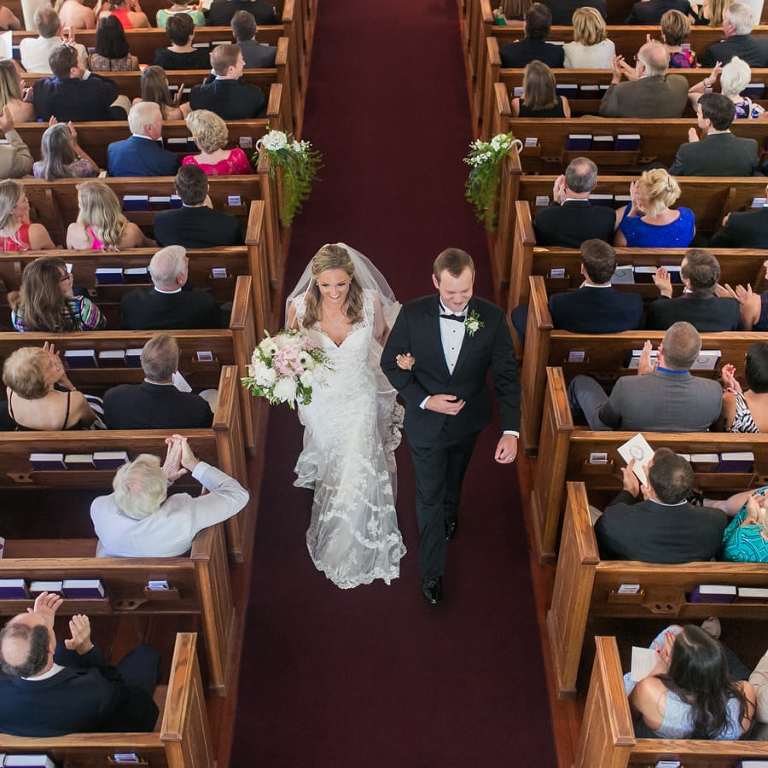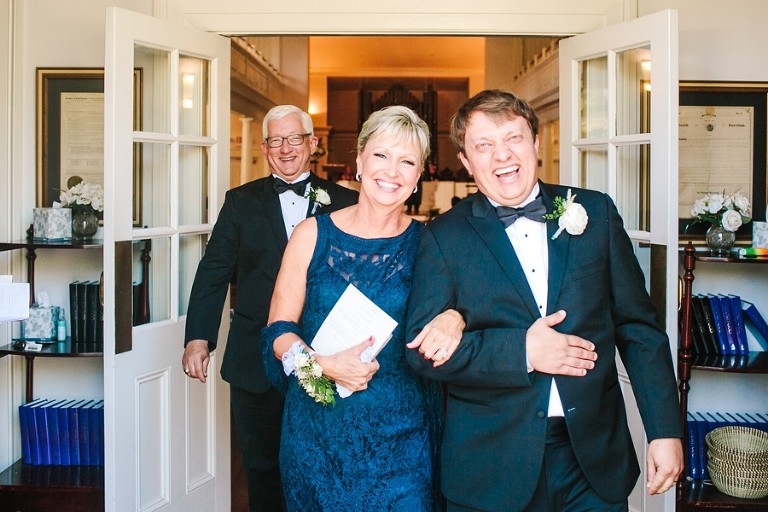 After the ceremony, we made some portraits around the church and the Hope House.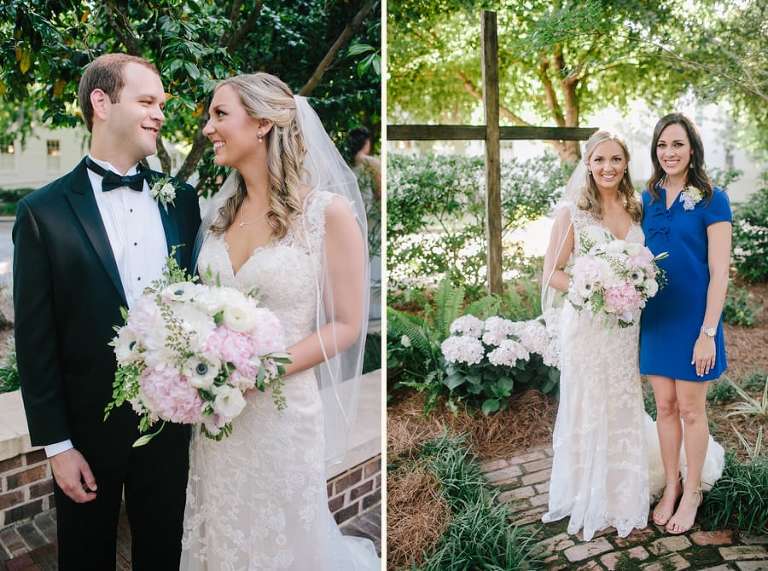 Meanwhile my assistant for the day, Rachel Ashcraft, was photographing all the lovely florals and furnishings at the reception venue before the guests arrived.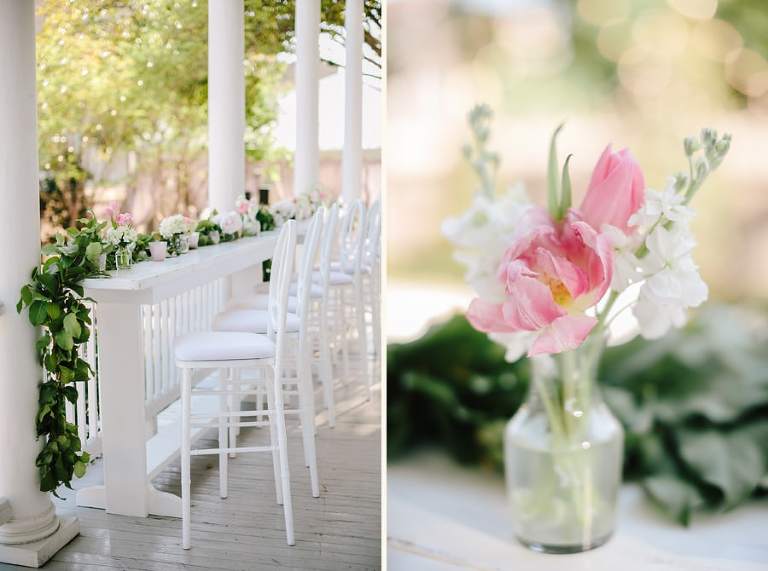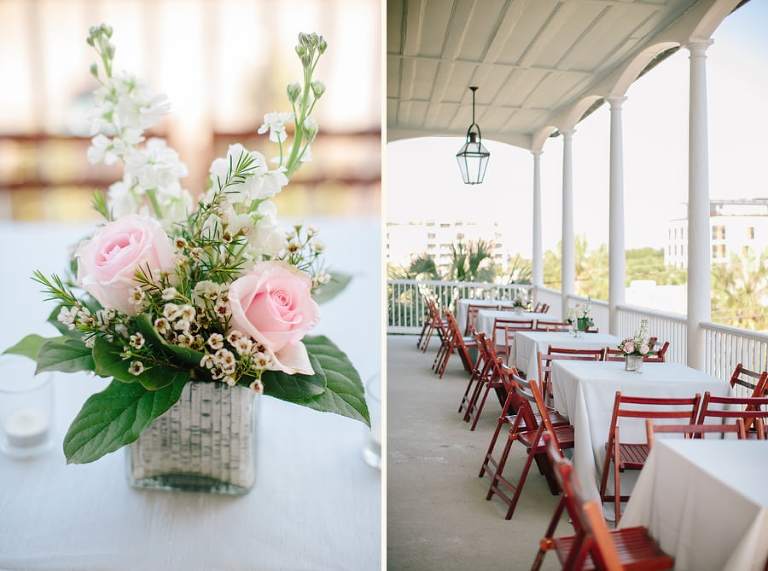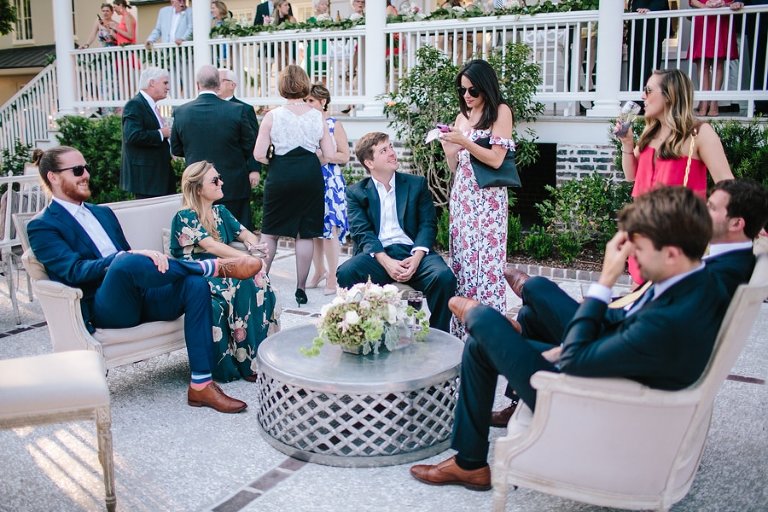 This wedding was so springy! Pastels with lots of pinks, even in some of the drinks!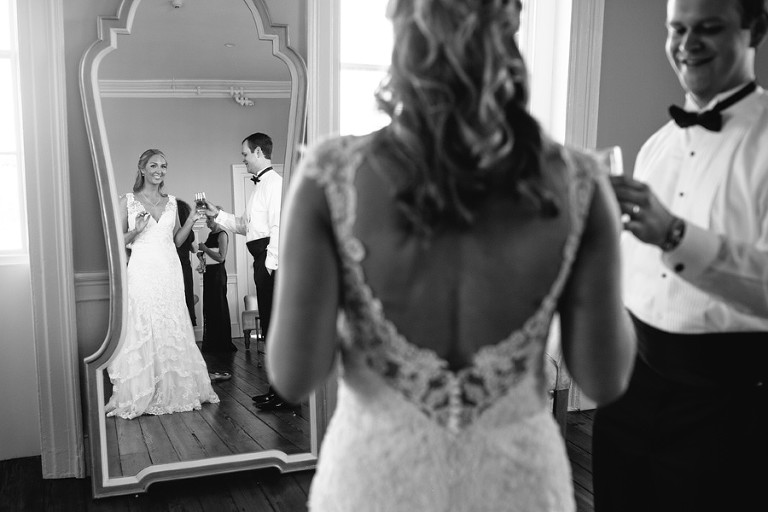 The newlyweds were happy to sneak to the 3rd floor for a few minutes to eat some yummy appetizers and have a celebratory toast before they were introduced to all the wedding guests in the courtyard.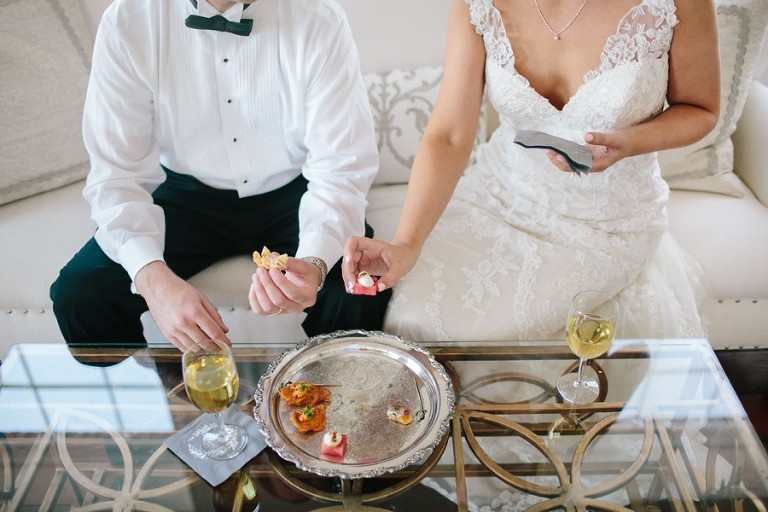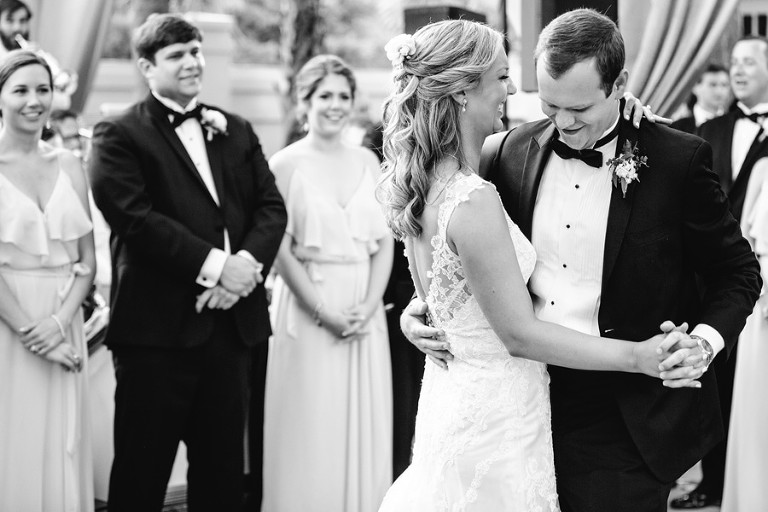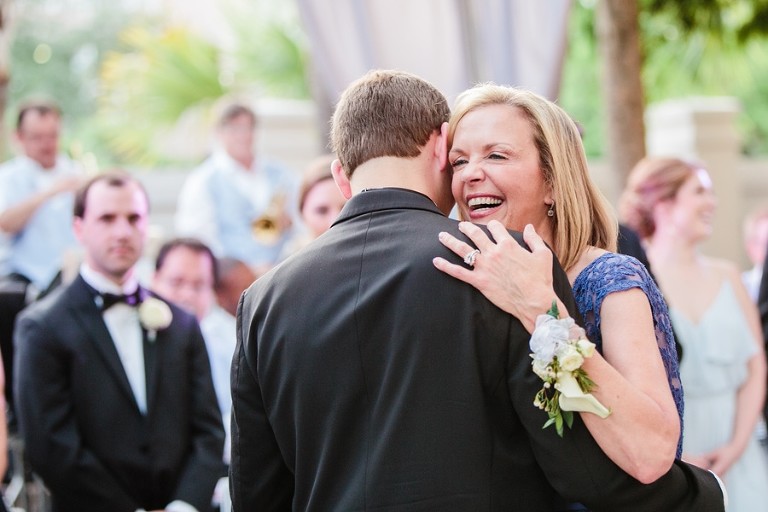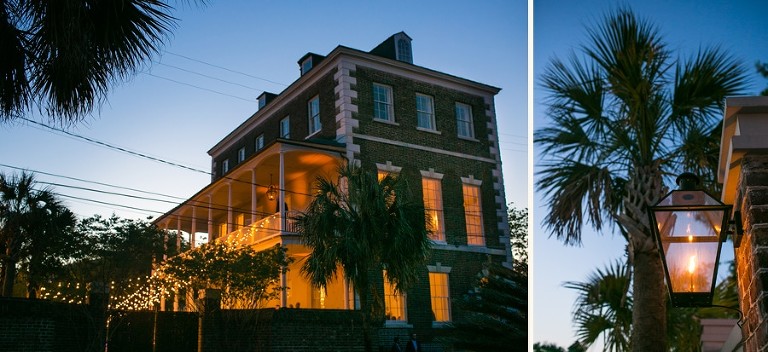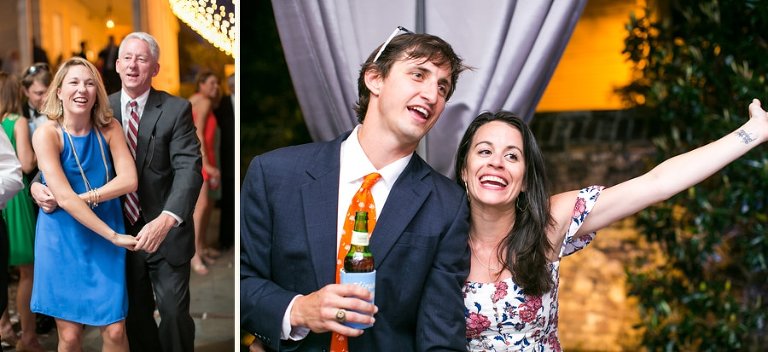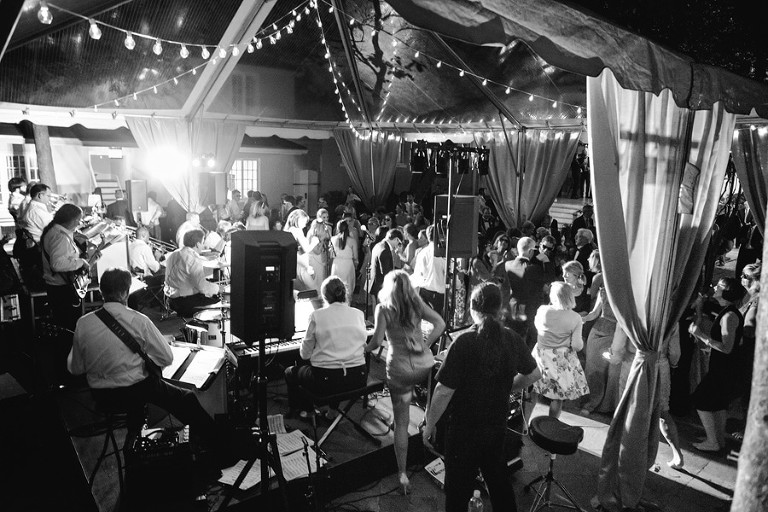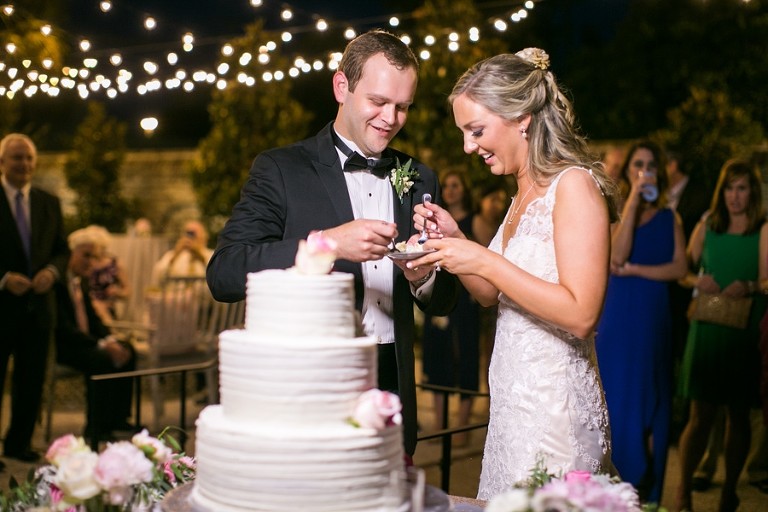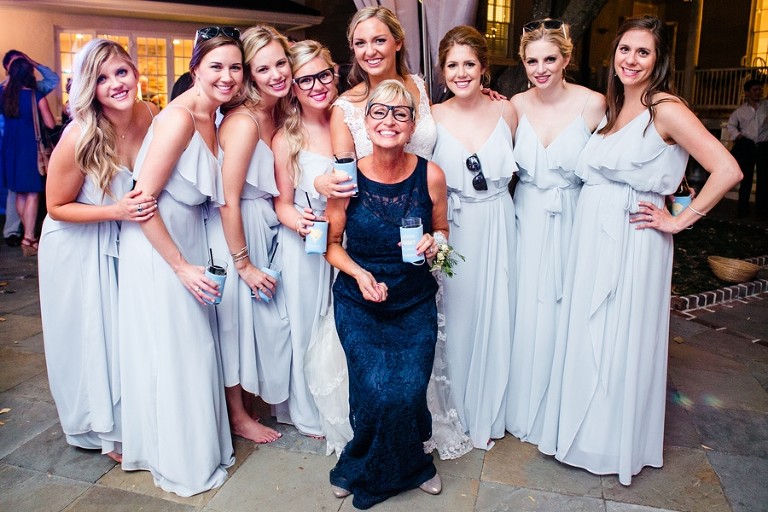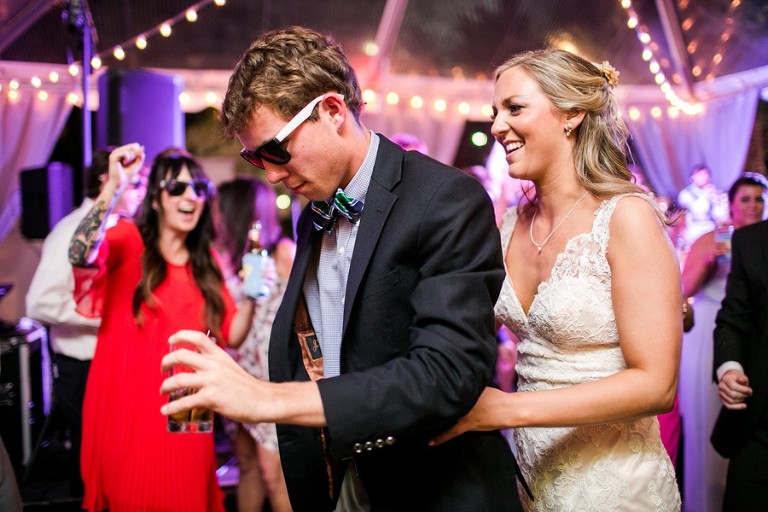 Gadsden House Reception Creative Team
Event Planning | Sara Cavallon Celebrations
Photography | Carolina Photosmith
Gown |Martina Liana at Gown Boutique
Florals | Justin Wham
Hair | Salon Bellezza
Makeup | Jonny Sherwood
Ceremony Location | Mt. Pleasant Presbyterian Church
Caterer | Hamby Catering
Cake | Gala Desserts
Rental Items: Snyder and Event Haus
Reception Location | The Gadsden House
Reception Music | Andrew Theilen Band
Invitations | Dodeline
Transportation | Holy City Transportation and Lowcountry Valet
Hope you'll recommend this post and reach out about wedding or portrait photography! And don't miss Elizabeth's bridal portrait session. We had so much fun wandering downtown and swatting at no-see-ums on a creek dock.