Somewhere between the the carefully scheduled compulsory elements of your perfectly planned day come the wedding moments. Many are subtle, some require a second glance, but most all of these images were made when the subjects had forgotten about girl with the camera and were wholly focused on each other or someone just outside the frame. When couples trust me to document their day, I can better tell their stories and chronicle expressive interactions. Honest, true and fleeting. This is the good stuff. Check out the wedding moments gallery by clicking the arrows that appear as you roll over the right and left edges of the photos: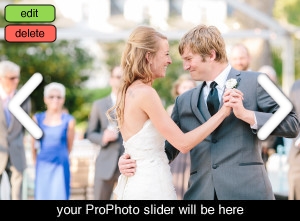 Learn more about my wedding photography, or contact me now to inquire about your date. Have you checked out other galleries?
If you love wedding photojournalism, too, check out one of my fave sites that has featured some of my work: Moment Junkie.