When I first moved to Charleston (in the last millennium), I wrote marketing content and and press releases for Blackbaud, a company that produces software for nonprofit organizations. Over the years, I've met so many people in town who worked there. Liz was one of the few who recalls the Leeds Avenue office before the Daniel Island campus came to fruition. I'm so glad she reached out about Wild Dunes family photography. What a pleasure it was to meet her family and make some fun photos during their beach vacation!
Like many people, she said it had been several years since they arranged a family photo session, and sadly, the photographer they used last never delivered their photos. We hit various spots around the Grand Pavilion at the resort and made the most of our time together. Her boys are adorable!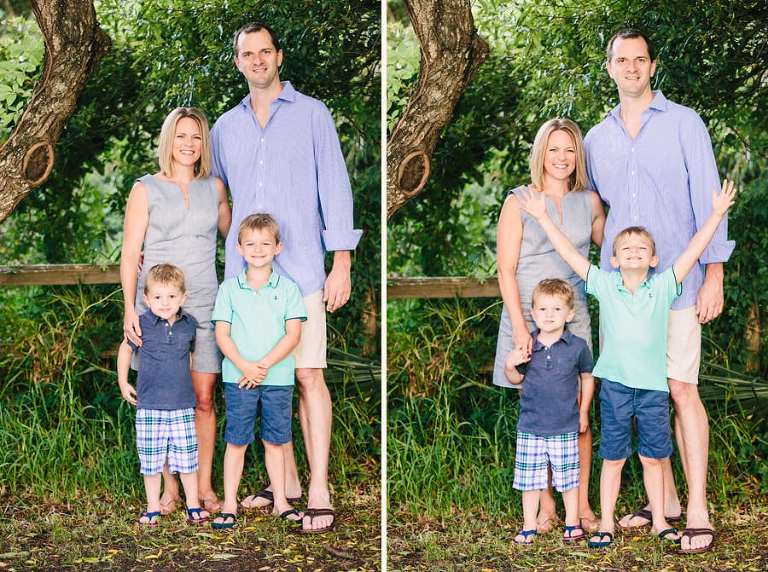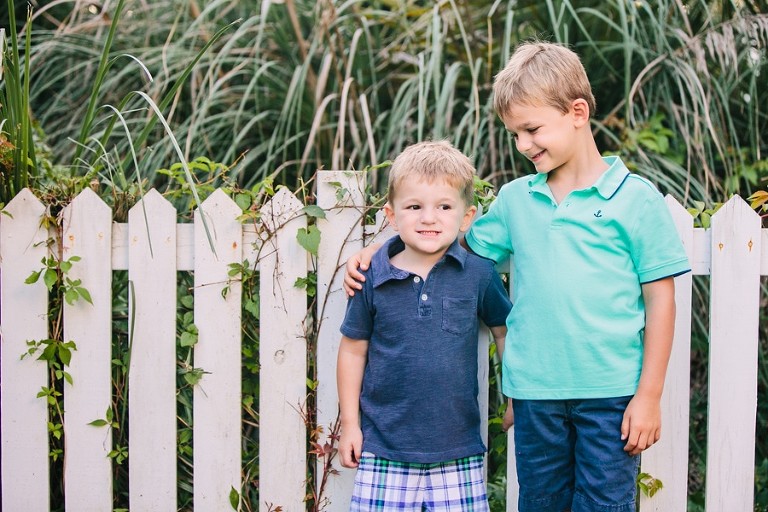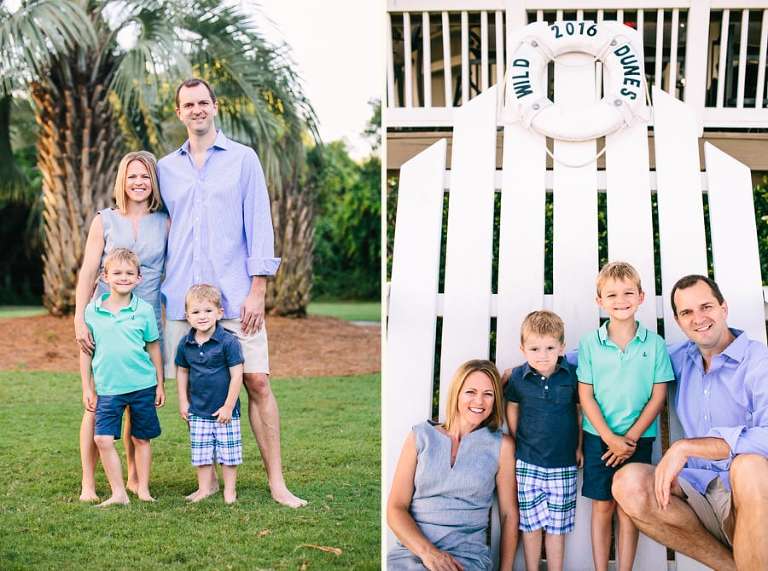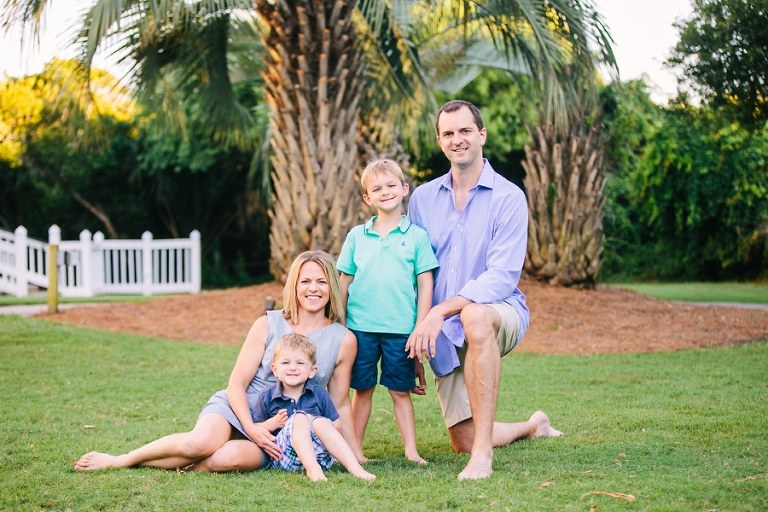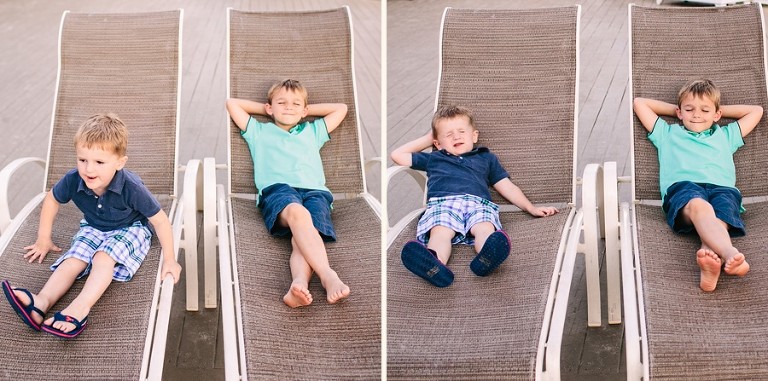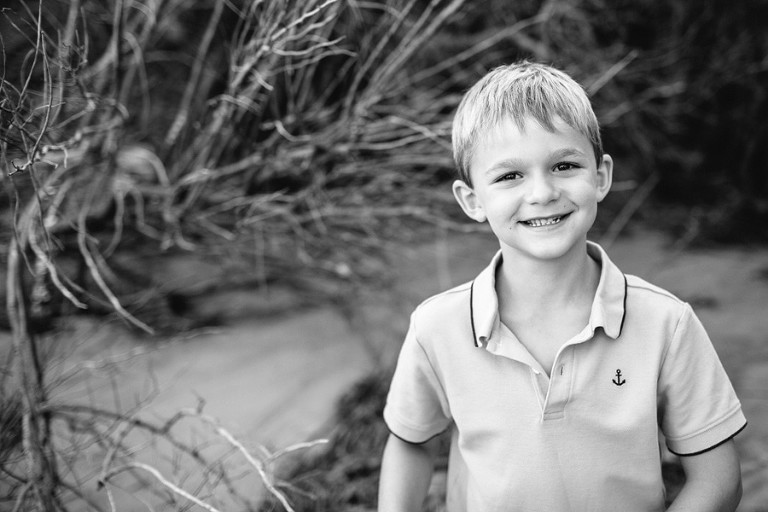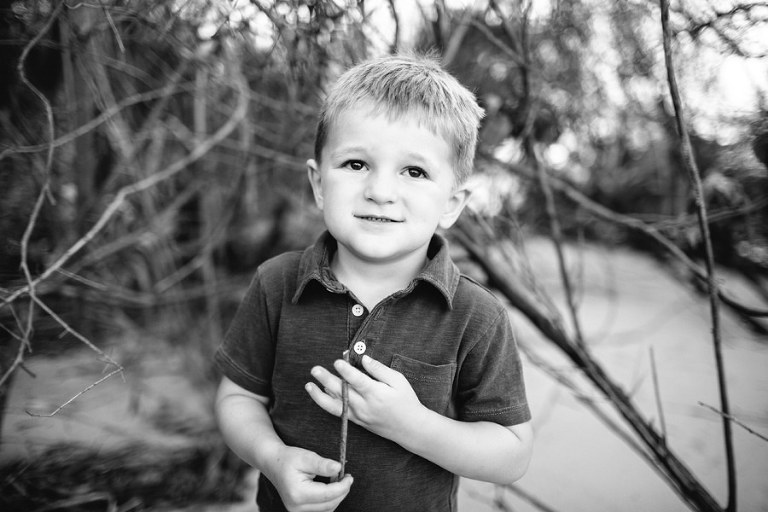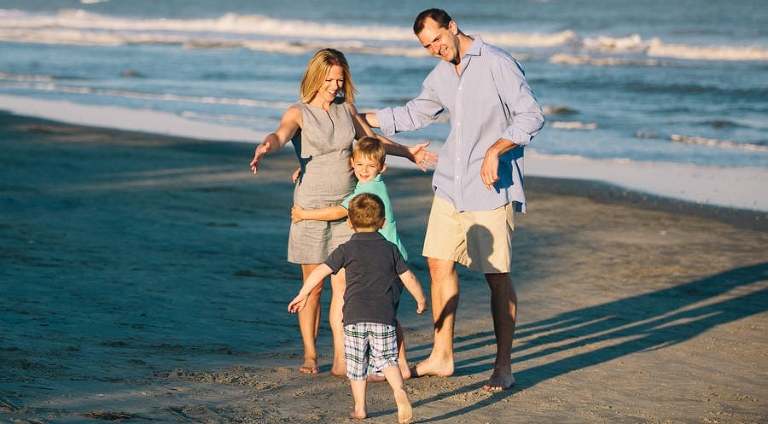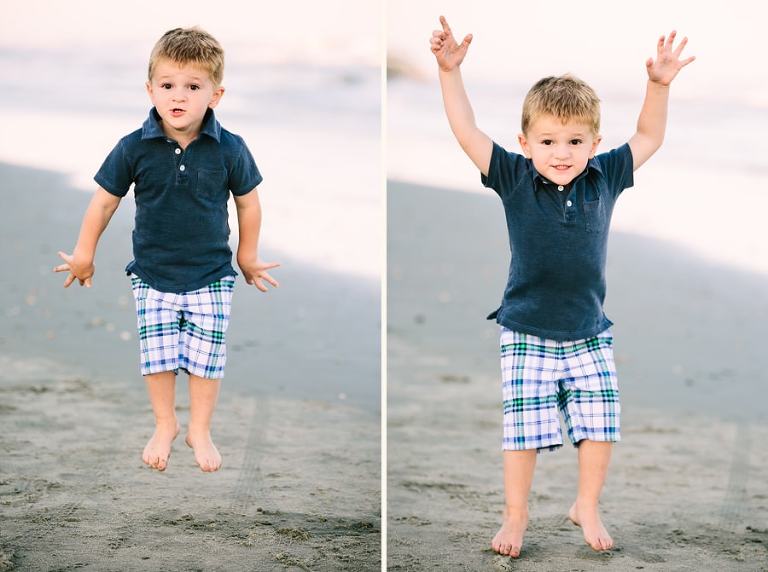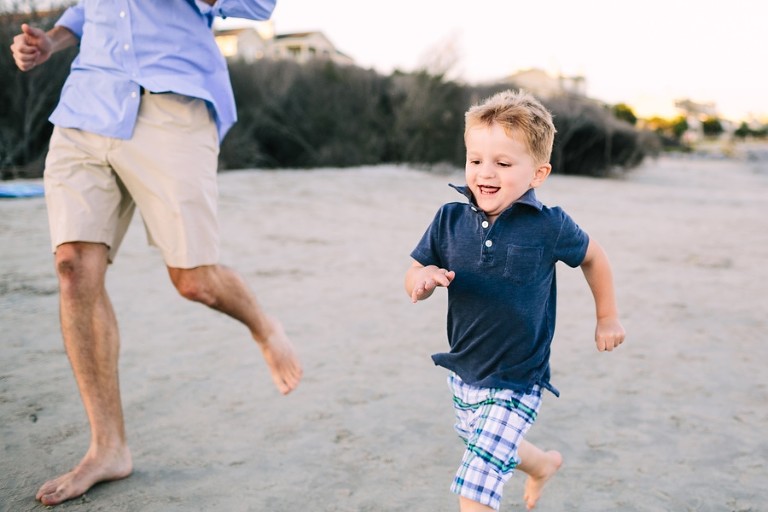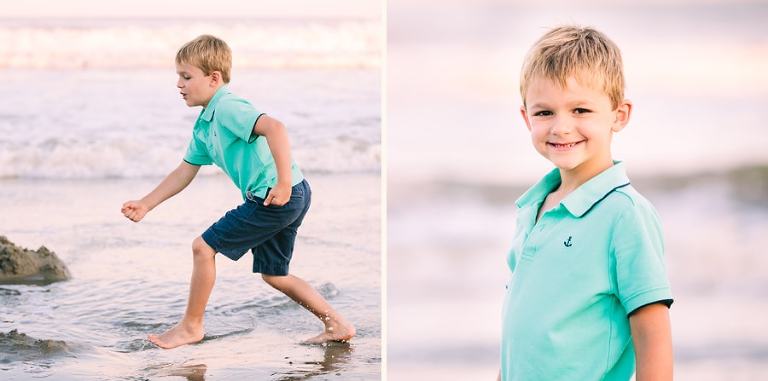 If your family or friends are vacationing around Charleston, I'd love to help! Reach out here to book a Wild Dunes family photography session. Here are some other family sessions downtown, at Boone Hall and on other area beaches. Happy summer!