This is such a great story! Last year, Chris reached out to me from Chicago and shared his plans for an amazing surprise. Not only was he going to propose to Deana on his first visit to Charleston, but he had seized an opportunity to raise the bar! He worked with their parents and a local wedding planner to line up a destination wedding for 120 guests, all without Deana ever realizing it. A great venue, a well-dressed wedding party – he'd even sent out Save the Dates!
Will you marry me… this weekend?
So when he proposed one June Tuesday, he also had the pleasure of telling her that the wedding was going to happen a few days later on Saturday. She was completely floored and had so many questions! You'll have to stay tuned for the full wedding story since I'm still editing the photos, but leave a comment and let me know if you love this idea! If you are completely shocked that any guy would plan a bride's day without her input, you can tell me that, too. It's so unusual, but it made for a fantastic week!
While waiting for a guy I'd never met and his girlfriend in a white dress, I kept busy.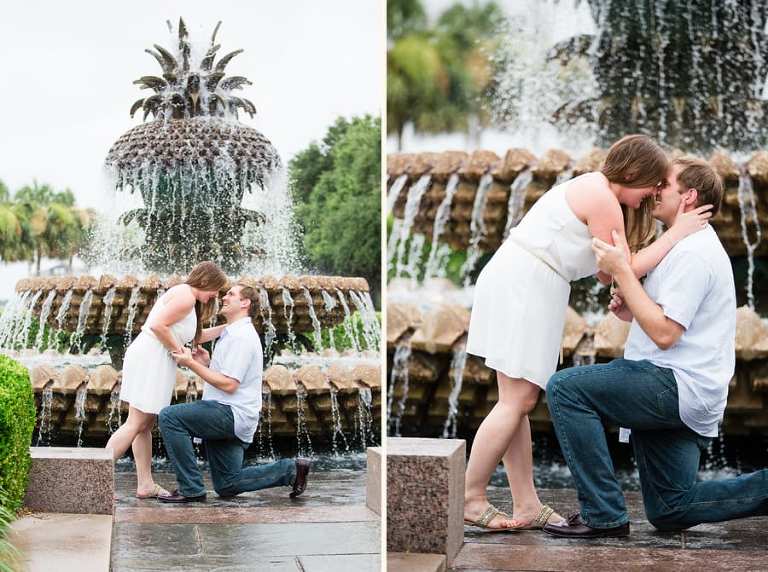 Then the couple appeared; we made eye contact, and he kneeled to propose!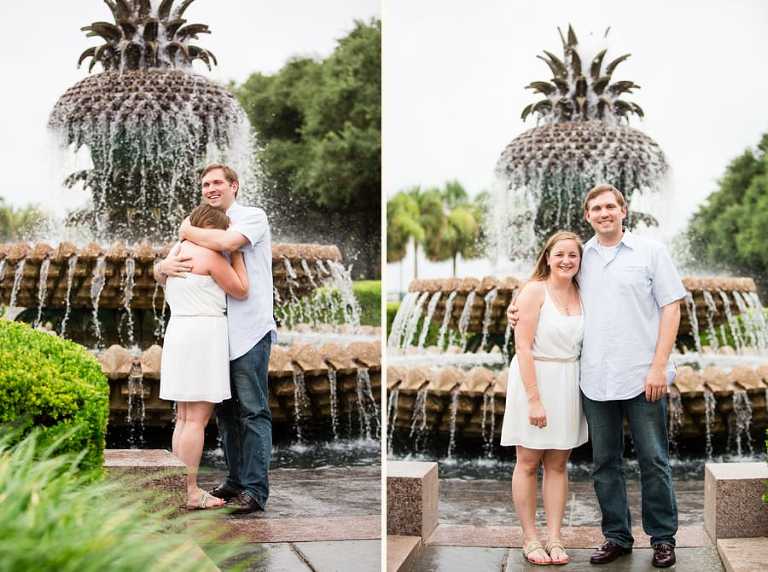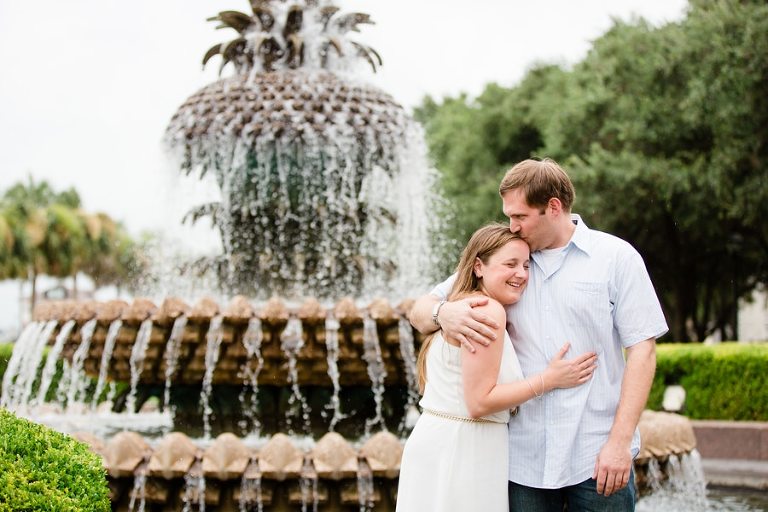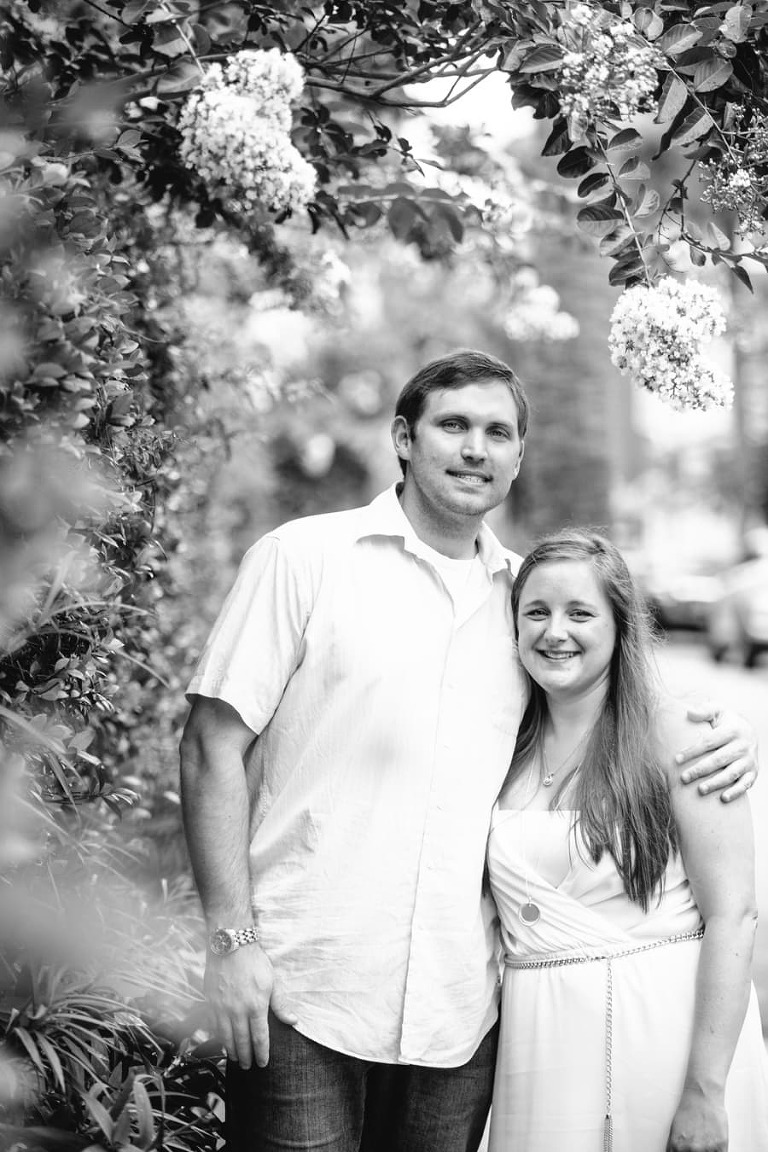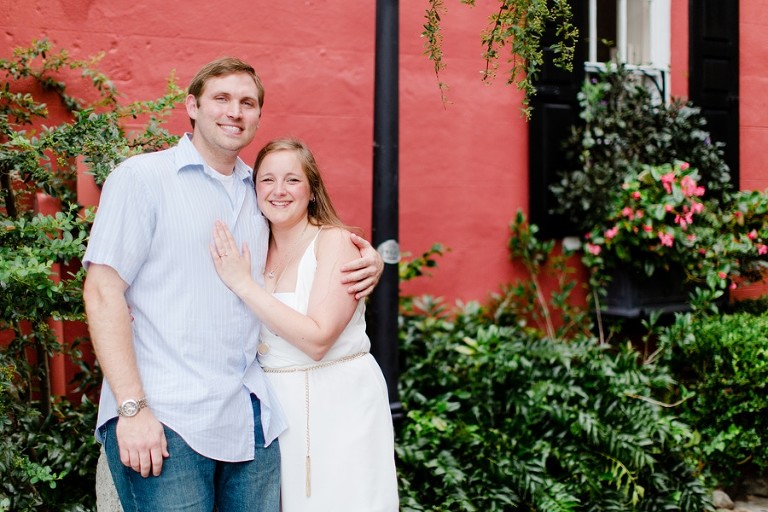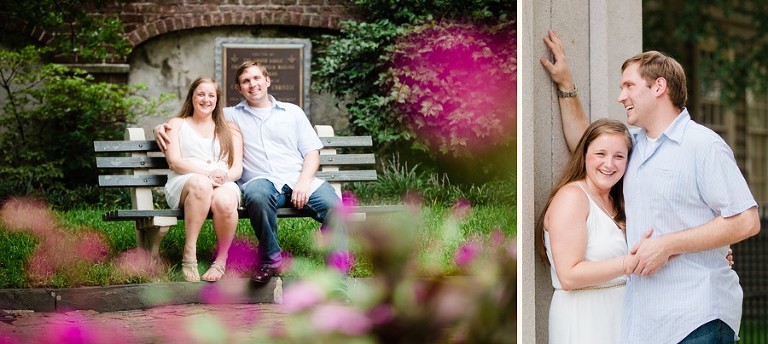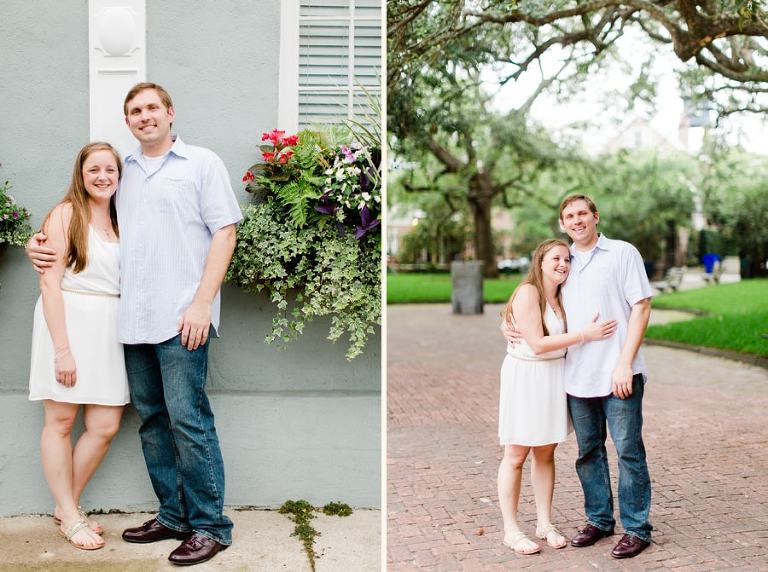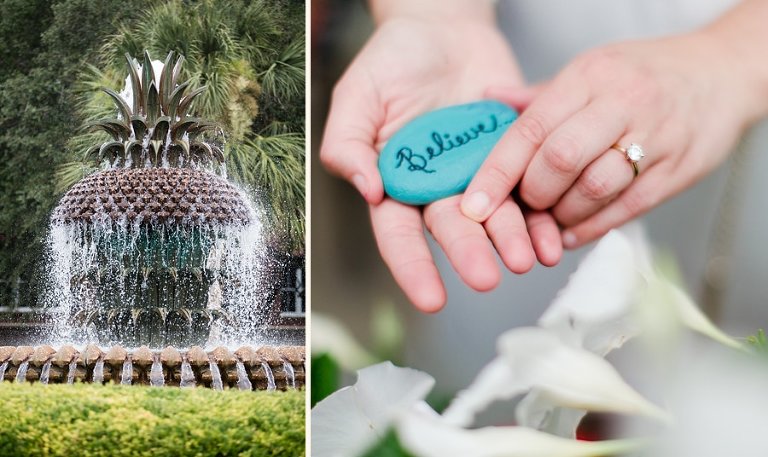 Isn't this awesome!? How would YOU respond if your boyfriend got on one knee and asked, "Will you marry me this weekend?" Let me know your thoughts and please tell your friends about Carolina Photosmith if you need a fun photographer who can keep a secret. Thanks!