It seems like ages since our first family visit to Botany Bay, a serene Wildlife Management Area on the edge of Edisto Island. Our first trip was almost five years ago, but we'd been wanting to spend another afternoon on this pristine swath of coastal preserve. Our last trip has been wrongfully associated with my husband's onset of swine flu, which landed him in ICU for a week. Thankfully, finding a summer afternoon where bedtime for school wasn't a concern, we picked my birthday weekend to revisit this blissful beach.
We loaded up bikes, chairs, fishing gear, fried chicken and shoes for the amazing beach lined with prickly trees and sharp shells. We checked the radar, which showed some isolated showers, but nothing serious enough to threaten our outdoor plans. Of course, Mother Nature had her own ideas, and the showers intensified throughout the hour drive toward Edisto. A little lightning followed white-out conditions from horizontal sheets of rain were bumming us out, but we didn't turn back, figuring we could have a picnic in the car before heading home.
As we drove down the sand road through the tunnel of oaks, the rain started to let up. We checked in at the entrance, and I watched a few cars exit as Pearsall chatted up the ranger. As we made our way to Jason's Lake, the showers turned to drizzle and a blue patch of sky appeared. Although we didn't reel in any redfish this time, it was fun chasing fiddler crabs and watching all the birds collect their supper at the dive-in eatery.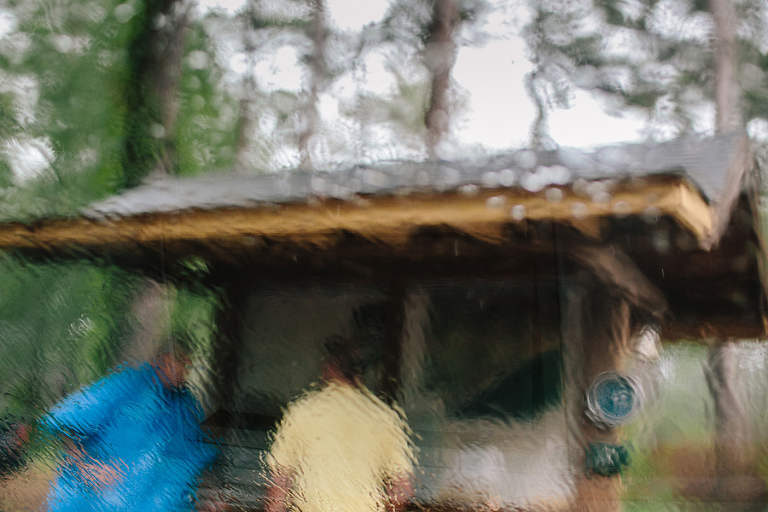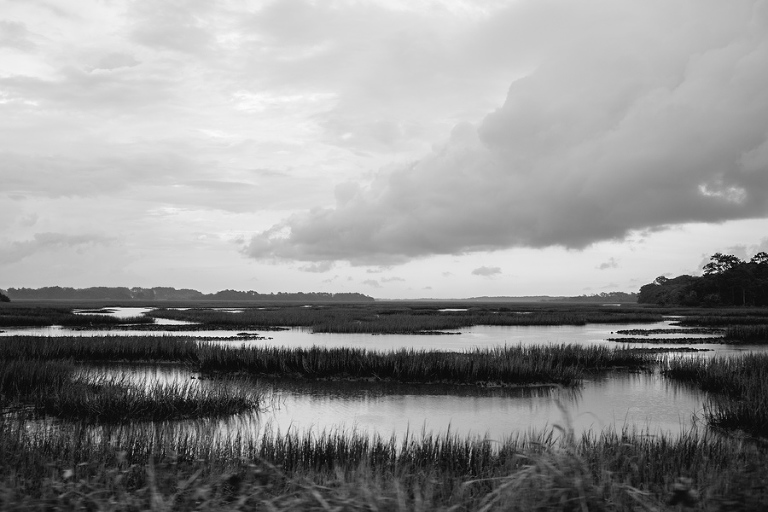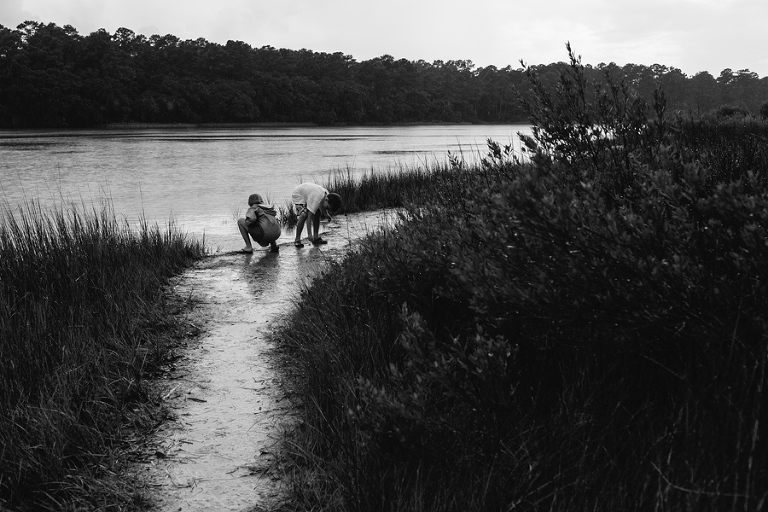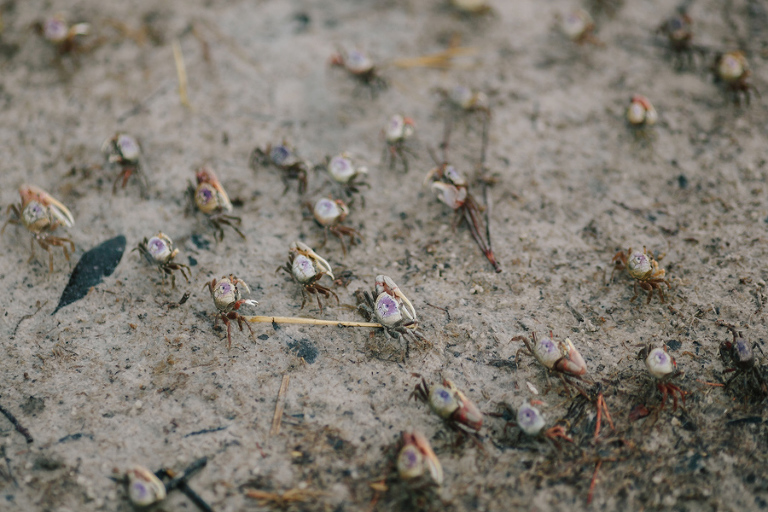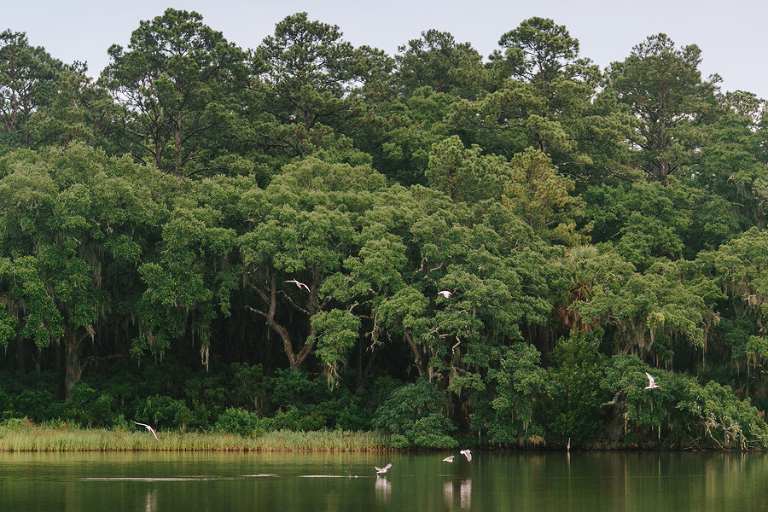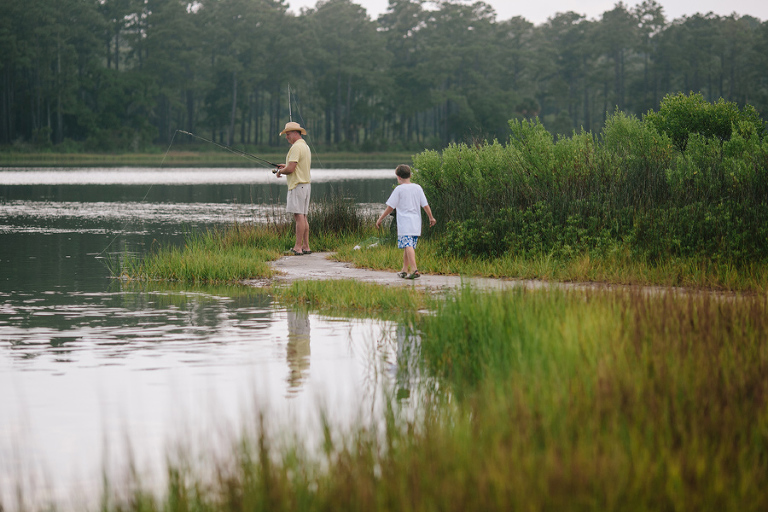 As luck would have it, we met an awesome woman named Scott, who was kind enough to let Cidney hop up on Tucker. Not only was this Cid's first time on a western saddle (also a Tucker), shorts and flops were riding gear novelties. As we chatted about my gal's love of horses, we learned that Scott also went to Camp Cheerio, the gorgeous YMCA camp Cidney returned from a couple of weeks ago. Small world! After sending Tucker on his merry way, Cid and I pedaled over to some sunflower fields. Next year, I need to visit a week earlier, but even in their droopy state, the supersize flowers were lovely.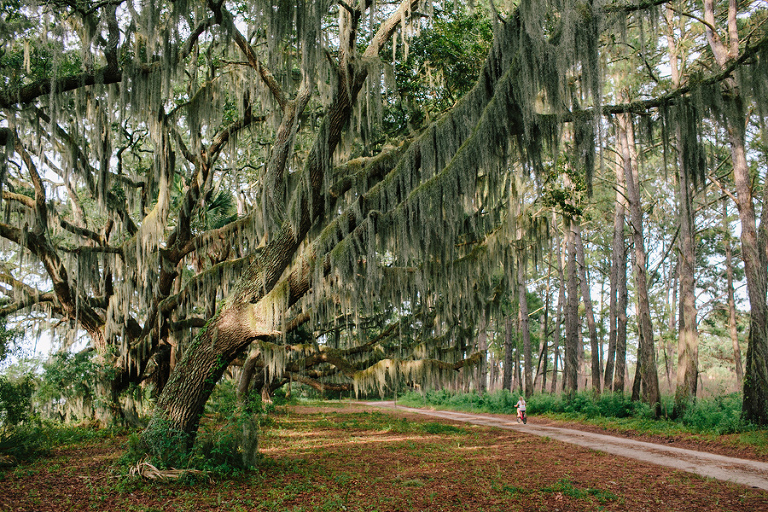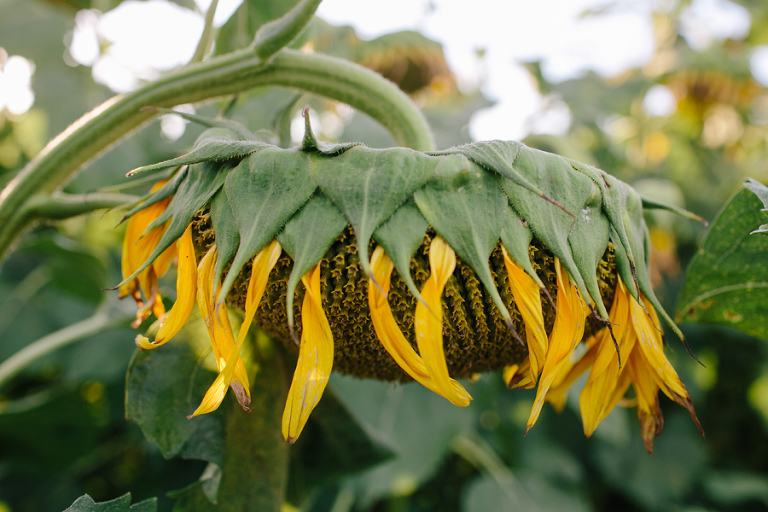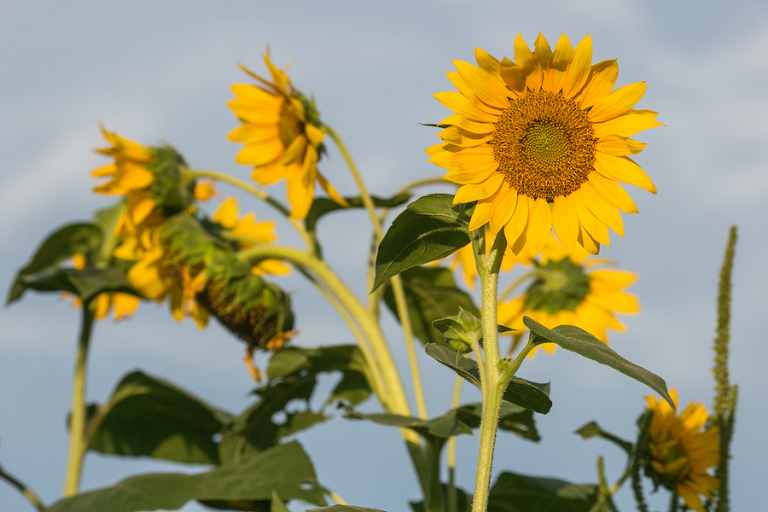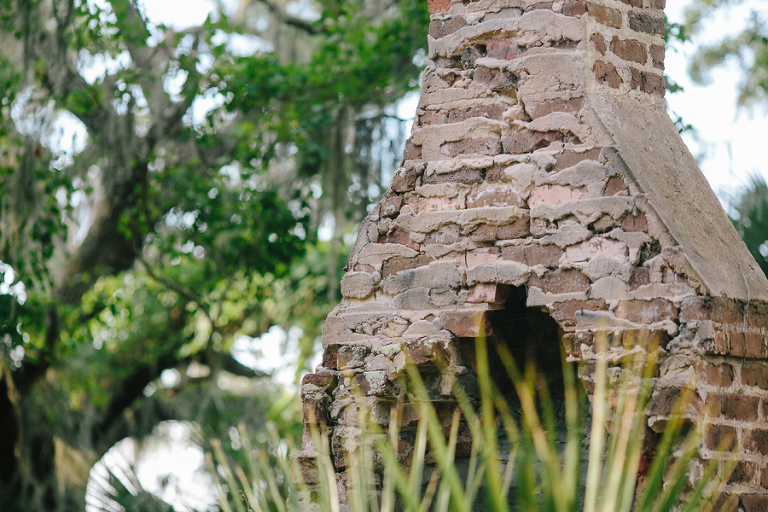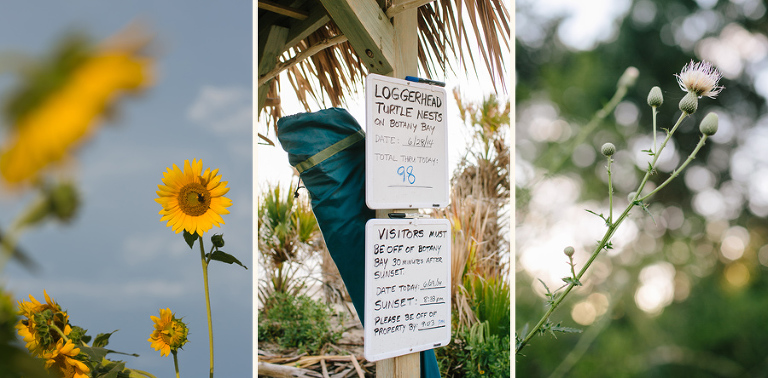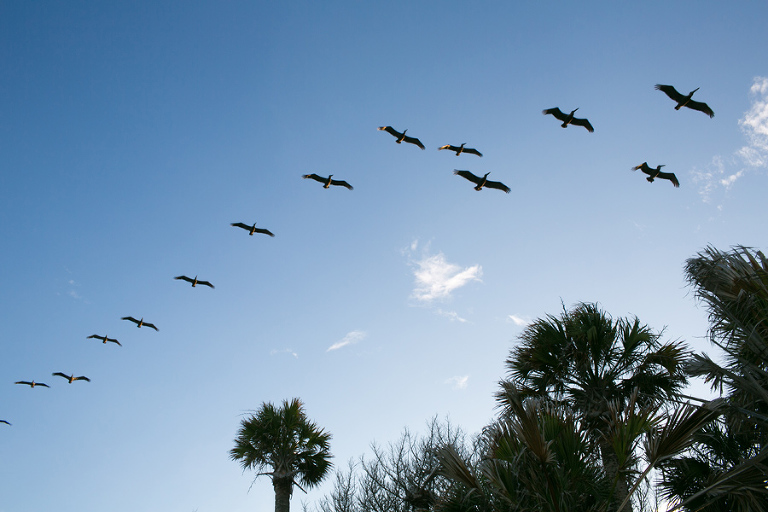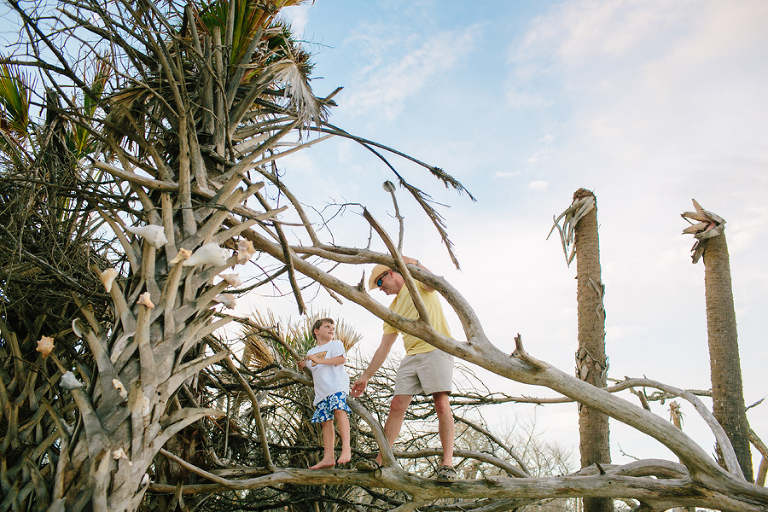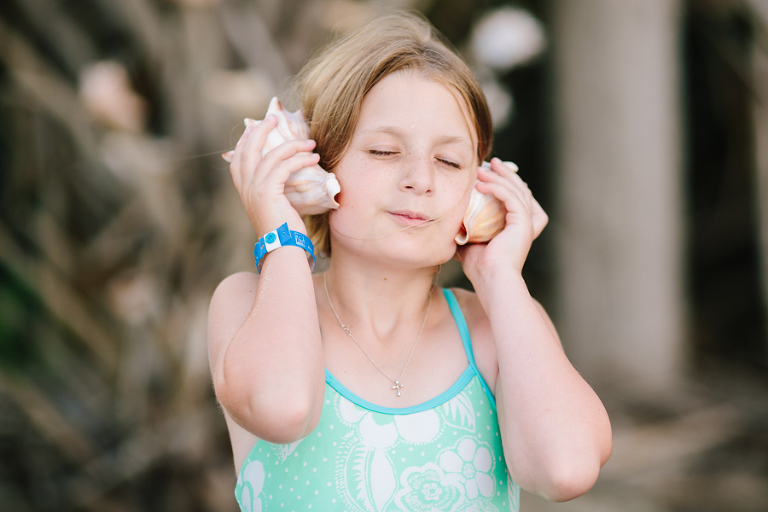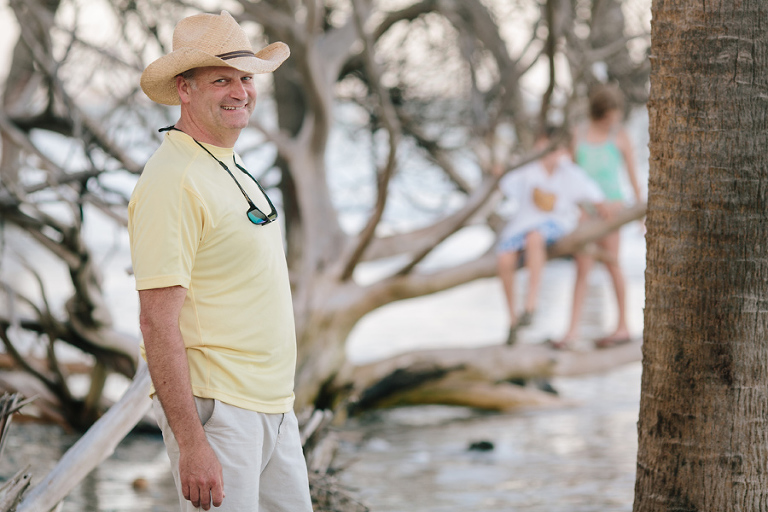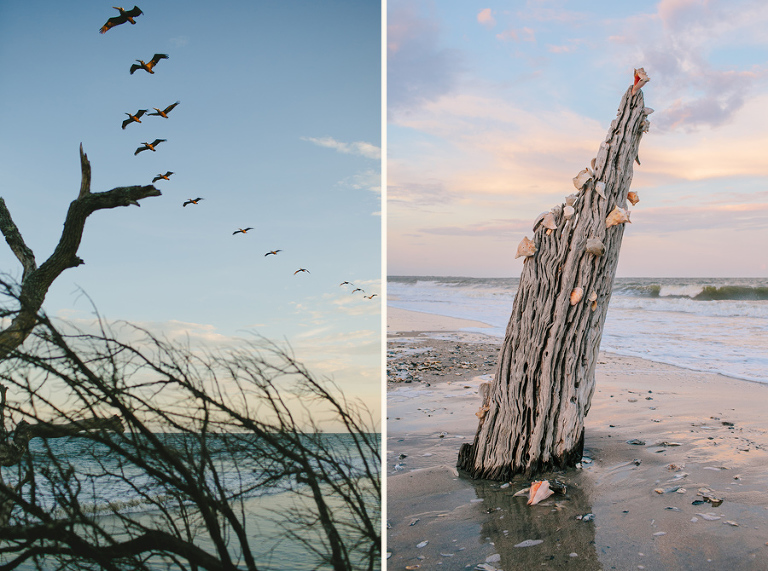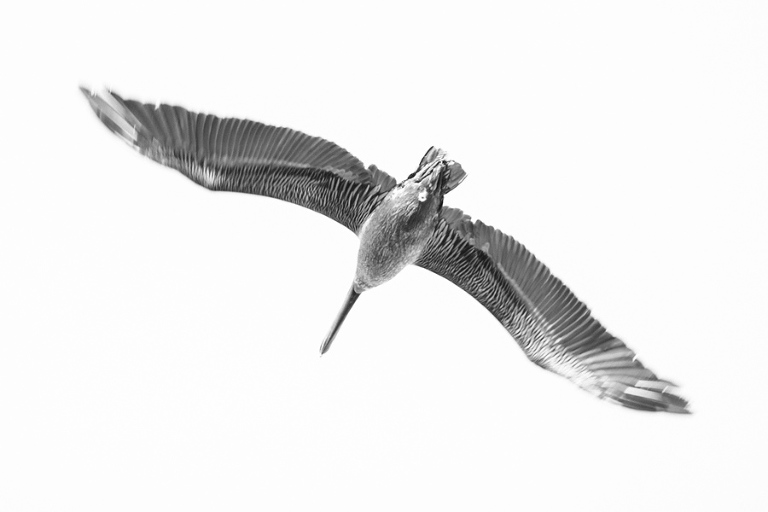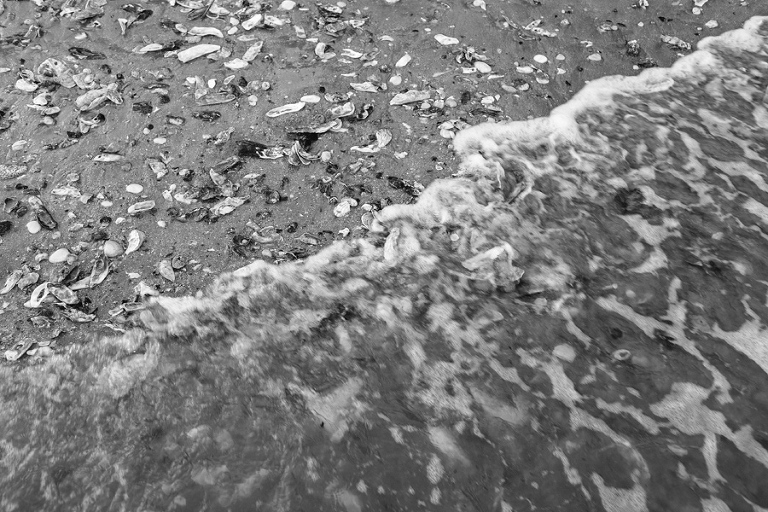 Eventually, we packed up fishing gear and headed toward the beach for the amazing sunset. There were a handful of other people heading back to their cars when we got there. So amazing to have an island so wild all to ourselves! What a blissful afternoon. So glad we waited out the rain.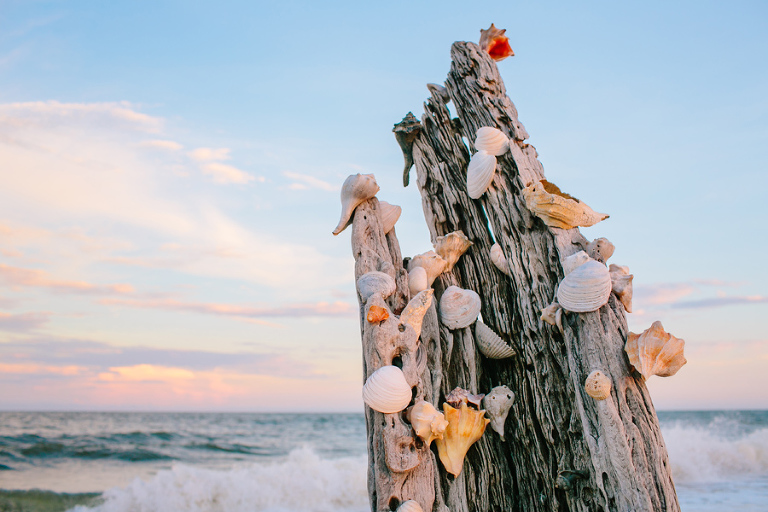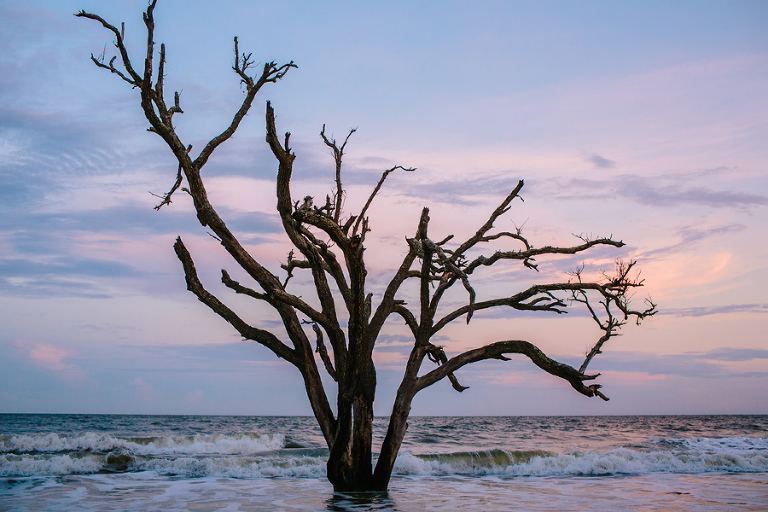 All the photos in this post were taken with my Canon 5D Mark III, except for the panoramas, which I love to capture on my iPhone 5. If you enjoy field trips and serene stretches of beach, I hope you'll recommend this post, and contact me when you need a wedding or portrait photographer. Happy summer, y'all!