Looking for a fun way to connect and flex your creative muscles? Join a Charleston Flower Social event and make an arrangement while you mingle! I had fun documenting Lauren's September event at the I'On Meeting House. It was a fundraiser for Her Future Coalition, which provides an array of services to aid survivors of human trafficking.
Charleston Flower Social's first October gathering sold out super fast, so Lauren added a second event to accommodate more people. Check out her Instagram to see how appealing the  succulent arrangement is and sign up to join the fun.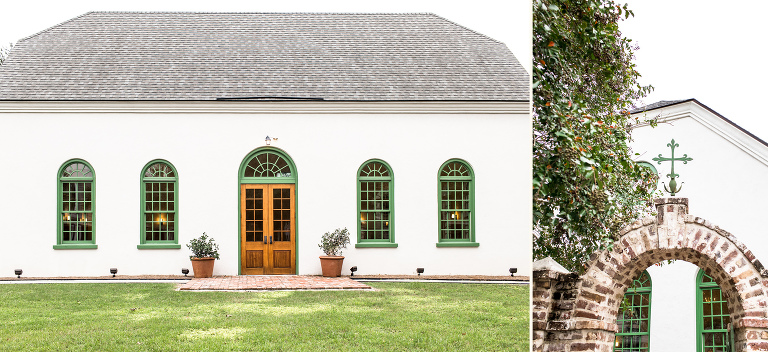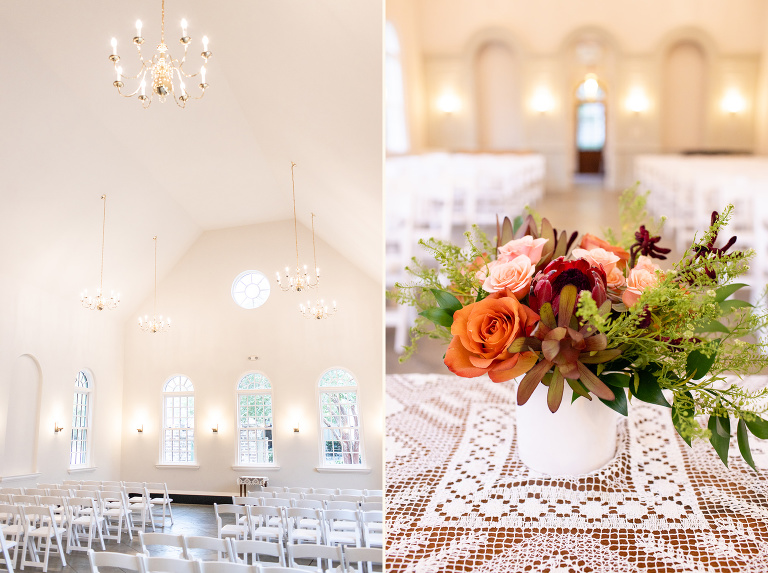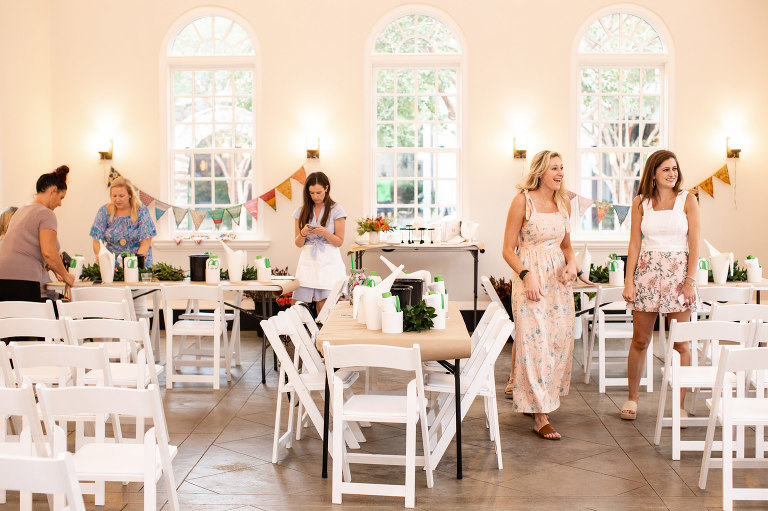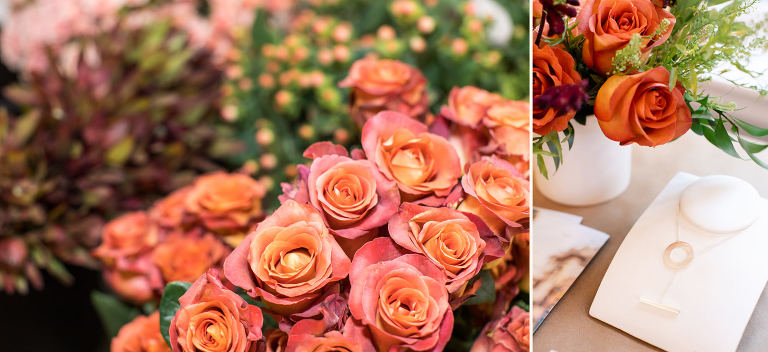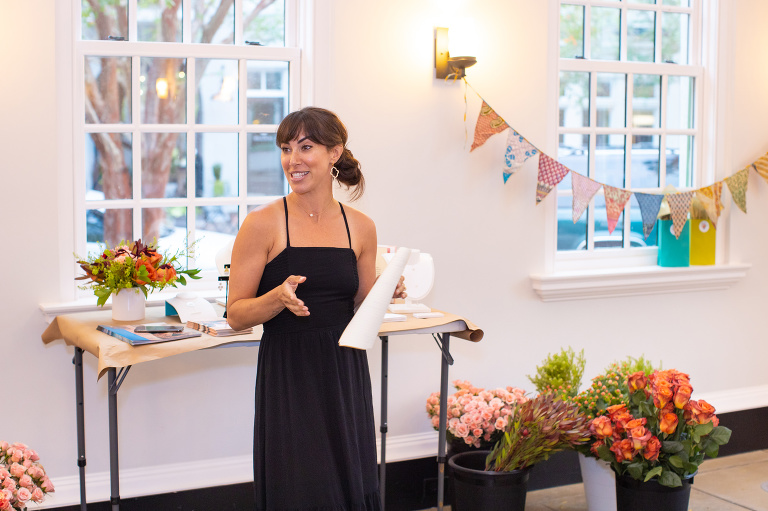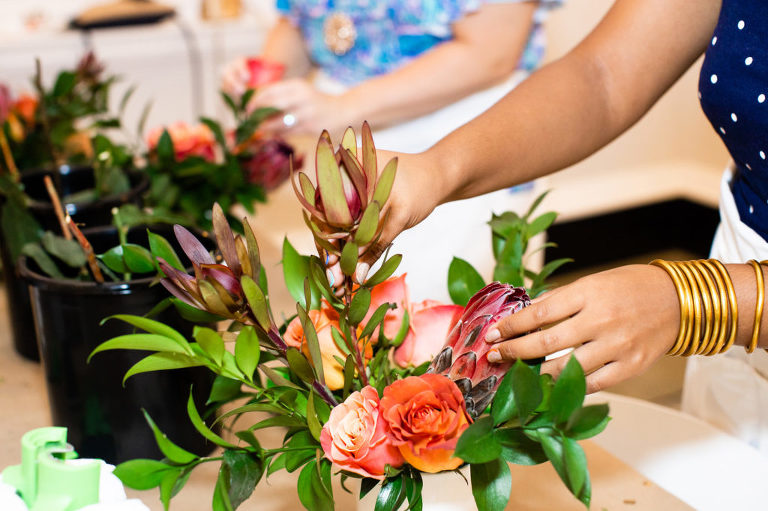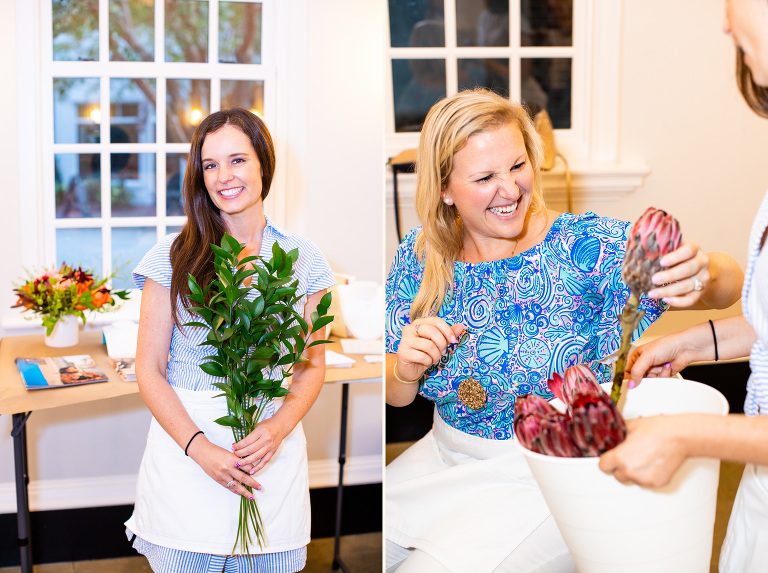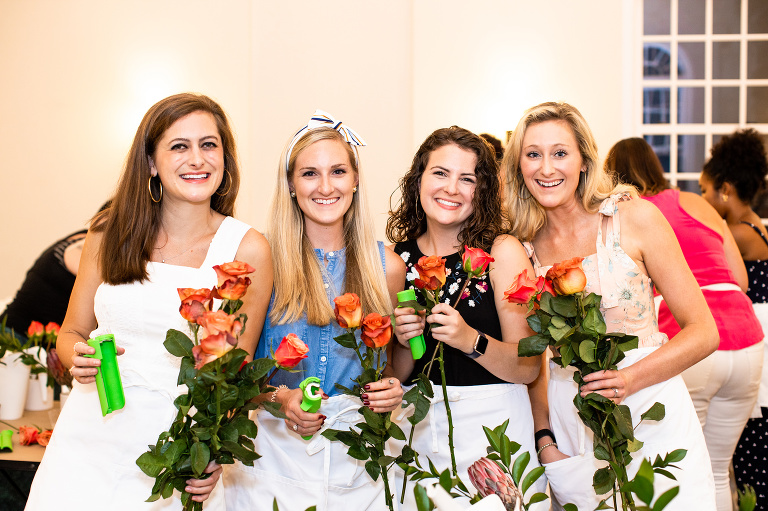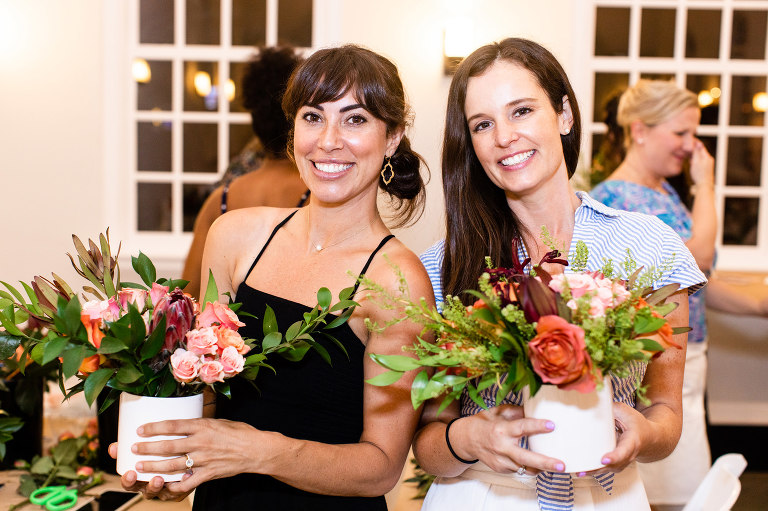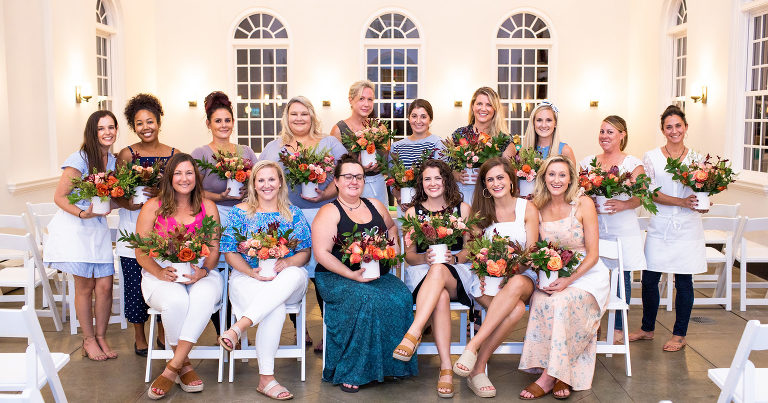 Want to get crafty and make a pumpkin and succulent arrangement? Lauren just added a second October class. Register here and have fun!
Need some fresh photos of you, your family, your fur baby? Contact Jen to arrange a portrait session at your favorite Lowcountry location.