Love and surprises seem like a good blog post for Valentine's Day weekend! Kristi's father called me after Ryan asked him for her daughter's hand in marriage. He and his wife were coming from Maine to visit Charleston and Ryan's family, and only the men knew about the plans to surprise Kristi with a ring during a family outing to a Lowcountry landmark, Boone Hall Plantation.
I had mixed feelings about coordinating with Kristi's dad (since he was neither the proposer nor recipient), but I appreciated his thinking that a photographer would help them remember the special day! We talked through the logistics, including Kristi's sister's last-minute plan to fly into town the morning of the proposal. After we chatted more, it made good sense to leave the moms out of this. We agreed if they knew, they would probably act more giddy or be more stressed about what everyone was wearing, and the secret cover could have been blown!
Thankfully, it all worked perfectly. The group arrived at Boone Hall for a leisurely tour, Kristi's sister's taxi from the airport was right on time, so she hung out with me. The guys texted a couple of pics so I'd know who I was looking for as I hung out stealthily among the flowers. When their crew entered the big gate (made famous in "The Notebook" where Ryan Gosling's character came to the rich girl's home), I stopped snapping the birds and bees and captured Ryan's sweet proposal. Kristi was floored, and their families were with them to share in the moment. Bravo, y'all!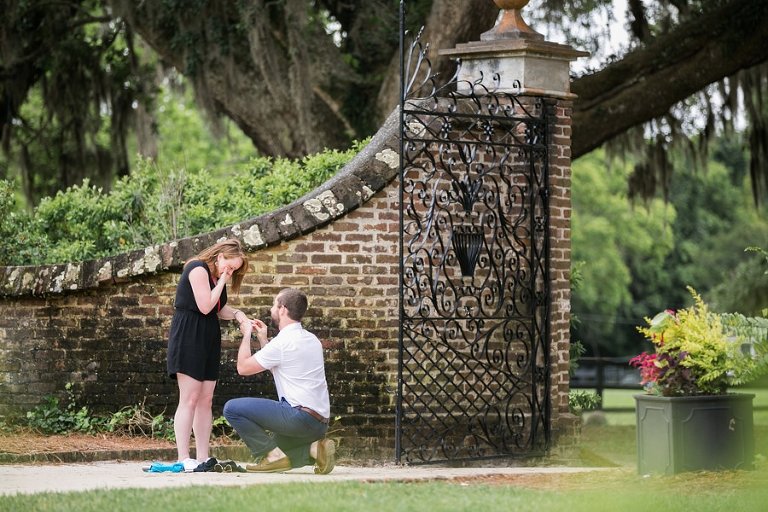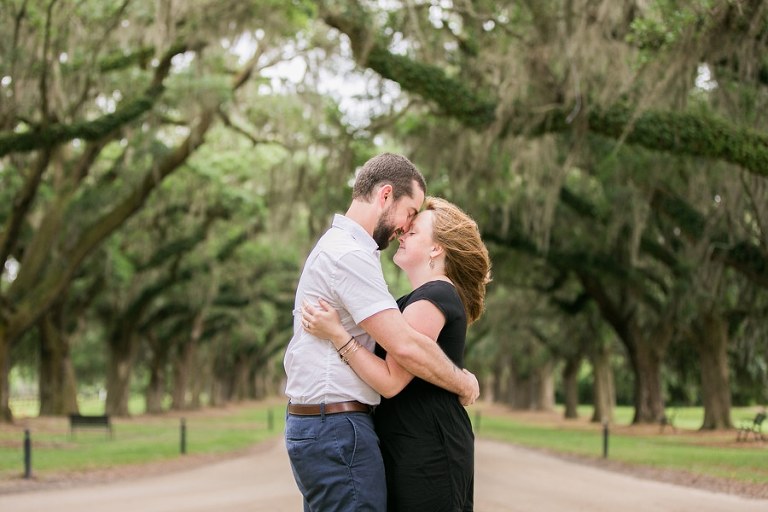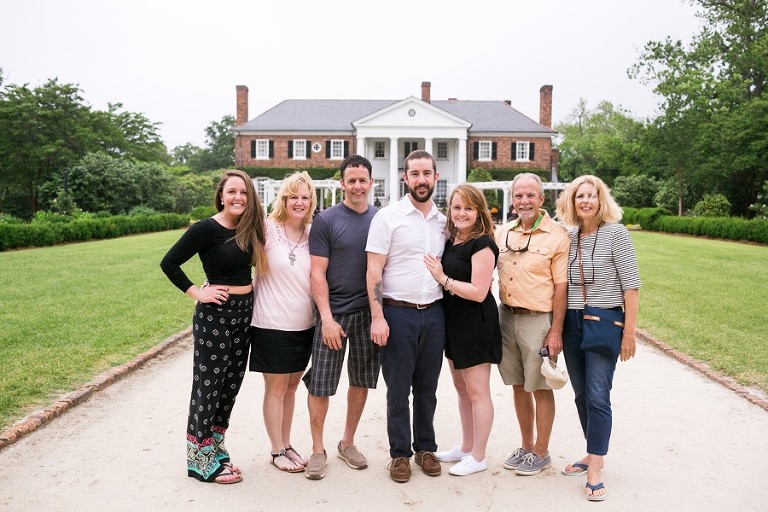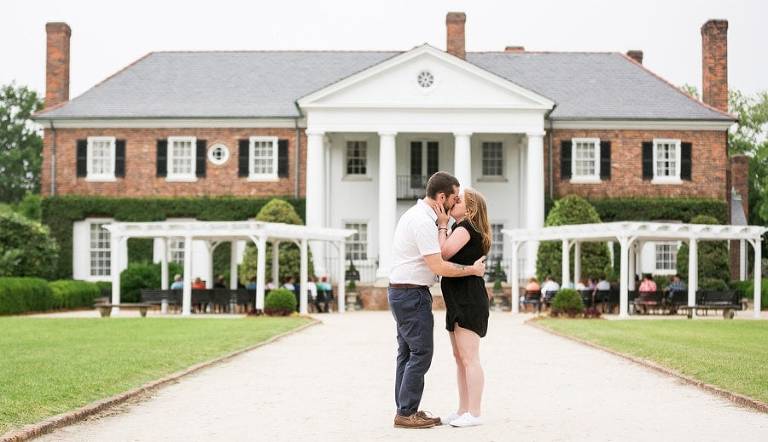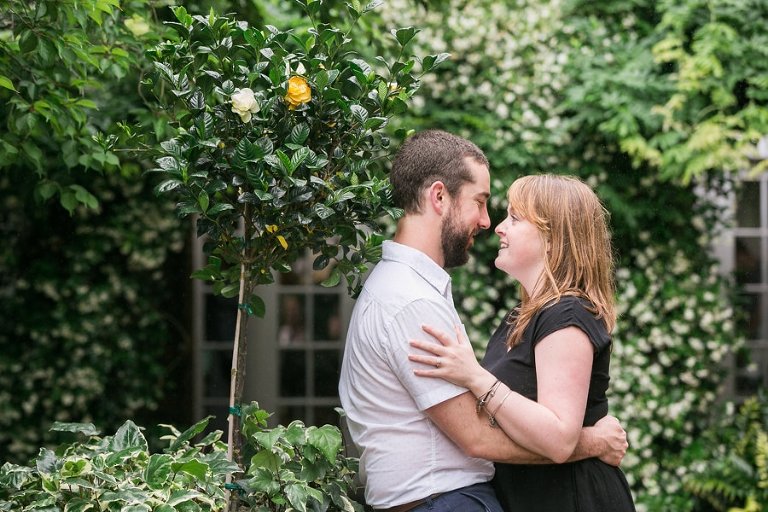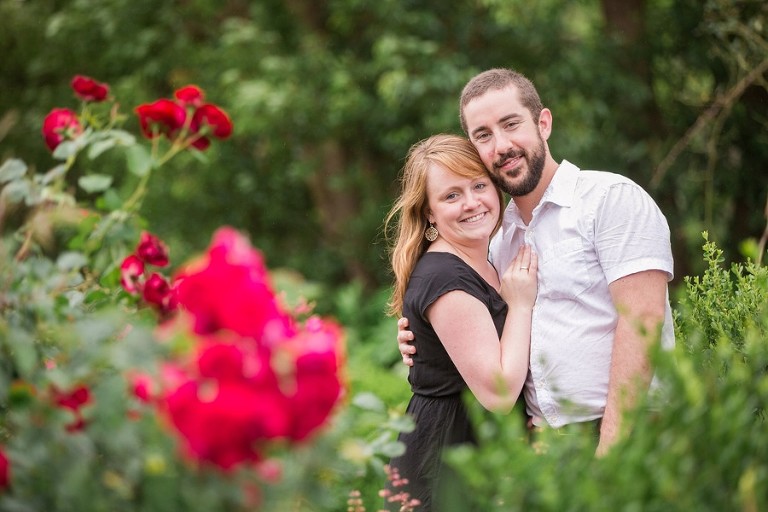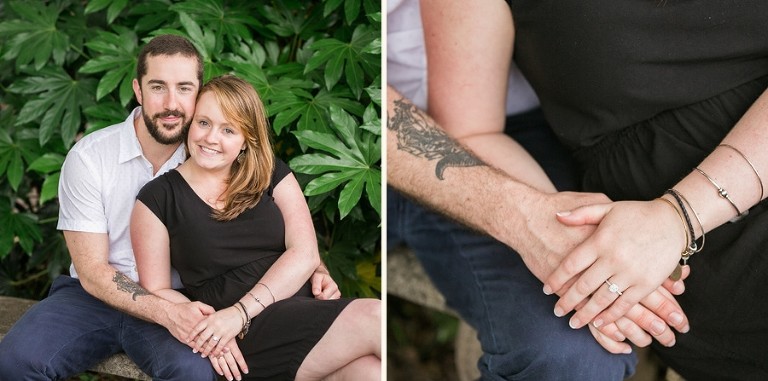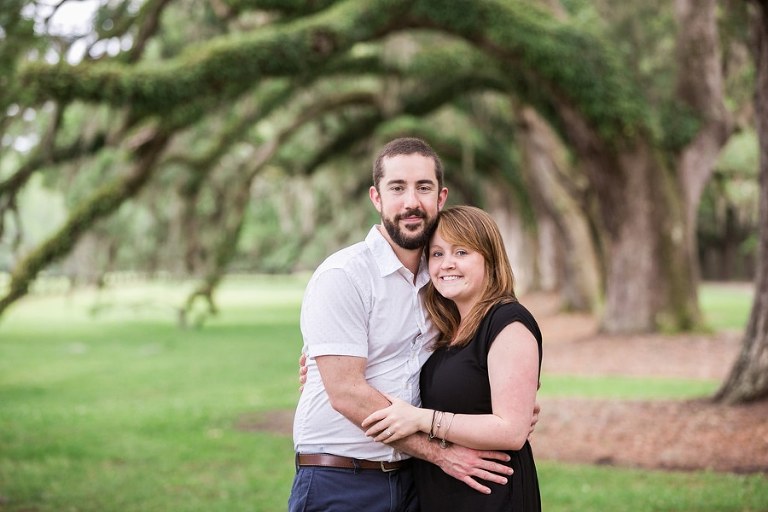 Kristi's favorite place at Boone Hall is the Cotton Dock, but the group started there, and she knew that if Ryan were to propose, it would be in this creekside barn. After that didn't happen, he really surprised her by dropping to one knee at the beautiful iron gate. Way to keep her guessing!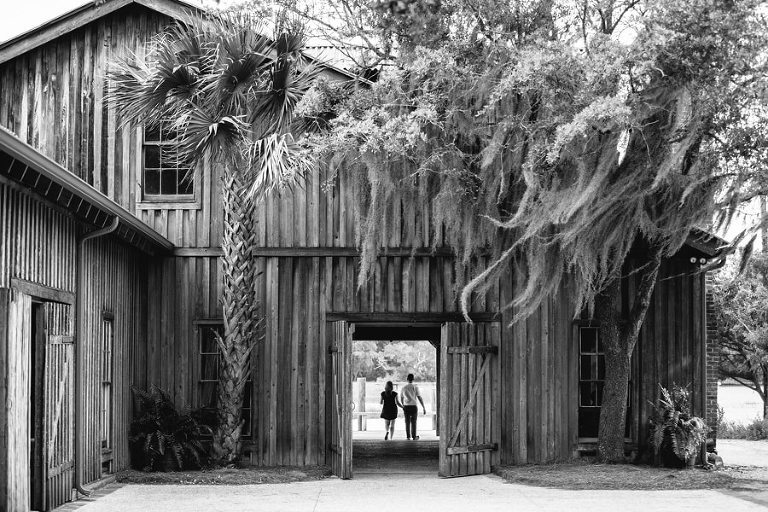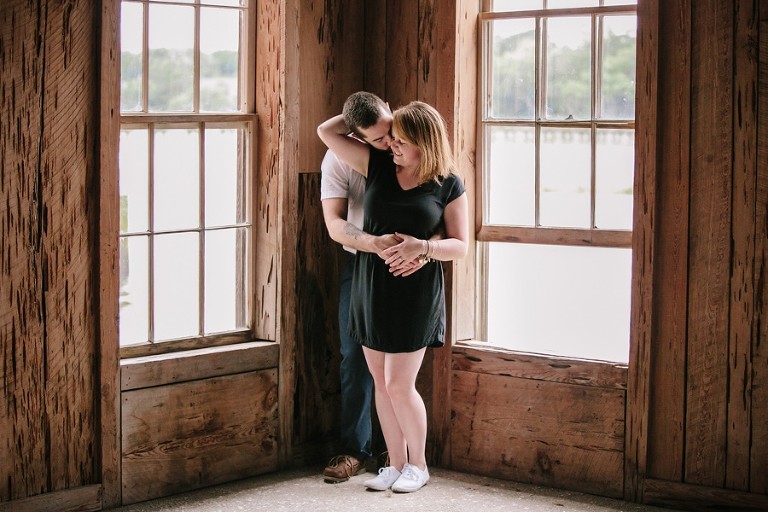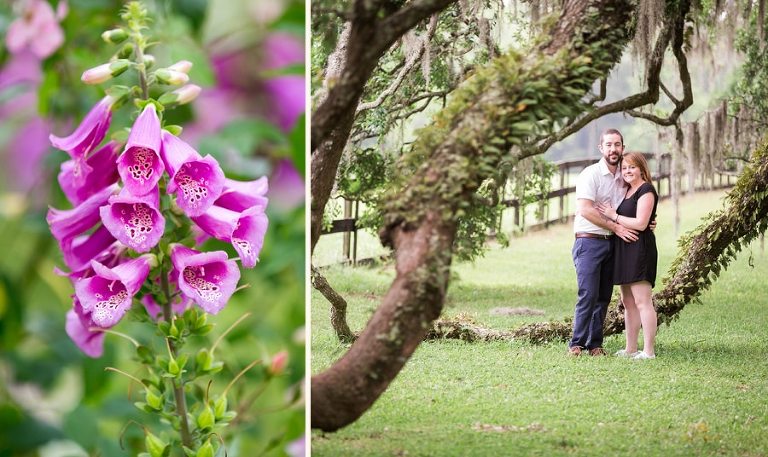 What a great morning for a surprise proposal! Thanks for choosing me to document it, Billy!
I maintain an annual photography pass for this dreamy location, and it's great for portraits and family photos. Let me know if you're interested in scheduling a session here. Thanks!