Life — and portrait sessions — can be a lot like a ride in the Jeep my husband lovingly restored. It can be tough to get started, even short jaunts may be bumpy, and there will be times when you can't even hear the music. But the sunshine and breezes make the journey worthwhile.
My goal is to capture the here and now for you and create some art you'll be happy to display and share in an album, some framed prints or a portrait gallery of your own. I started this business as a play-at-home mom, so child psychology and yoga have been part of my core curriculum. (My accounting degree and marketing experience have been useful, too.)
Beach portraits, senior sessions, family photos in your backyard or around town are all great options for enhancing your visual legacy. Peruse this portrait gallery (click the arrows on the frame edges to navigate), and contact me to arrange your session.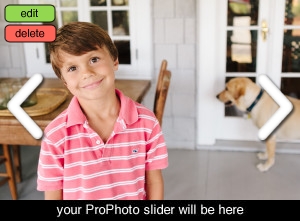 Email me about booking your portrait session, or check out some blog posts for wardrobe and location ideas.