Cody is the oldest of my eight nieces. She was the flower girl in our wedding. How could it be that she's a Jeep-driving senior! She is incredibly creative, a talented artist, a fantastic big sis, a much-loved daughter and a patient cousin to all of the little ones that look up to her. She has a huge heart and a sense of matter-of-fact wisdom that is a rare find in teenagers. Oh, and she started doing handsprings shortly after taking her first steps. Being fliptastic comes in handy as she cheers on two squads throughout the year. Congratulations, Codybelle! Here's hoping your senior year is as spectacular as you are!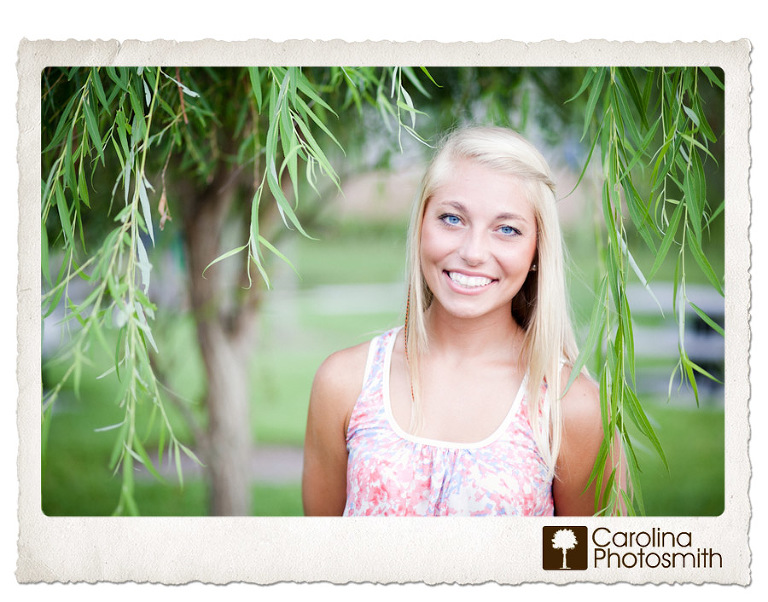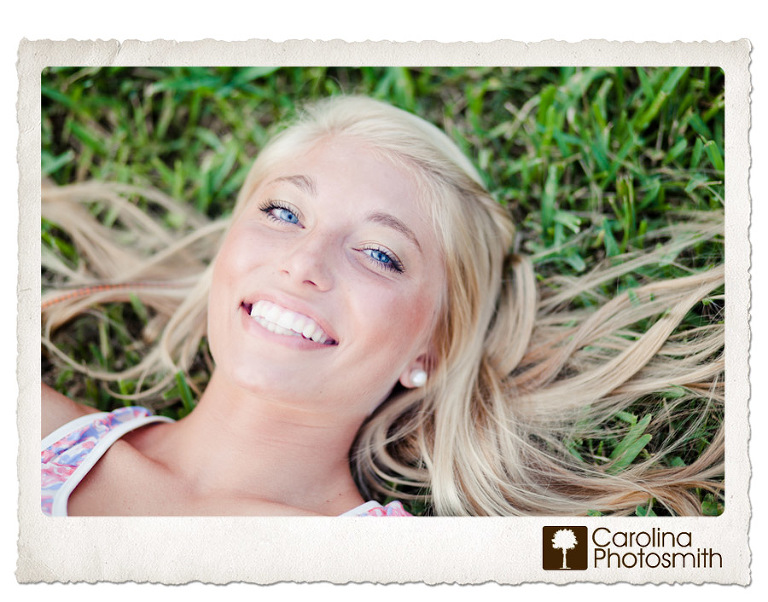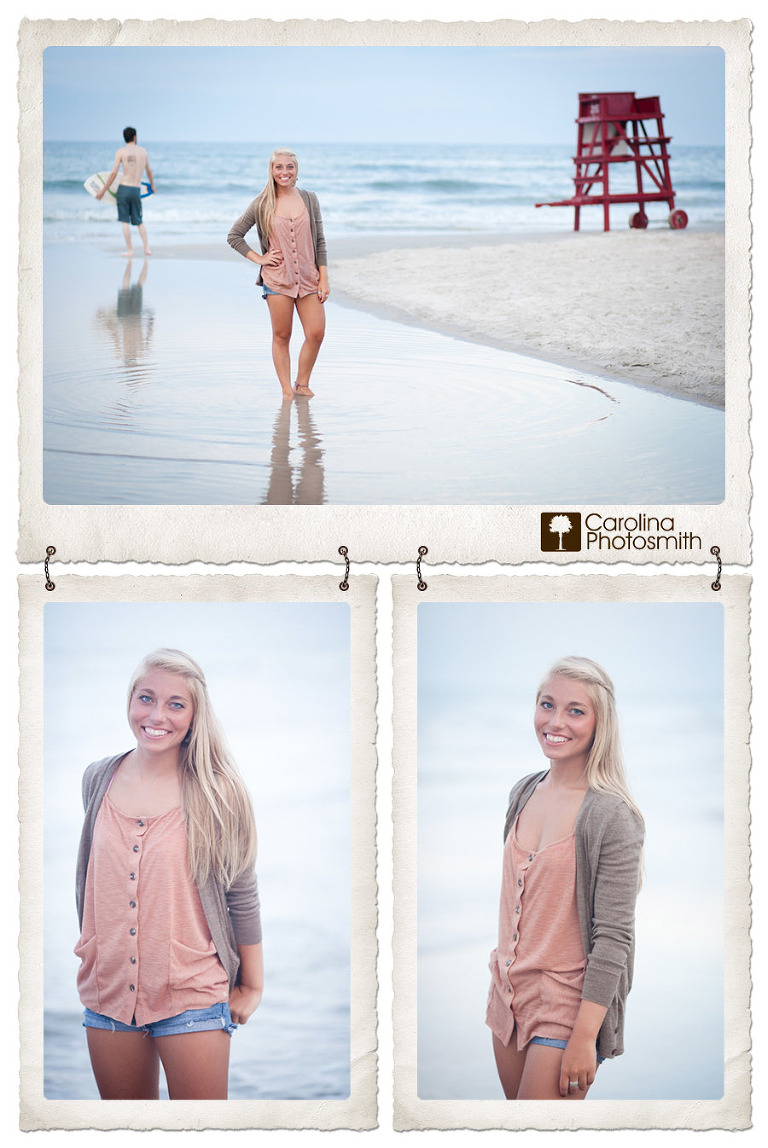 I'll wrap up with some zany shots of Cody and her adorable sister Mackenzie. I love you girls!

Able to leap tall Lego buildings in a single bound, Jennifer Smith can photograph you and yours in the great outdoors. Contact me to arrange an autumn session.