A mother of the bride once told me, "I would never put a photo of a shoe on my fridge." That cracked me up, but I understood her reasoning for asking why I would make a photo of footwear. My focus on a wedding day is my clients and the people they care about, but there are many details that require the bride and groom, the hairstylist, the florist, the stationer, the baker, the event designer and others to invest creative thought, so I'm happy to document the inanimate objects, too. Wedding bloggers crave detail shots, and for brides who like to see their weddings featured and deemed Pinteresting, the detail shots are key.
For me as an observer, the wedding details also include the setting — not only the lights that were strung up, but the way raindrops lingered after the ceremony, the stream of pelicans that cruised over the oceanside reception or the dreamy sunset that emerged after clouds cleared. Some detail shots enhance a wedding album and can help brides remember thoughtful touches they requested that they may not have taken in on their blur of a wedding day.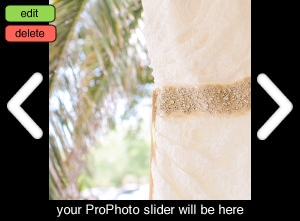 Learn more about my wedding photography, or contact me now to inquire.