It's always fun to spend time with wedding clients who have expanded their family tree! Elizabeth and Casey live in Augusta but brought baby Callie to Charleston for a visit when she was six weeks old. Last time I was in this bedroom, Elizabeth's mom was helping her slip on her wedding gown while a gaggle of bridesmaids waited outside the door. It's a different vibe when baby visits Charleston!
This session with baby Callie was quieter and so relaxed. What a lucky baby girl to have such sweet parents and grandparents!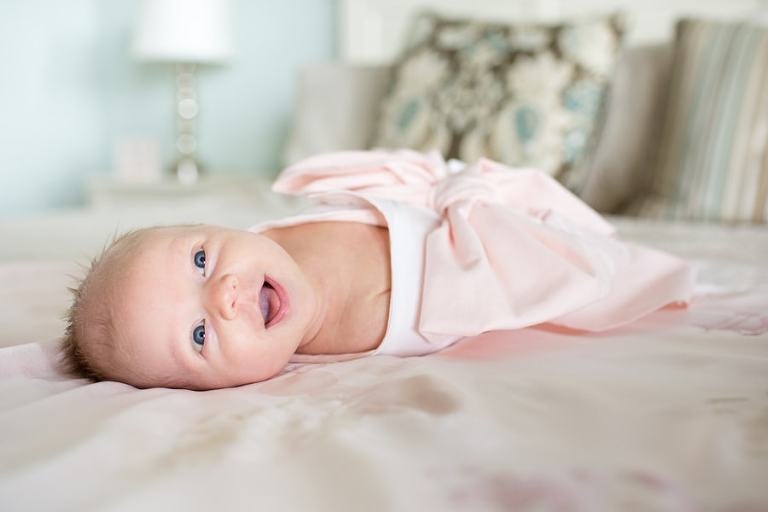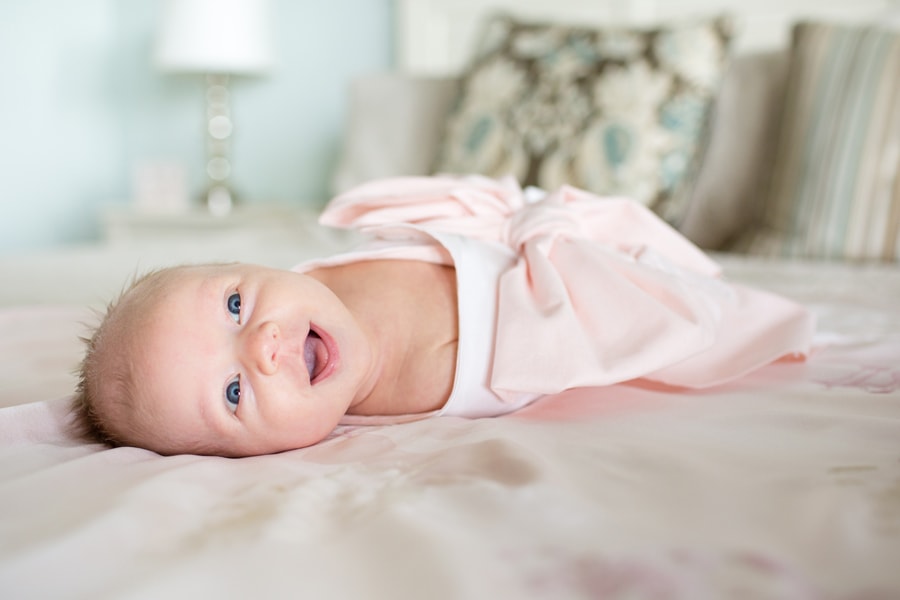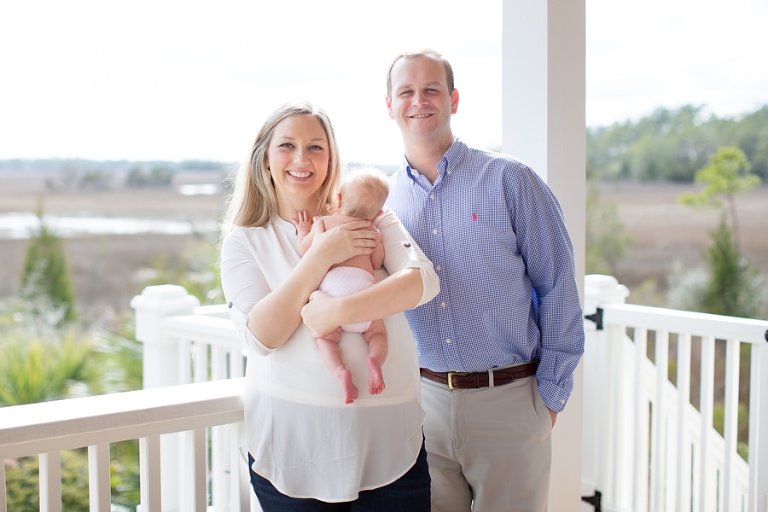 A couple of springtimes ago, I photographed Elizabeth and Casey's wedding and Gadsden House reception. Click the venue name to have a look.
Add a branch to your family tree? Reach out and let's document your little twig once you're back to being as relaxed and elegant as postpartum Princess Kate.
SaveSave
SaveSave
SaveSave
SaveSave
SaveSave
SaveSave