I am a long-time fan of Dee Ruel jewelry in Mount Pleasant. I've gifted my friends, my mom and myself with some of her breezy creations the past several years. And today, she's celebrating her 10th anniversary in business with an all-day sale and confections from 5-7. Stop by her Coleman Boulevard boutique and shop Dee Ruel jewelry. And brides, if you're looking for some custom adornments for you or your bridesmaids, she can help with that, too.
I confess that I've never embraced styled shoots in the past. Staged wedding setups and a model couple look like they could be fun to photograph, but honestly I prefer real people, happy guests and real emotions. So this particular afternoon with Dee and her lovely jewelry-making helper was something new for me! We were a good match since we share a fondness for salt air, colorful textures, layered beauty and sunsets.
While my wedding work has enjoyed a little winter hibernation, I've been trying to keep my perspective fresh by branching out a bit. It's been fun to photograph TedX Charleston, beer guys, crumb cakes and middle school orchestra students. All good things, right? I've learned a lot with each varied assignment. I'll have to come up with some other fun products and people to photograph!
A Fun Collaboration
Anyway, this shoot with Dee Ruel Jewelry and the lovely Caitlin was so fun! Many thanks to Makeup by Jami for enhancing Caitlin's natural beauty. I purchased a beautiful linen dress at the Anthropologie outlet in Augusta a while back, and it was a perfect fit for Caitlin and the beachy boho vibe of Dee's love of the coast. (The artist is from Maine and just returned from Hawaii, where she lived for several years.) The little nook where we shot is one where I ride my bike, and I've always thought it would be a serene setting for photographs. The golden glow illuminated the woods beautifully, and then we stepped out into the marsh for the day's last light.
Happy 10th anniversary to Dee! Visit Dee Ruel Jewelry at 826 Coleman Boulevard.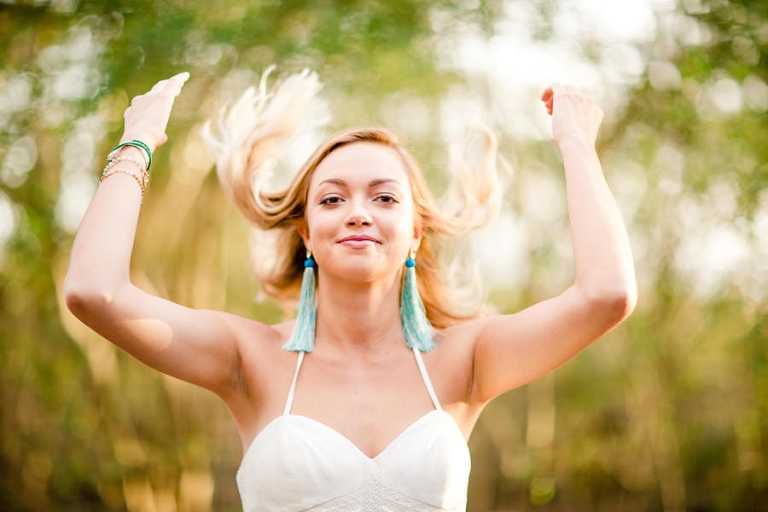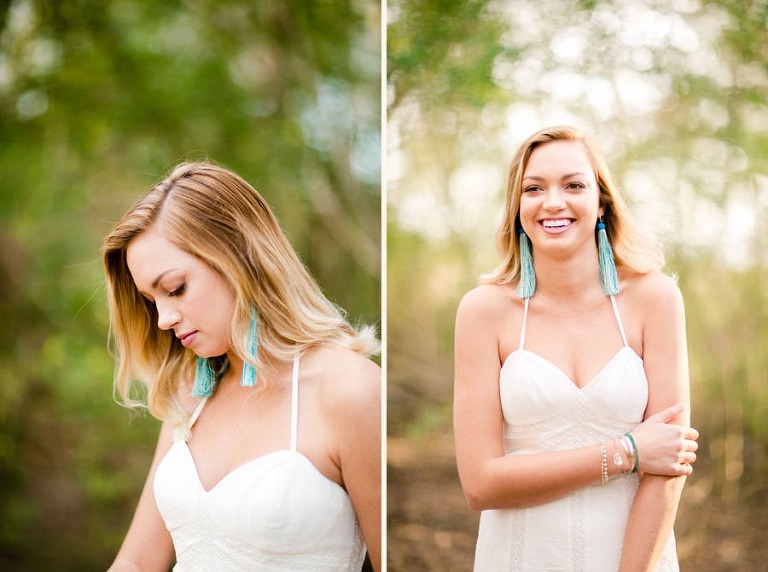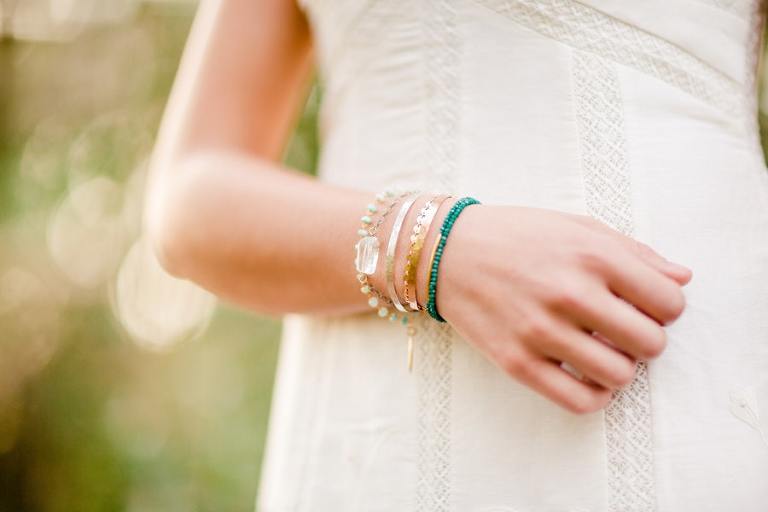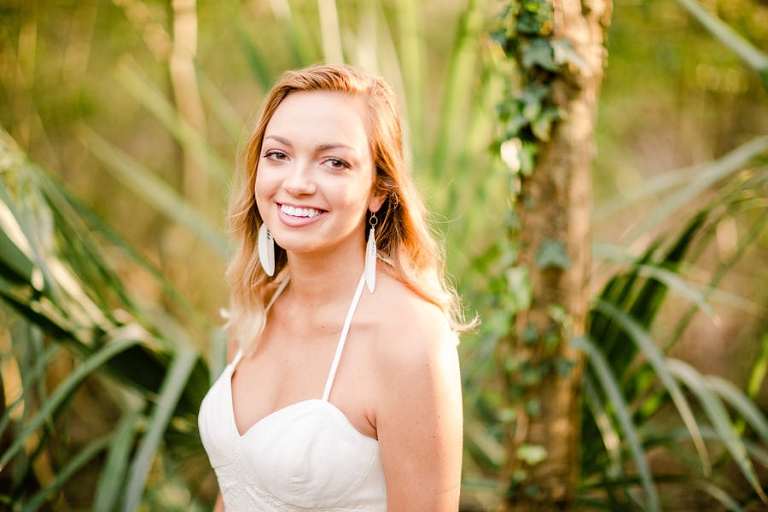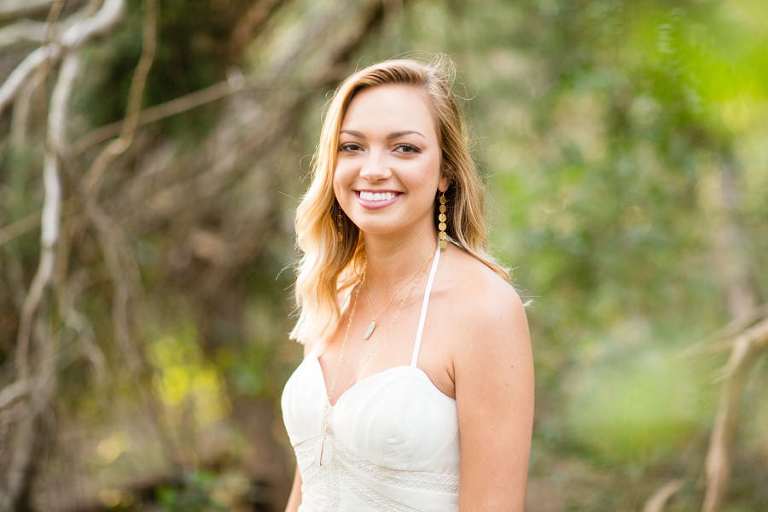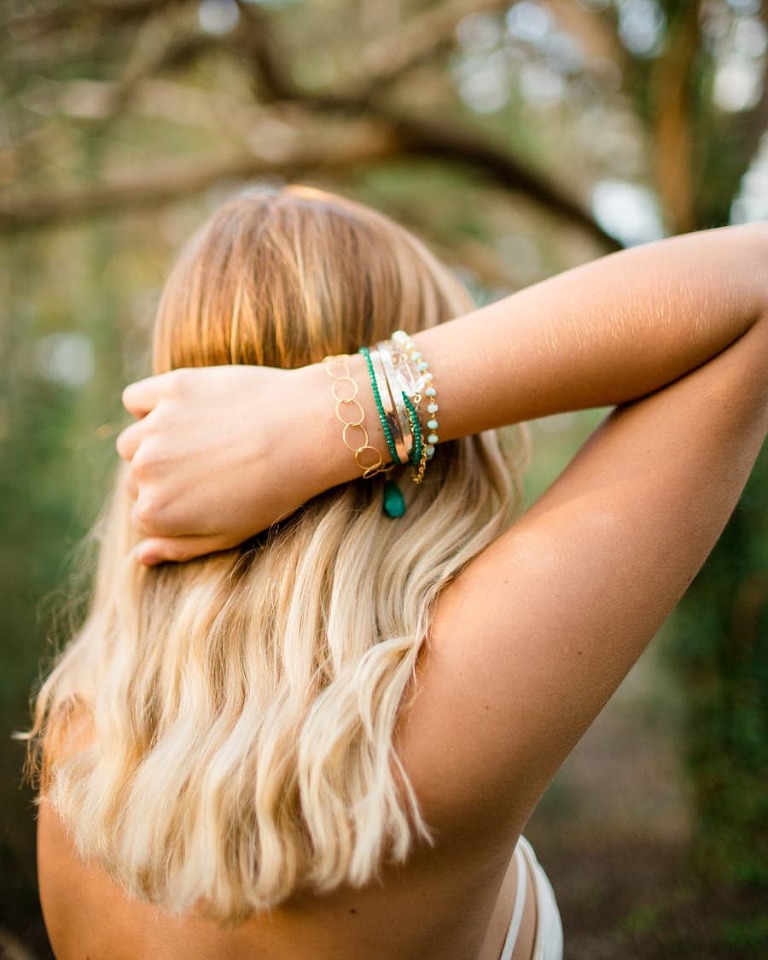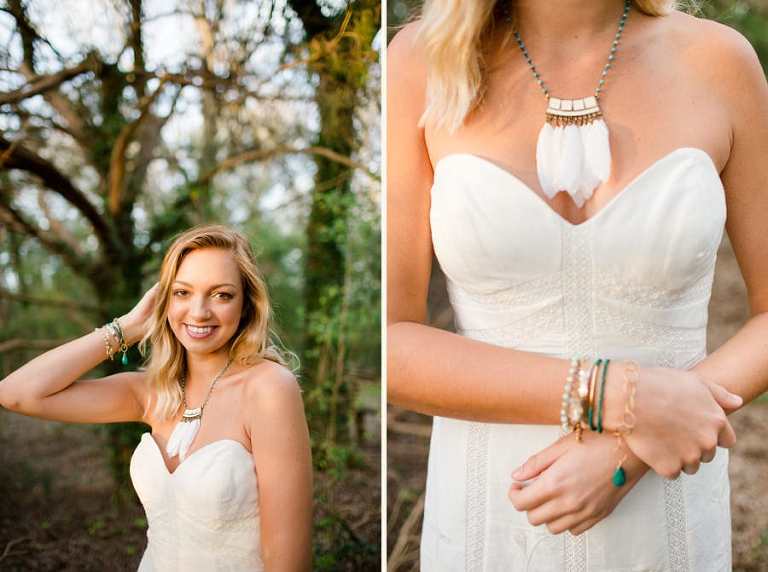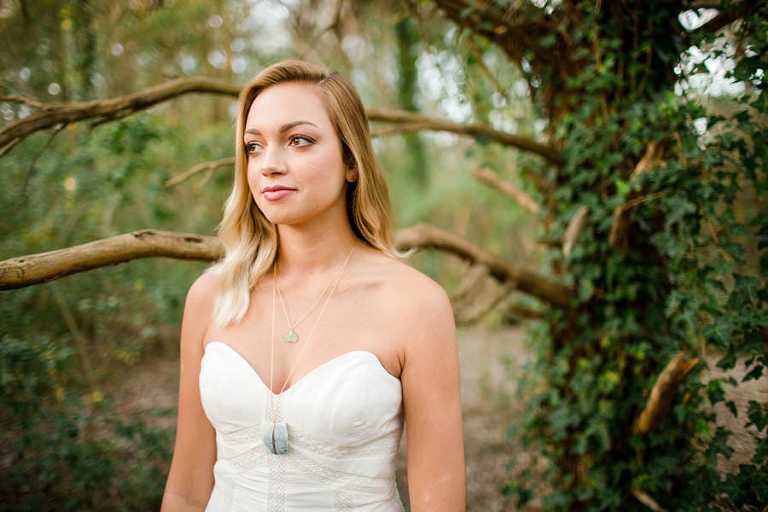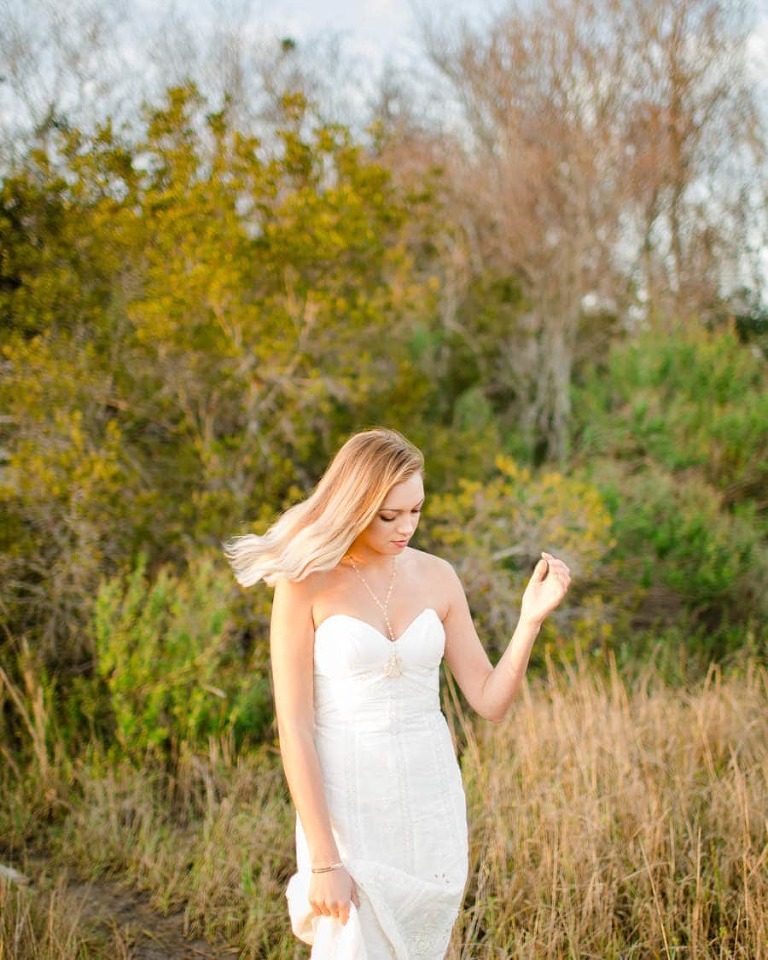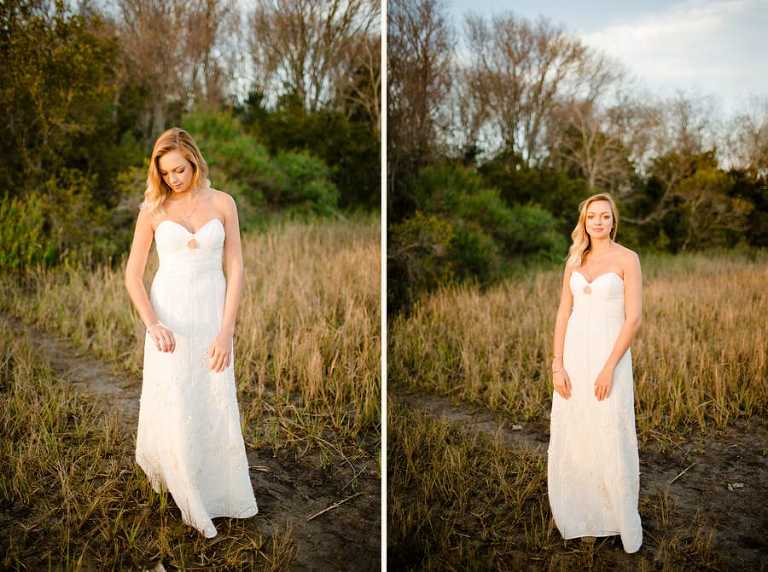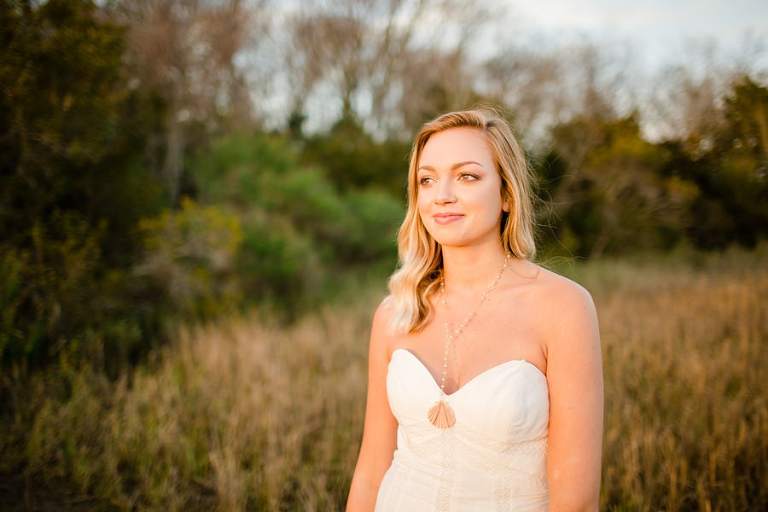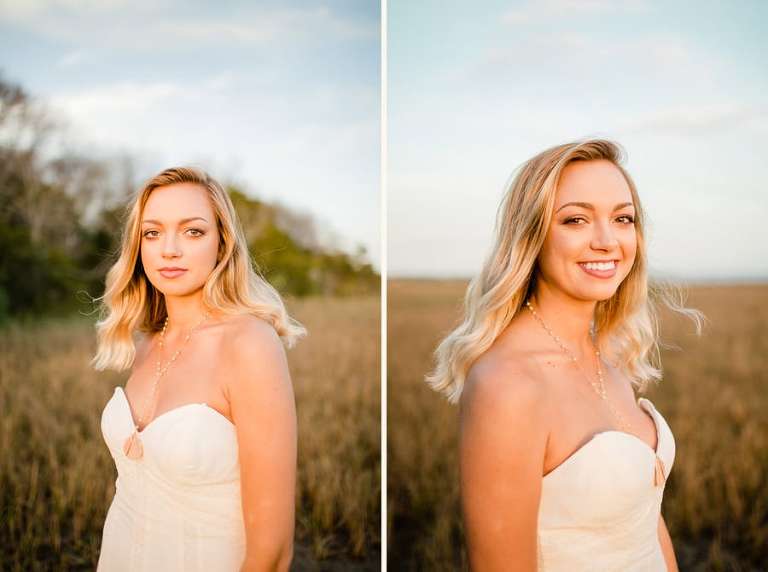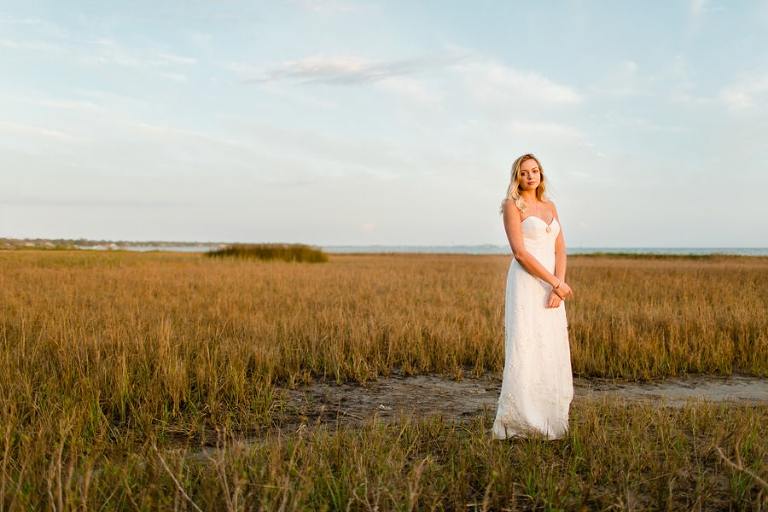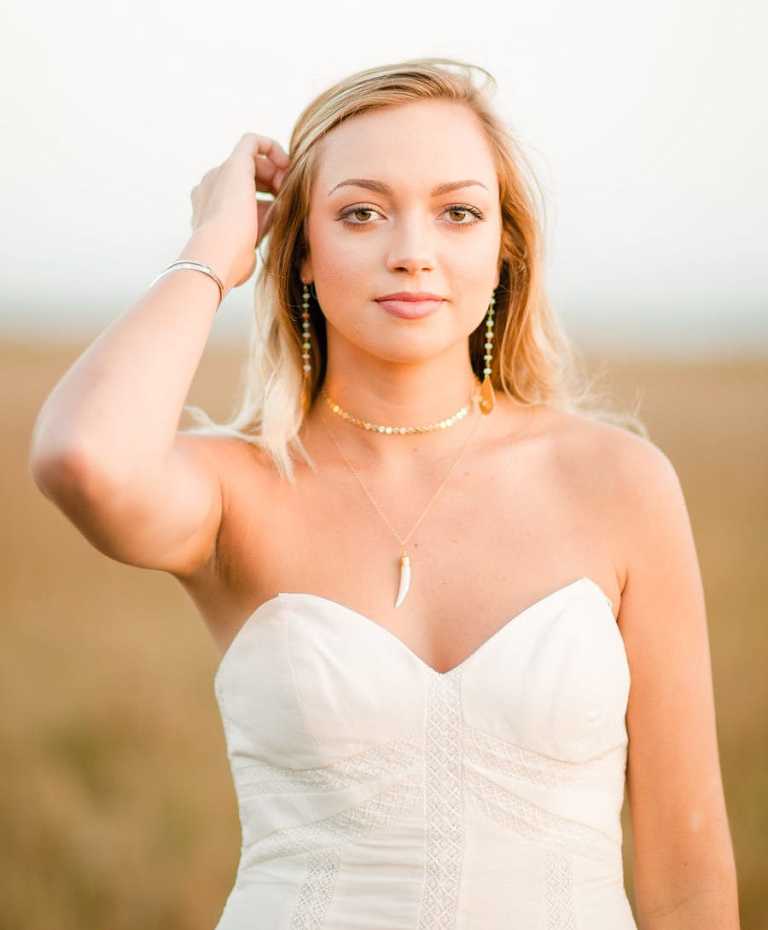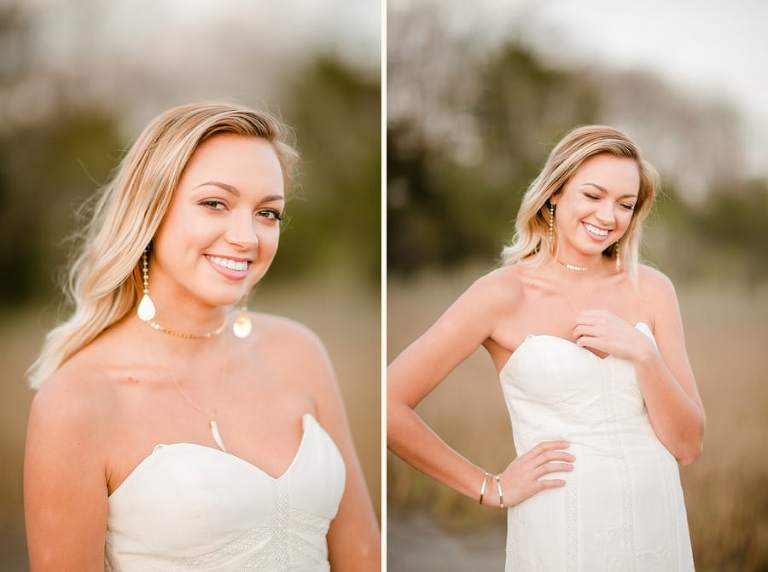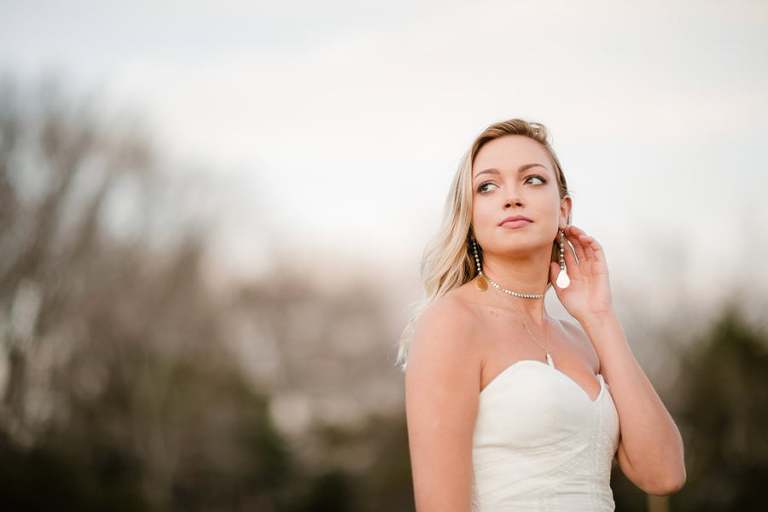 Remember to shop Dee Ruel Jewelry to layer up some loveliness. And if you're on the hunt for a portrait photographer, reach out and let's schedule a session!