It's been a long time coming, but spring is here to stay! More than 40,000 people started their morning with the Cooper River Bridge Run, one of the country's largest 10Ks; Bouchard and Petkovic are gearing up for their semifinal showdown at the Family Circle Cup, and golf fans have been watching azaleas pop open to usher in the start of a Tiger-free Masters in a couple of days. My boys headed to the Isle of Palms marina to put the boat in with hopes of reeling in some supper. (My hopes are that they have big fun and don't come home sunburned.)
Are you ready for spring? These photos might inspire you to pack up fleece and snow shovels for good. Shaylan and Josh live in California but contacted me to take some engagement photos during their first visit to Charleston. They wanted a backdrop that looked nothing like California and knew that a historic plantion, dripping with Spanish moss, was the place. There is a fee to schedule Magnolia Plantation engagement photos (it was $150 when we took these), but we think it was completely worth it to make their trip even more memorable.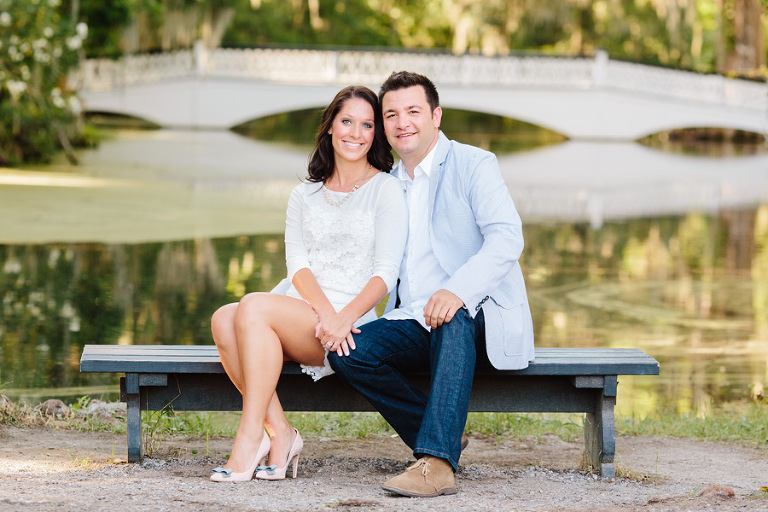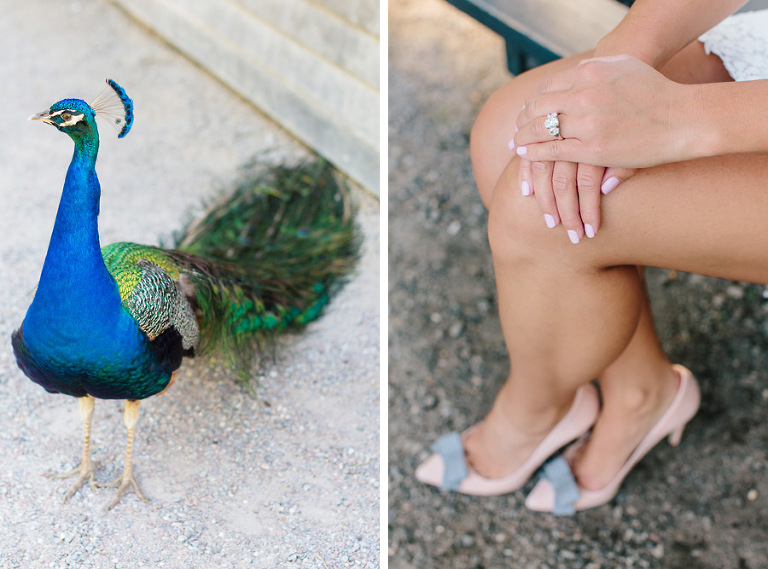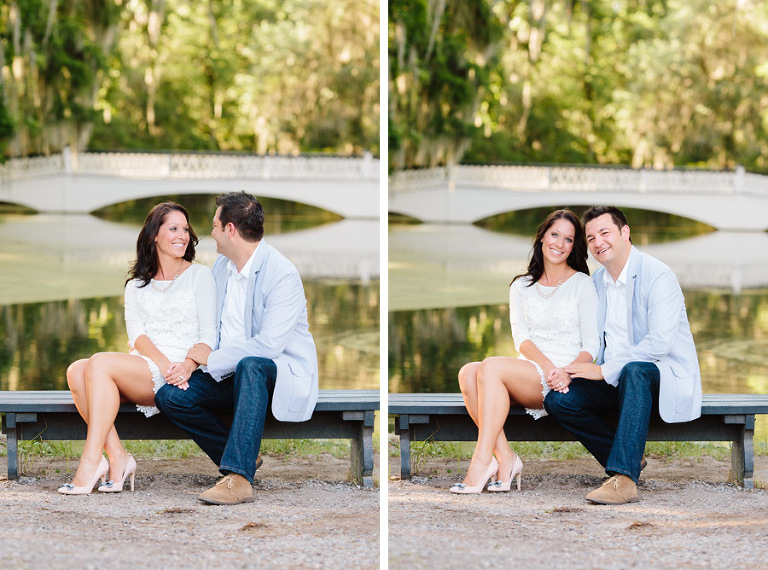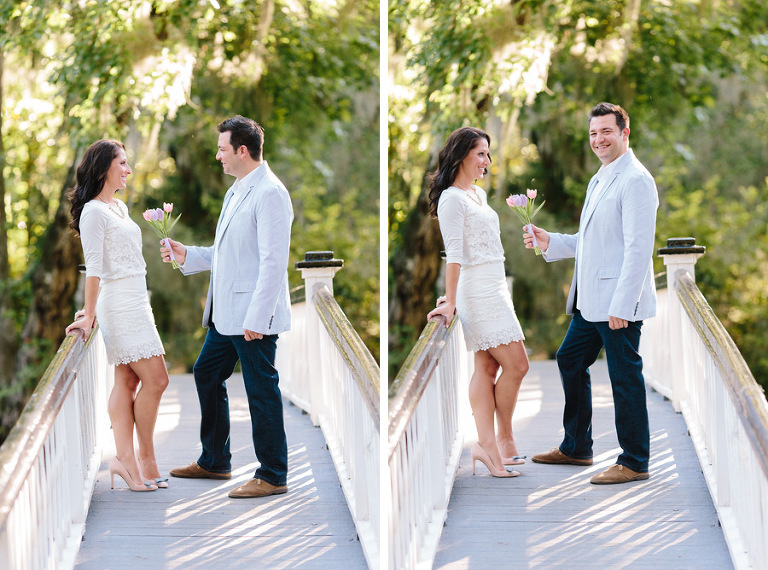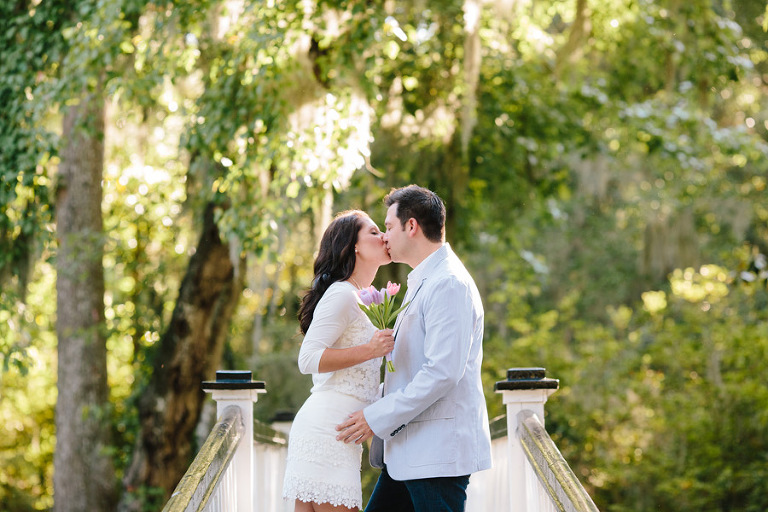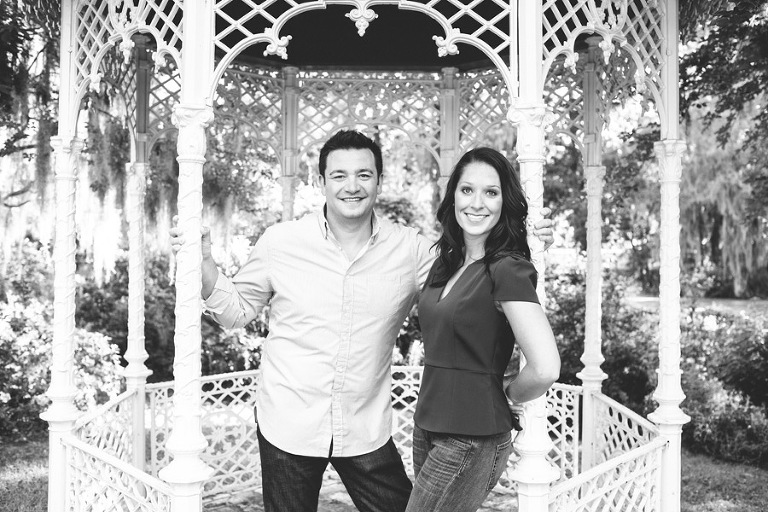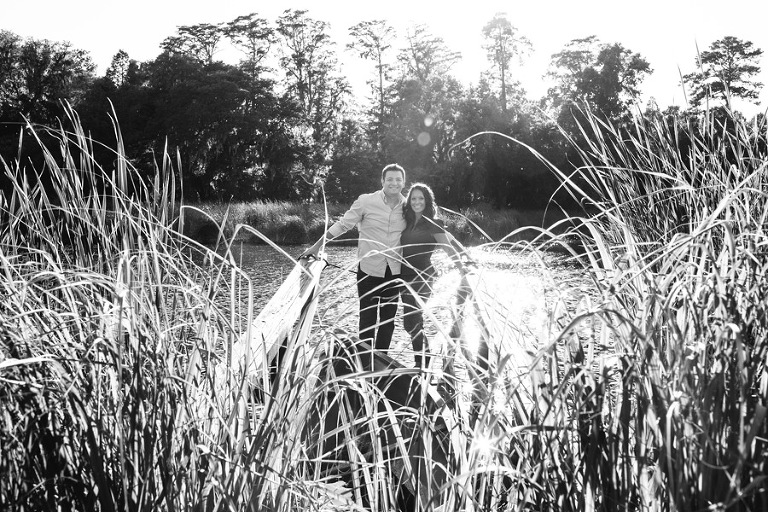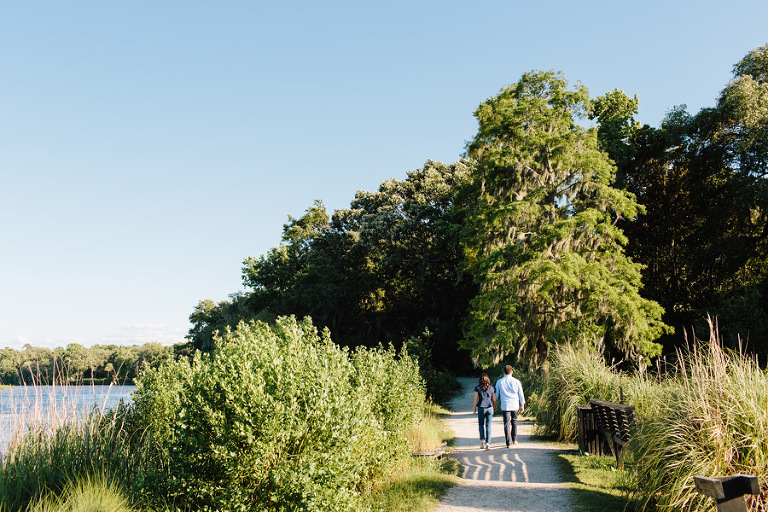 Check out more of my engagement photography, see a Magnolia Plantation wedding (summer or winter), or use the link to the right of the Jeep to inquire or book your session.