Summertime brings families from around the country to South Carolina beaches to reconnect and frolic in the gentle surf. Nineteen people were in this crew, which made for a joyful Wild Dunes family reunion! I always start the photo session by assembling the largest group, then I break out individual families and couples. Toward the end of the session, I love to try and capture the kids being kids. If they happen to get wet, then that means we've usually had all the fun we can squeeze into an hour!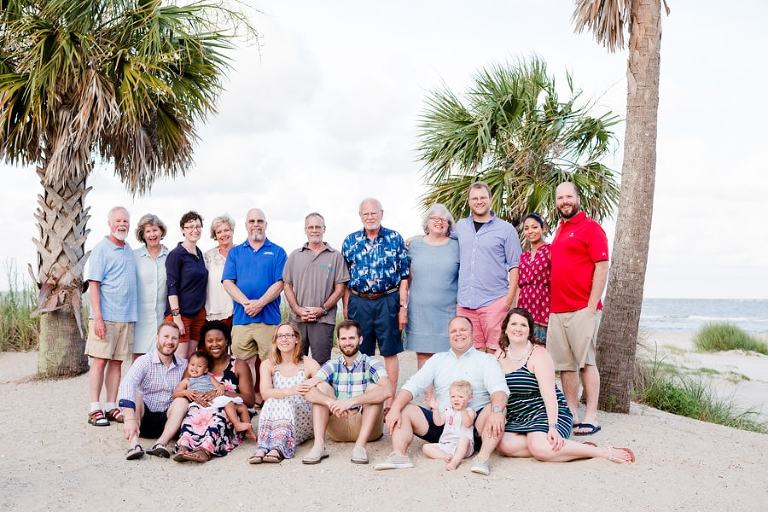 A doctor and his three sons. What a legacy!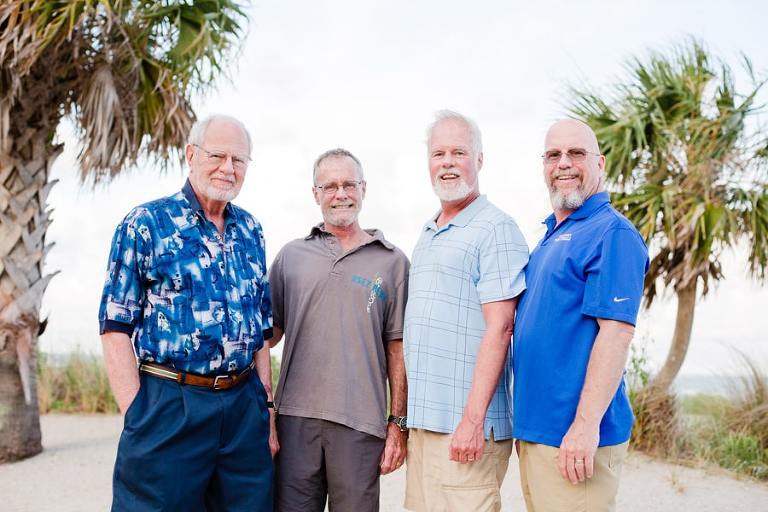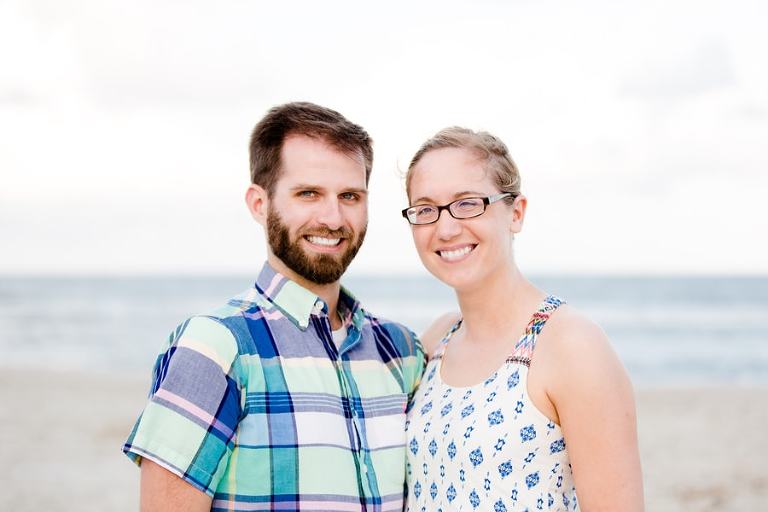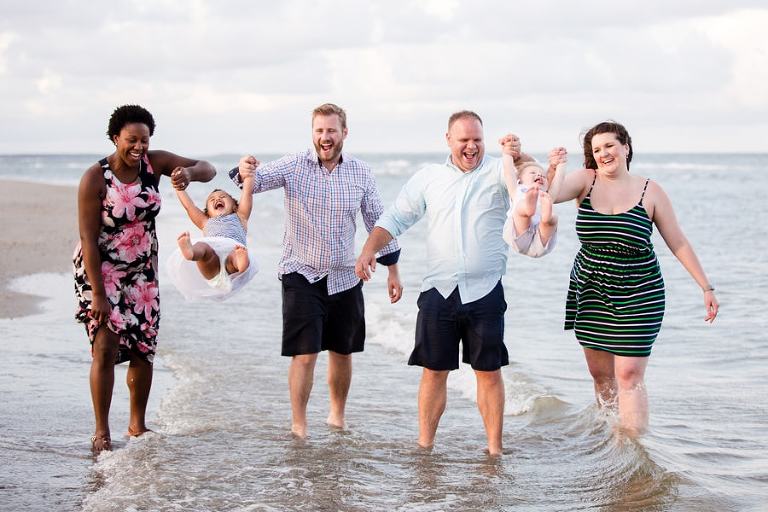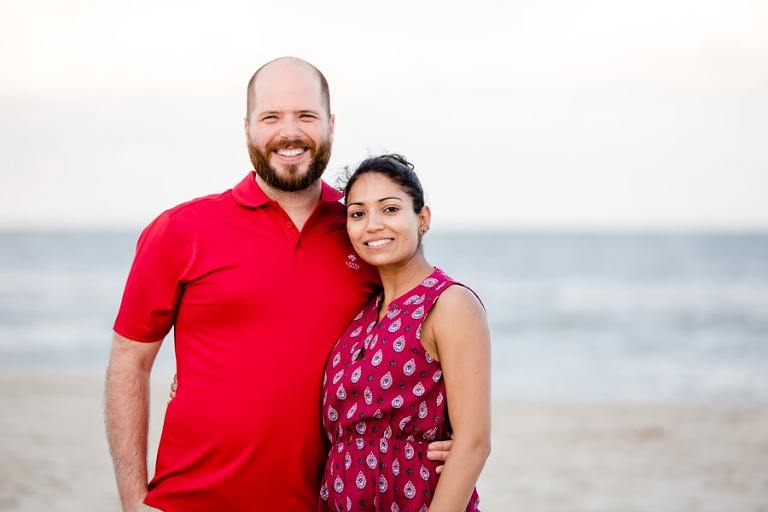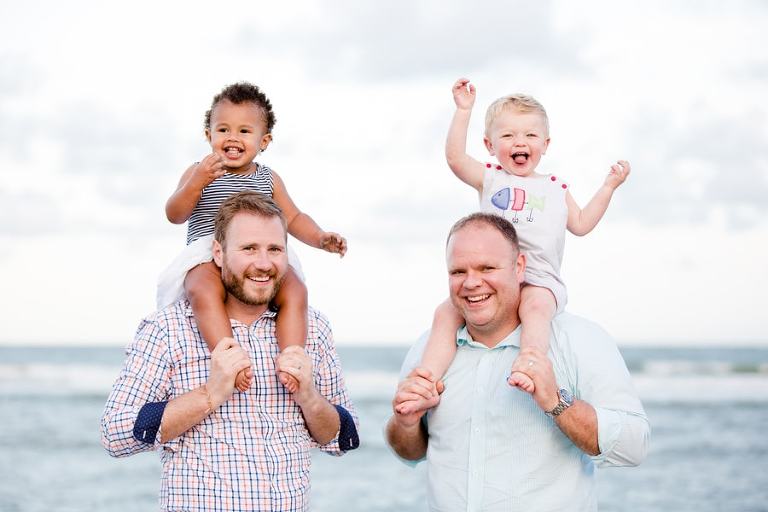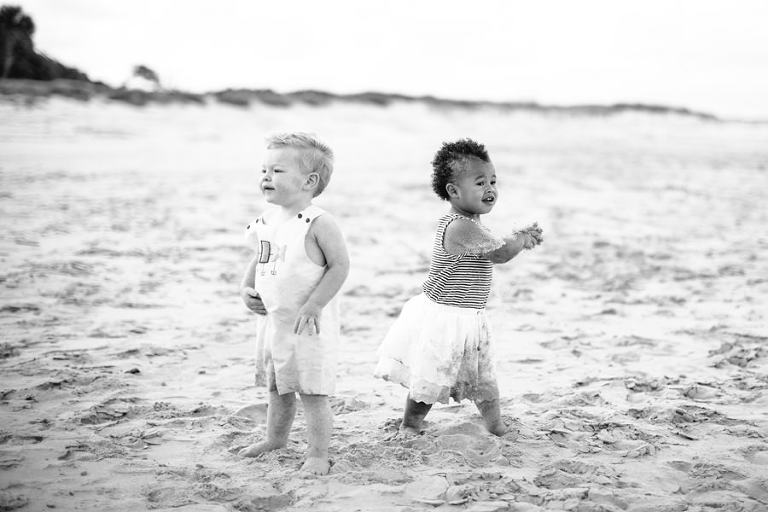 My Favorite Things
Ladies and gentlemen, we have now reached my favorite part of the evening! The young cousins relented and did their best in the group shots; now they've earned some fun. I've seen kids fearful of dipping their toes in the ocean, and I have witnessed a toddler's first awkward steps. Sand eating and sand throwing are occasionally part of the festivities, and a dusky ocean dip is the perfect wrap to an adventuresome day.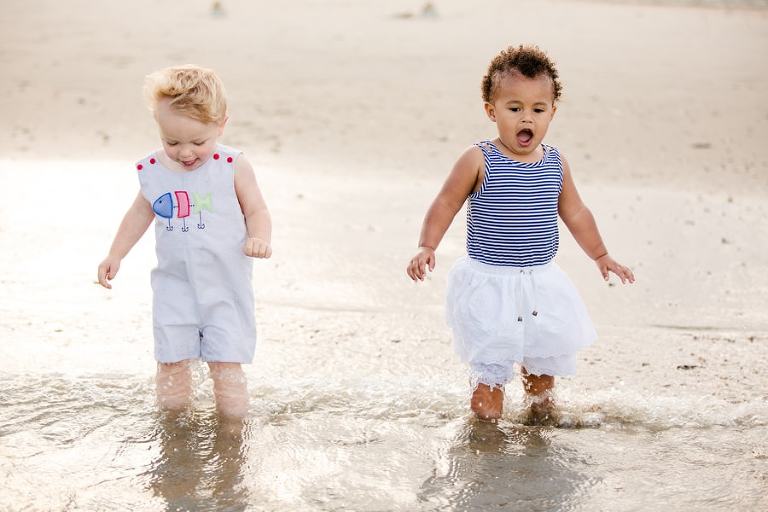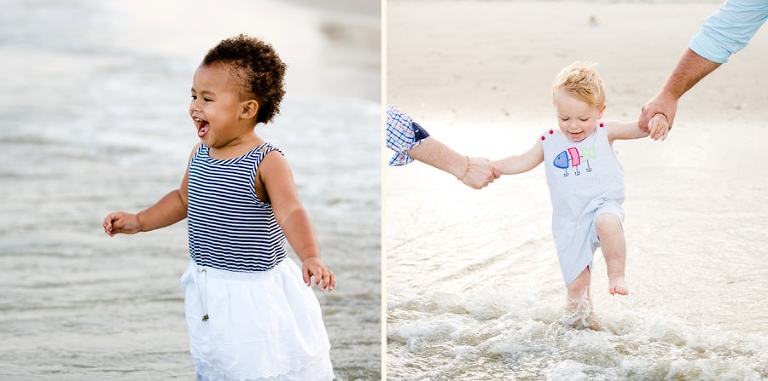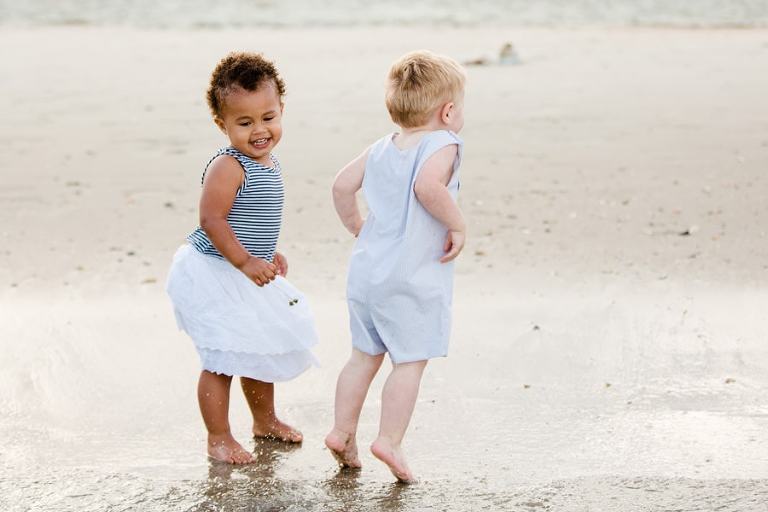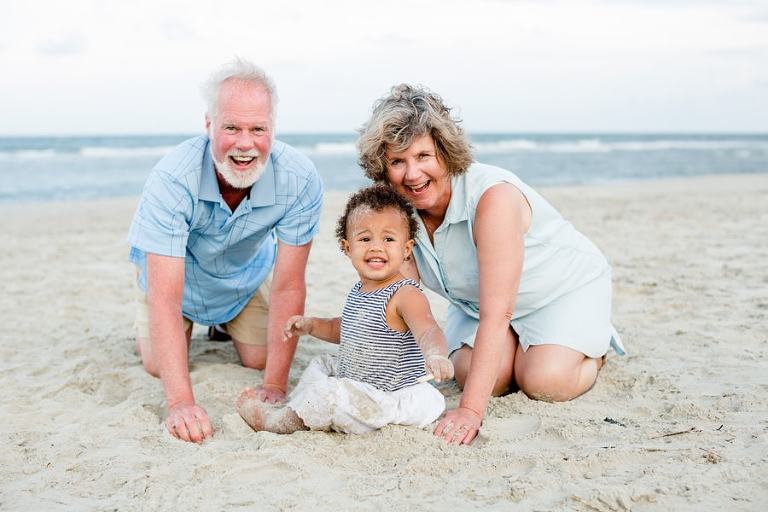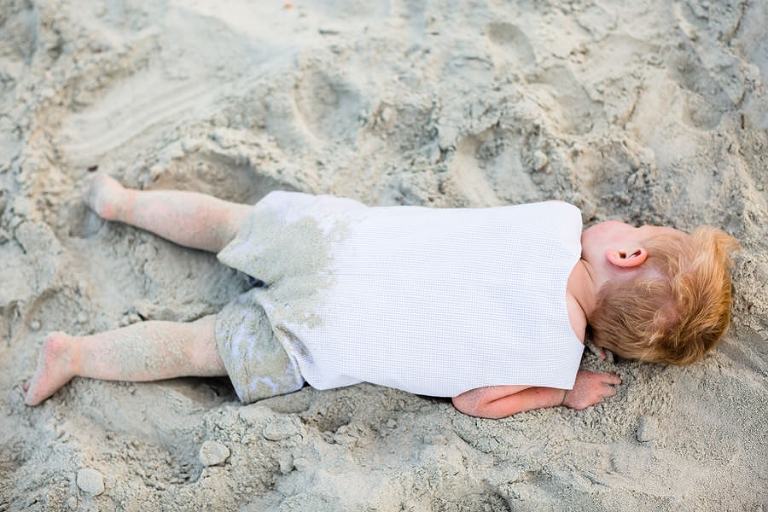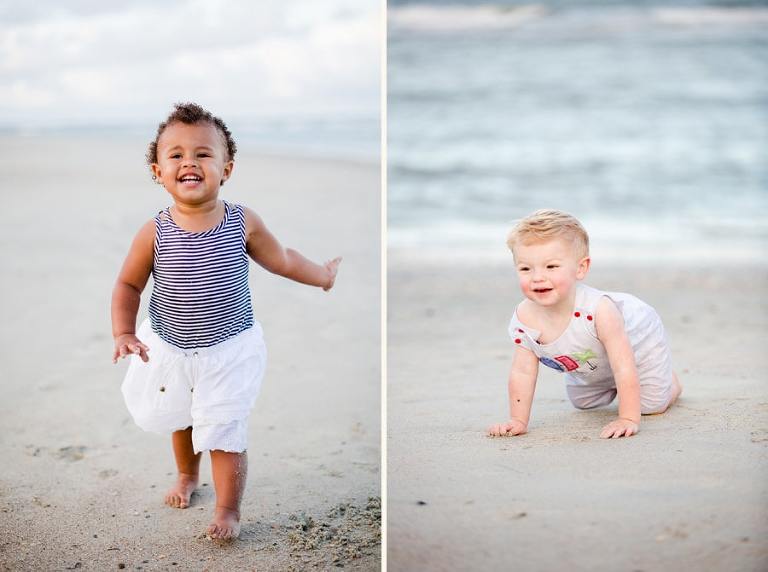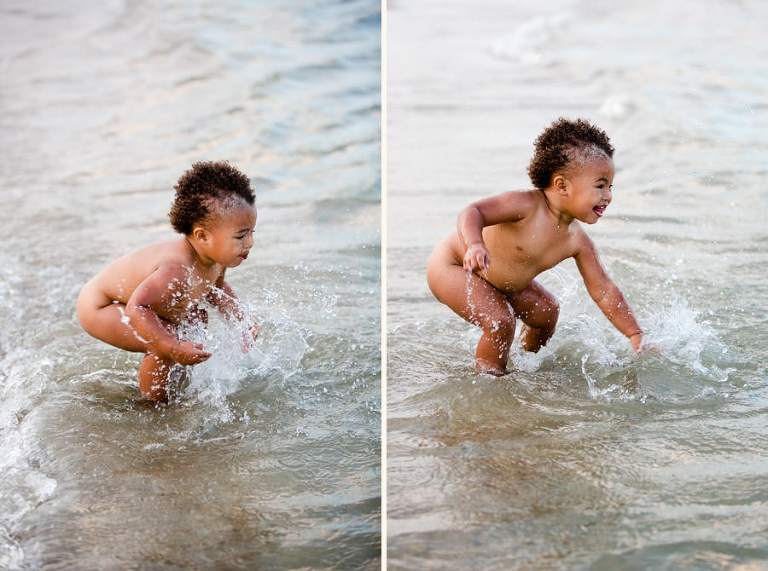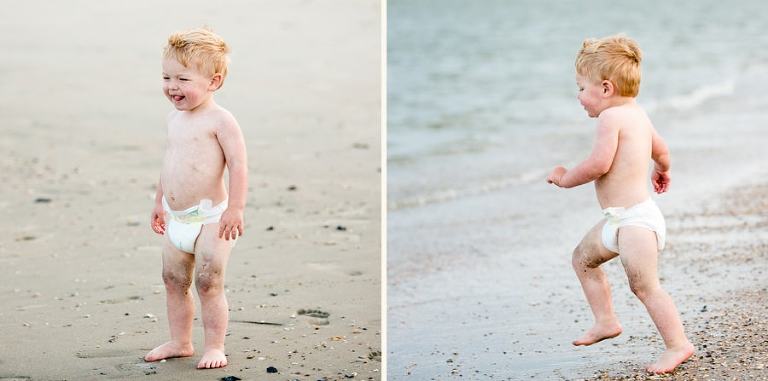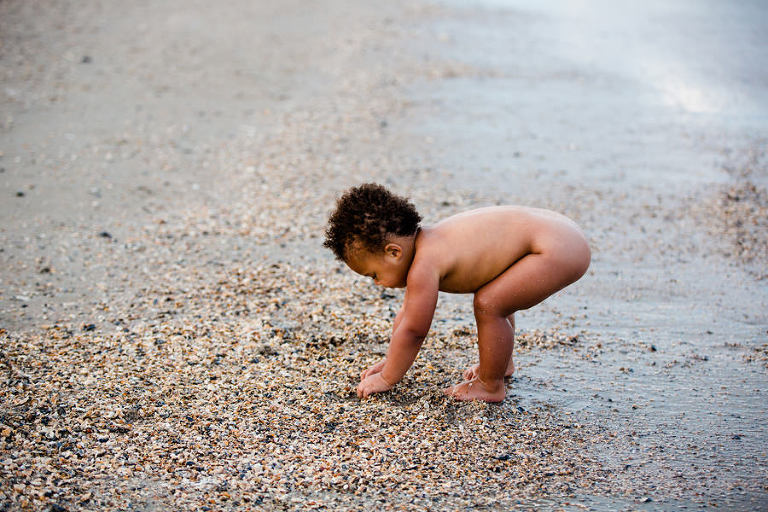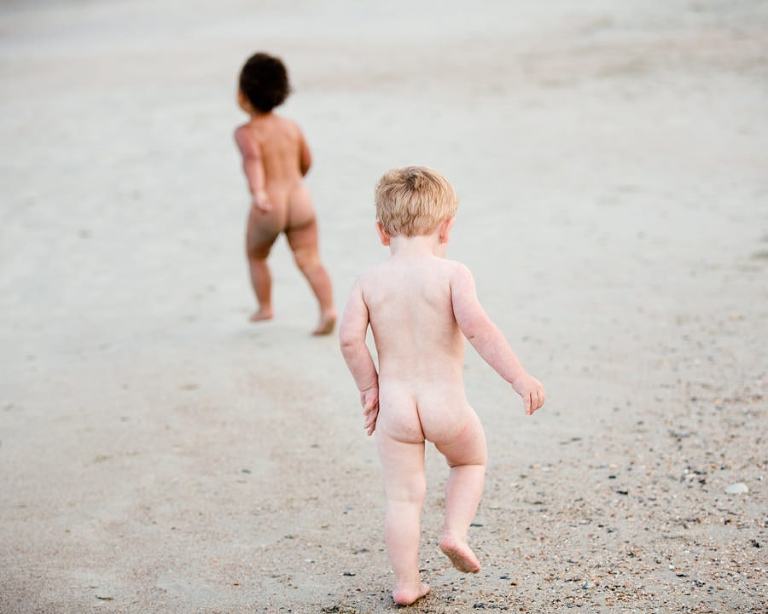 When you're getting together at the beach, I hope you'll reach out and plan to document your time together with a few photographs. I live in Mount Pleasant and can make a quick jaunt in my Jeep for your Isle of Palms or Wild Dunes family reunion. Promise to keep it easy, breezy so you can get right back to enjoying your vacation! I recommend booking early in the week to allow for a rain date and minimize any awkward sunburns. Take a look at another Wild Dunes beach session with this family of four.