You're finally ready to schedule a family portrait session , but you still have some details to work out like what to wear and where to meet. Let Carolina Photosmith help with this roundup of the best Charleston portrait photography locations. See what resonates with you, and let's freshen up your portrait gallery with some wall-worthy art!
There is no shortage of wonderful places throughout the Charleston area that are well suited to colorful location photography. Many times, the best location is a place that is meaningful to you. It could be your family's country place or the beach where you come together for family reunions. I've photographed many couples at their happy places around town, including college campuses, favorite parks and the place where they got engaged. On a boat? Sure! Coffee shop or bowling alley? Why not!
PORTRAITS IN A PARK
Hopefully these examples will help you visualize where you'd happily wander for a Charleston portrait photography session. We'll start with some park settings. Green and gray are most prominent in the outdoor lover's backdrops, making them ideal for happy, warm tones in your clothing.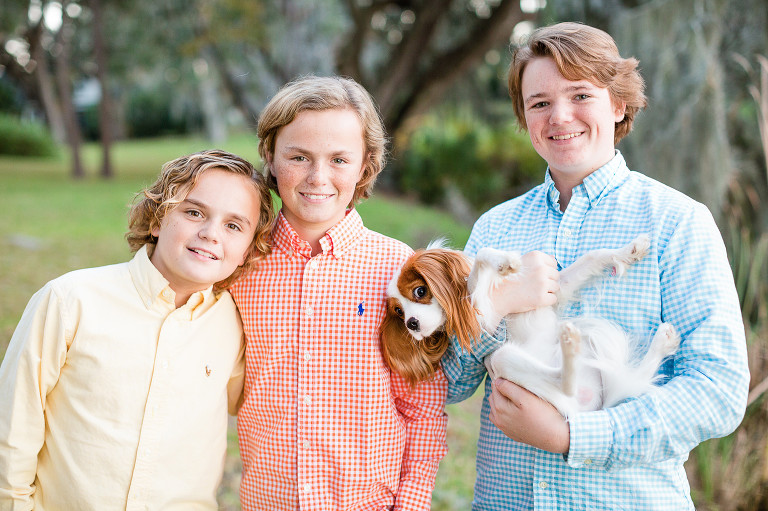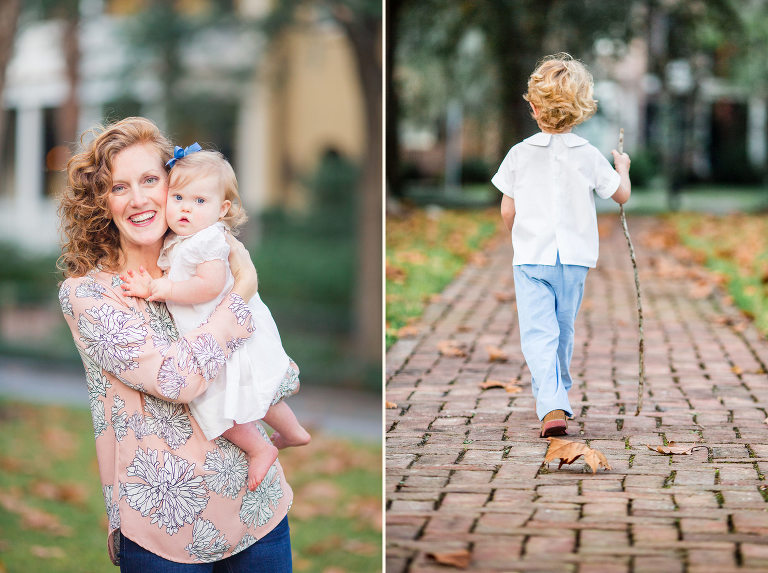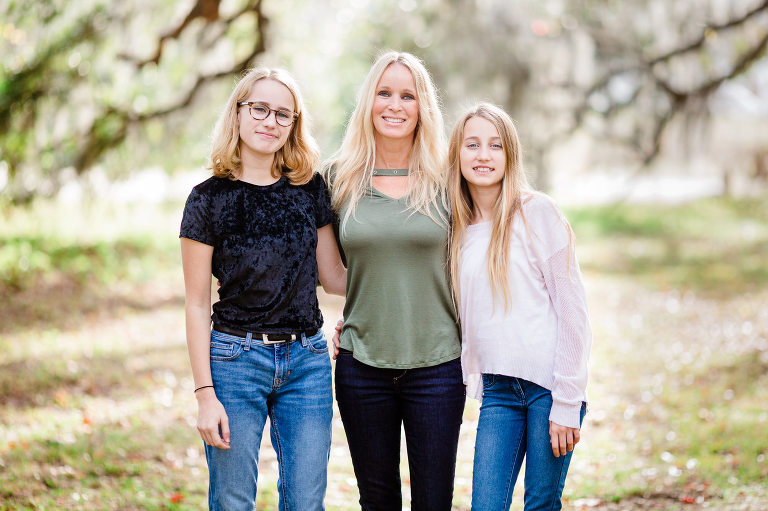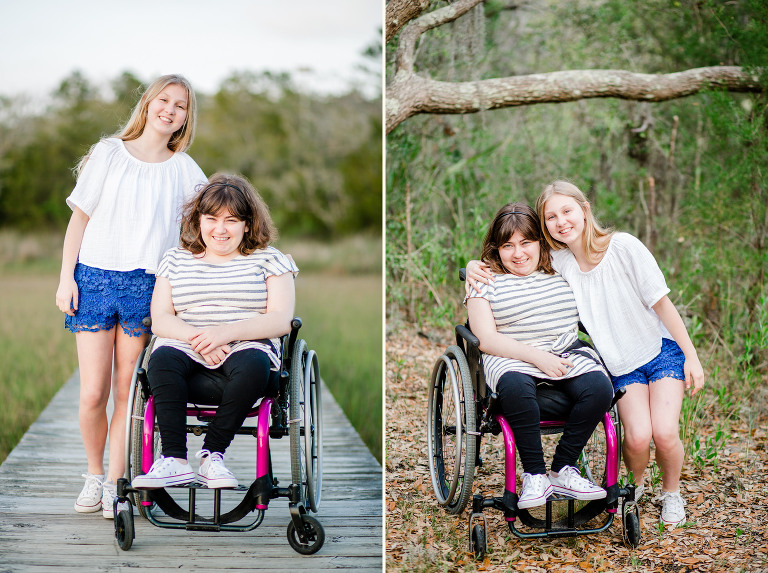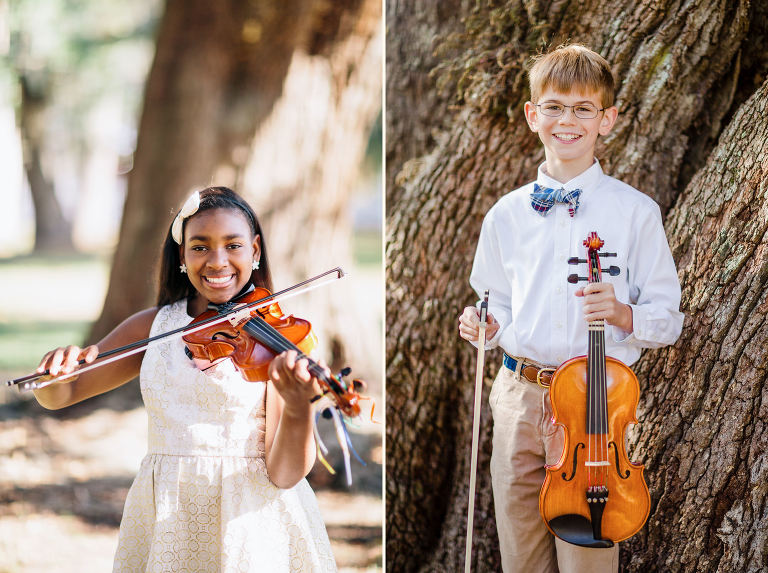 SEASIDE PHOTOGRAPHY
The beach is popular location choice for vacationing families and locals. I usually meet families at their rental properties, and we take some portraits with a lush backdrop (yard, steps, beach pathway) before we amble onto the beach. The ocean breezes are often blowing during the gentle evening light, so it's important to consider that hair might not be as tidy by the sea. Embrace being easy and breezy, or wear long hair up with some hairspray. Bring a hair tie and bobby pins along, if you like, but stash them in a back pocket (not on your wrist).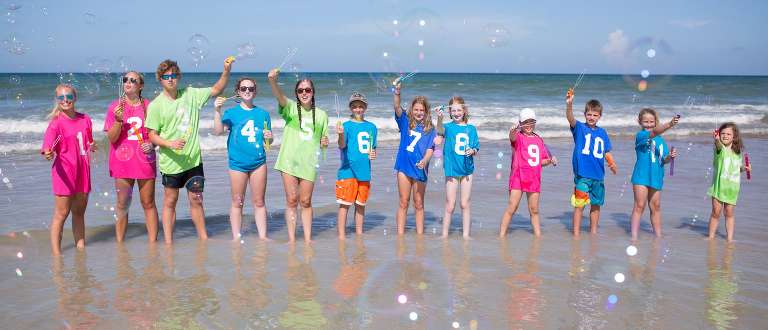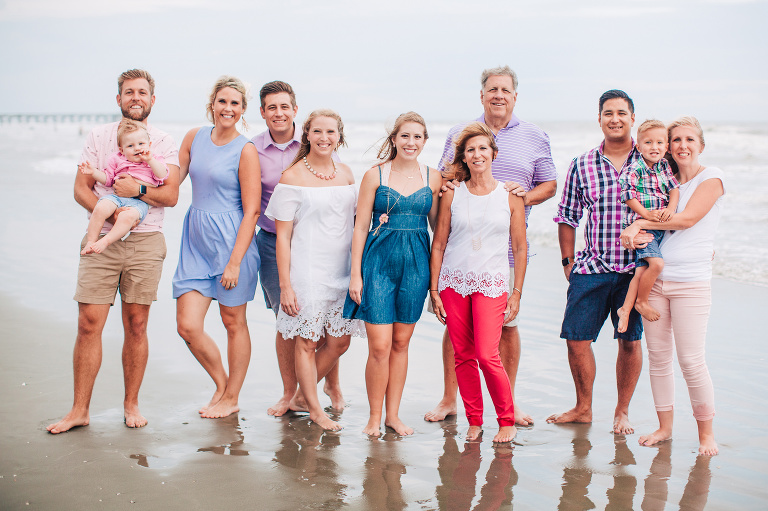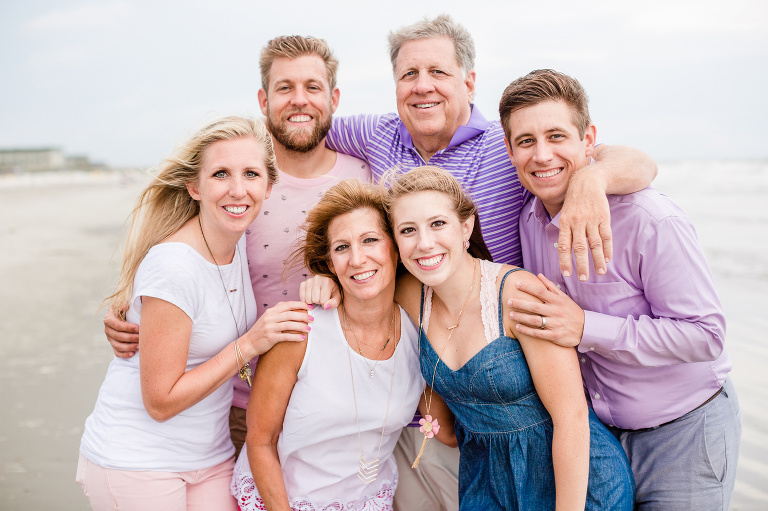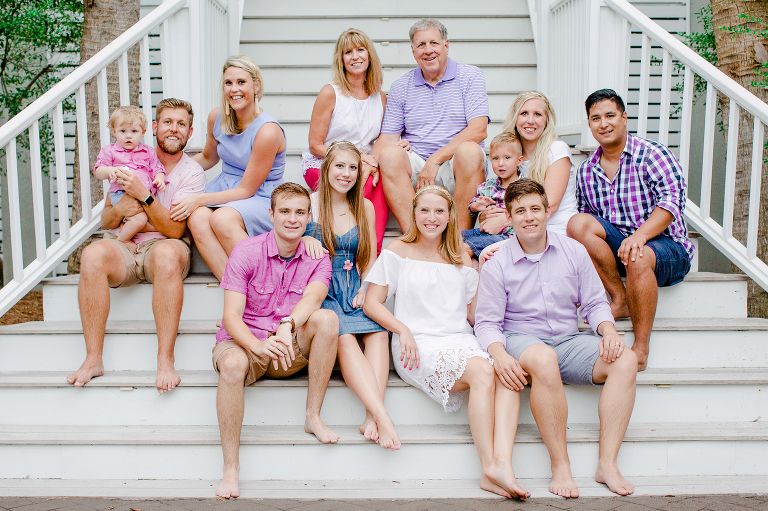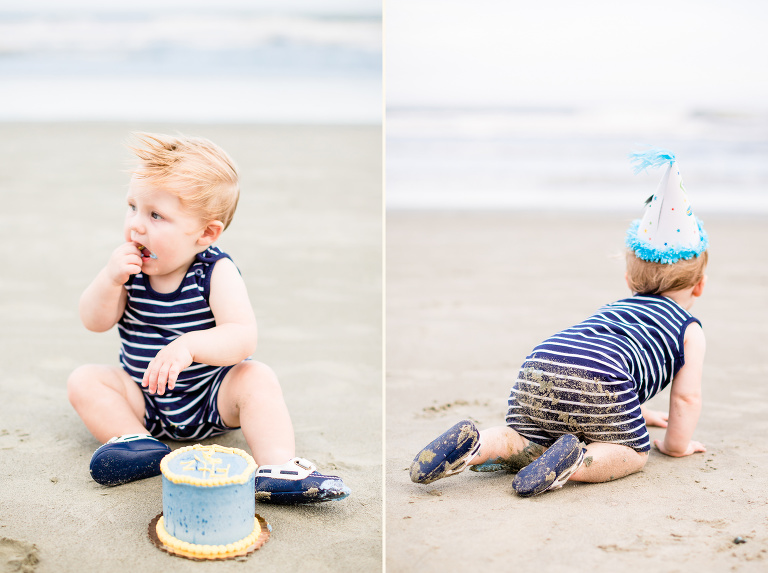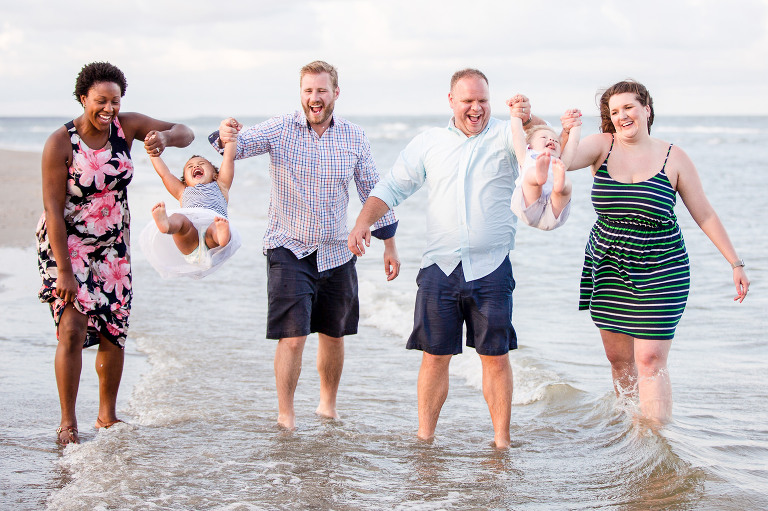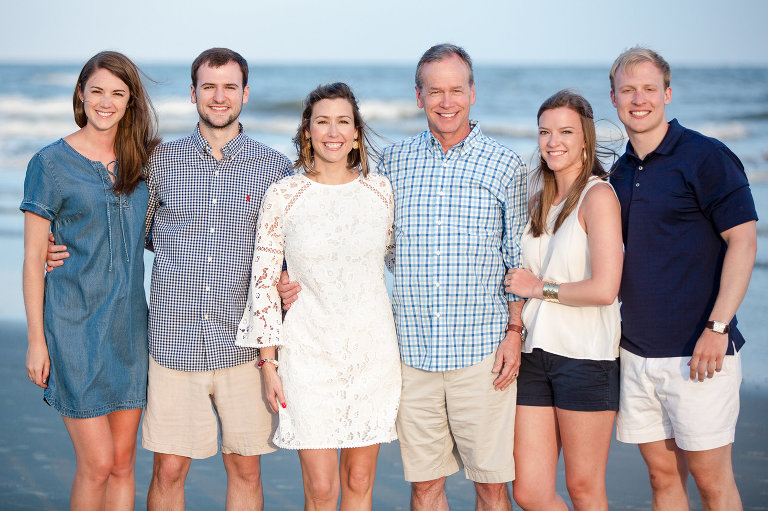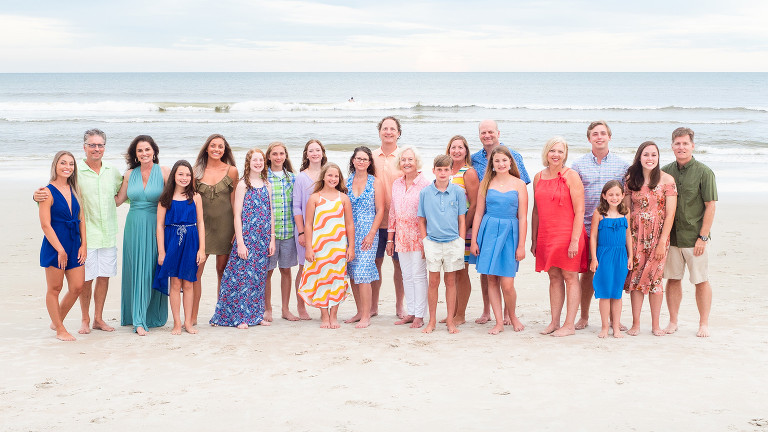 BOONE HALL PORTRAITS
For young families that aren't keen on the sit-still-and-smile-or-else portrait session, I maintain a Boone Hall photography pass, which is required for sessions at this iconic Mount Pleasant location. The annual pass I've paid for includes admission for five people, and it's a great field trip for Charleston visitors and local families, too.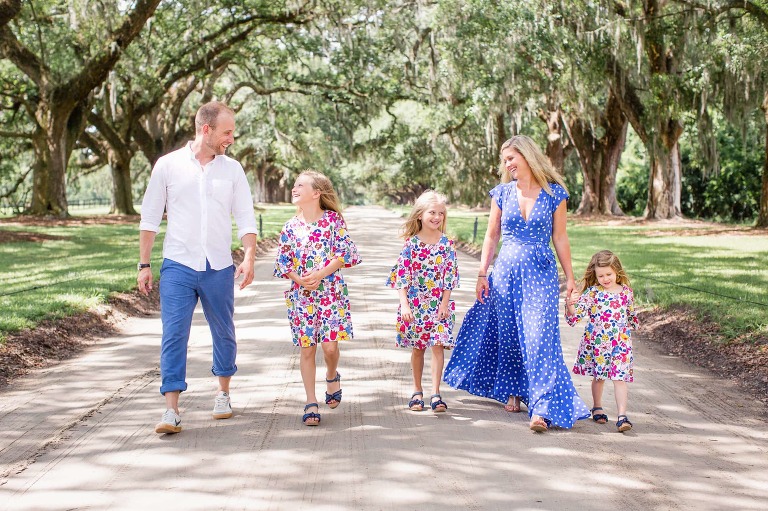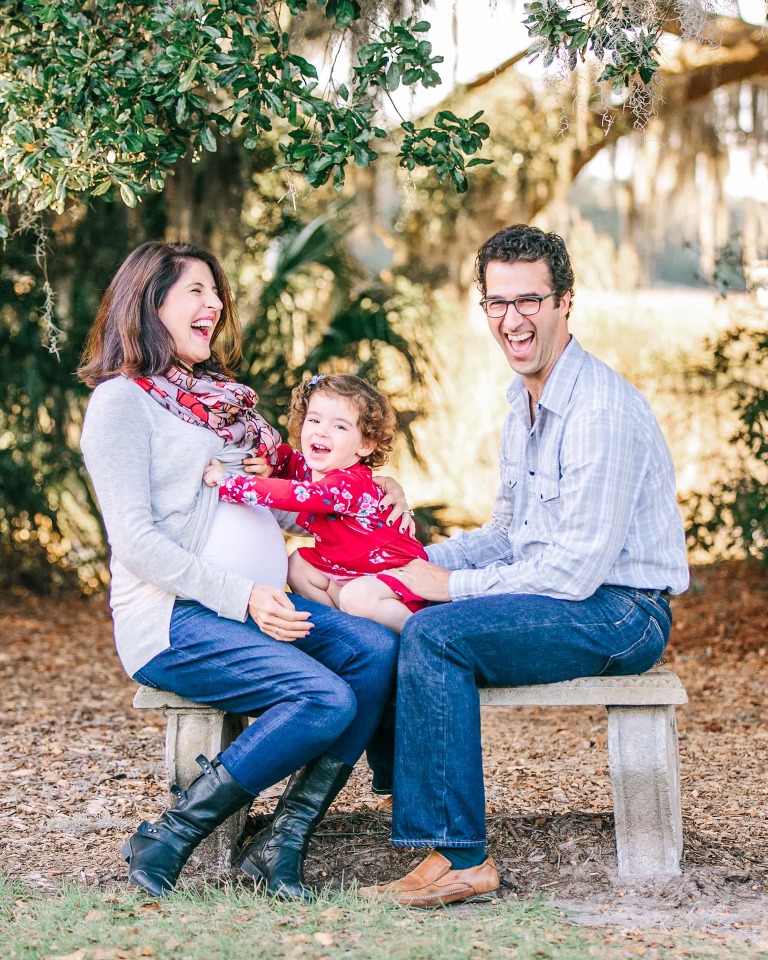 Photo sessions where you can climb trees are the best!

Brothers and barn wood at Boone Hall.

I always encourage girls to twirl!
HISTORIC CHARLESTON PORTRAITS
No list of the best Charleston portrait locations would be complete without the historic downtown! This choice is a couple and family favorite because of the color, history and architecture that can be experienced during a leisurely walk-and-snap session. Centuries-old houses with colorful window boxes, streets crafted of cobblestones once used as ballast in ships, lush parks, vibrant waterfront settings can all be part of your portraits. With professional photographs of you and yours in this setting, you'll have the best souvenirs and can focus on eating all the things during your visit.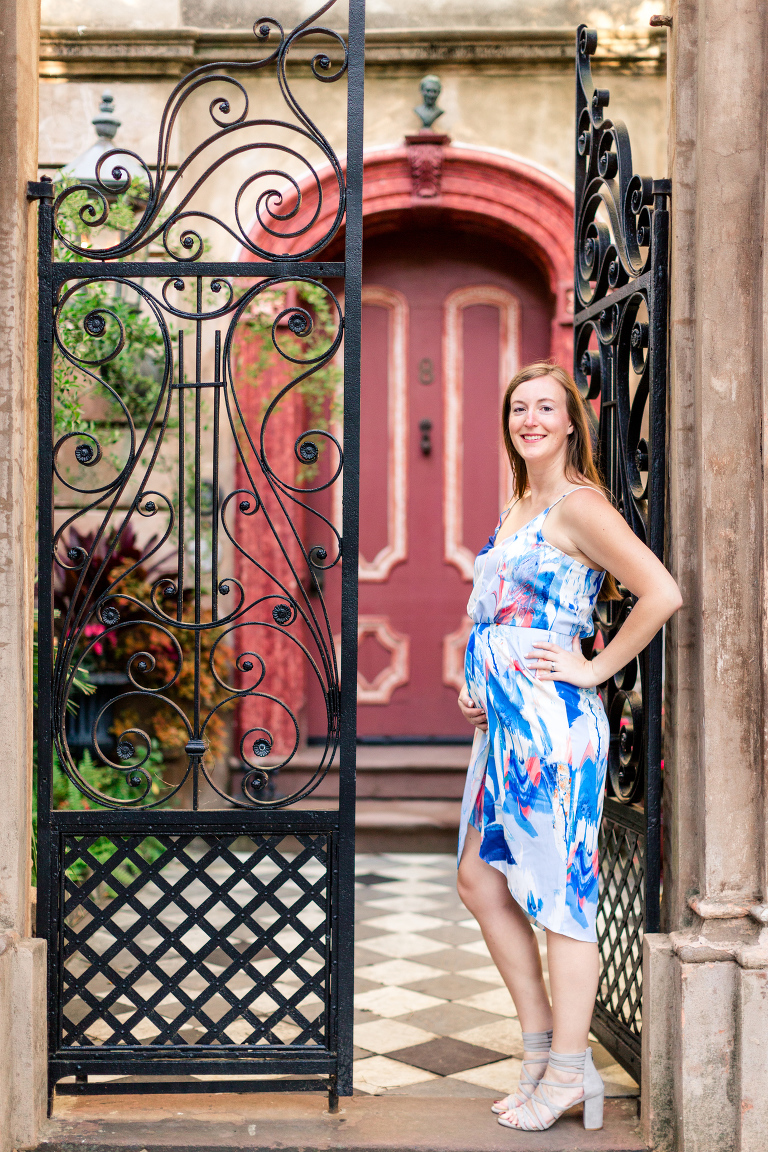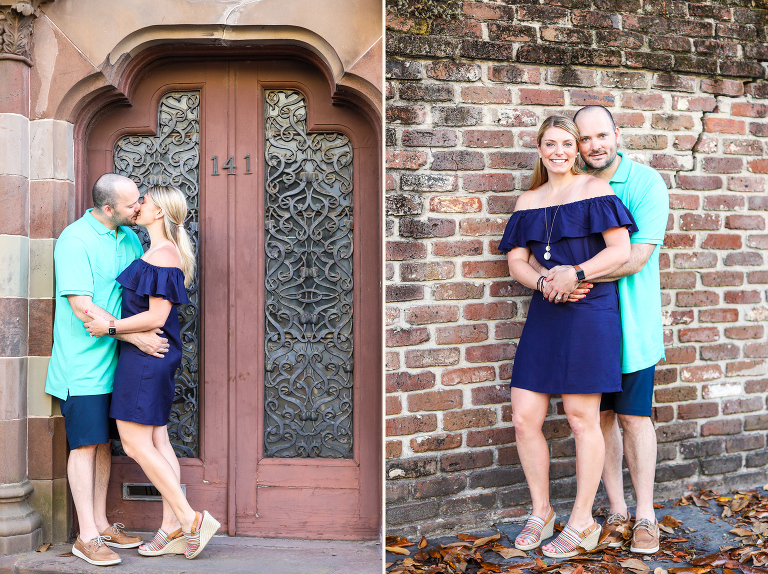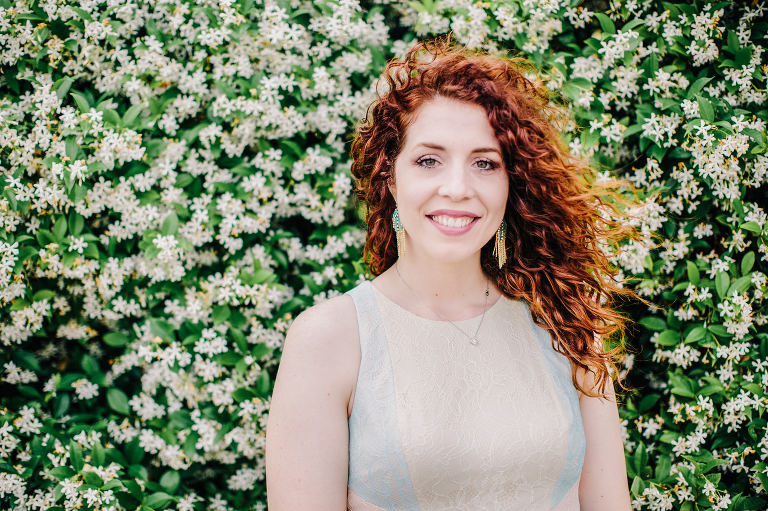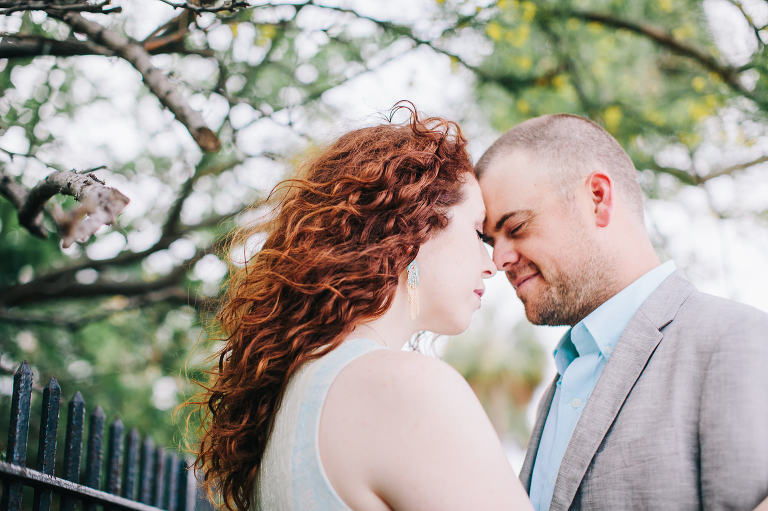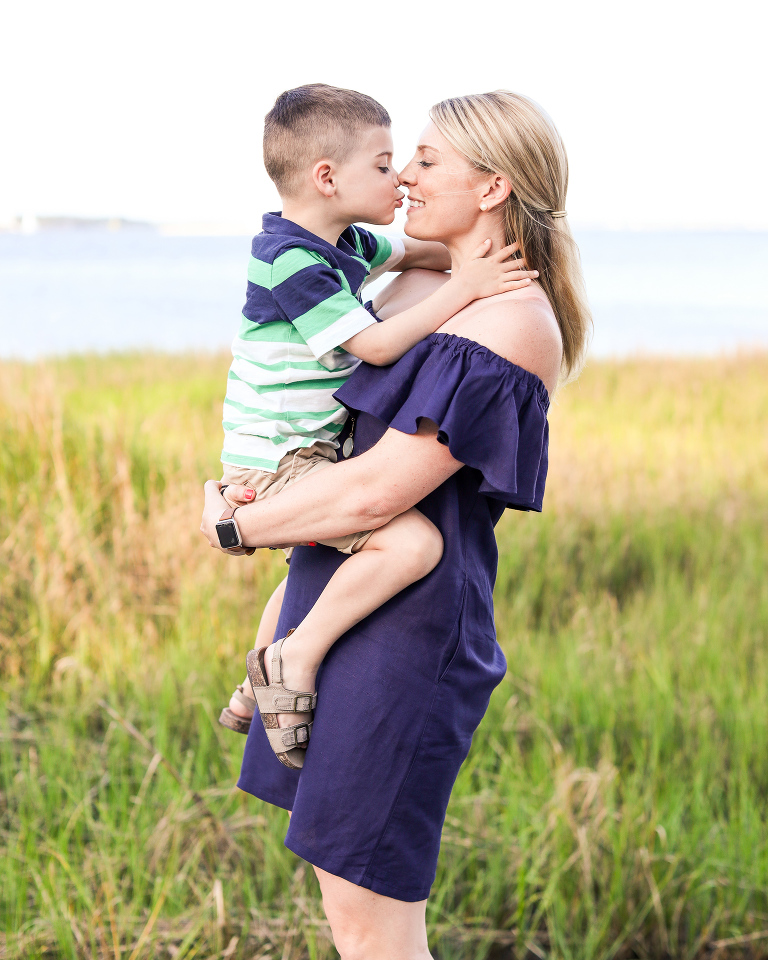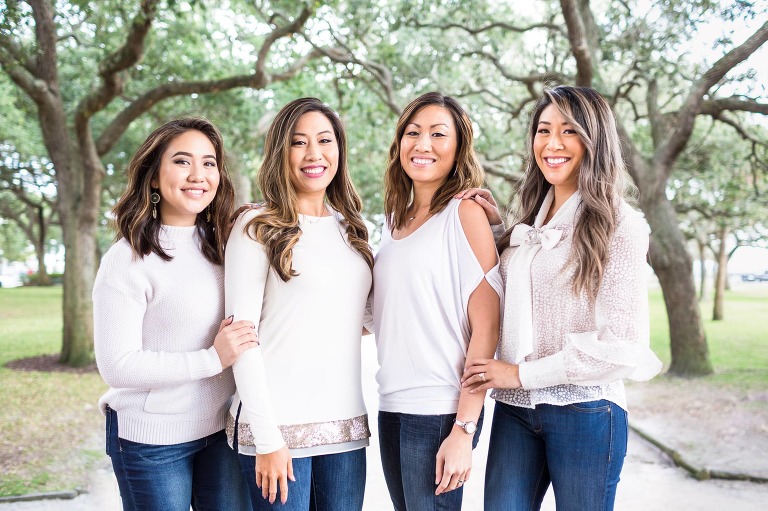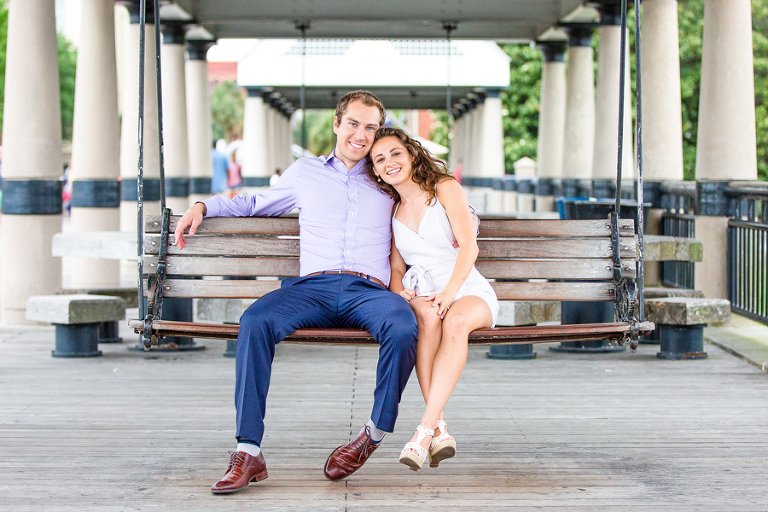 This is just a sampling of portrait location ideas. Want to see more? Here's a gallery with more beach photography and a post featuring a fun park session. Check out this special session in the backyard for some of my favorite clients! And here's a post from a Boone Hall proposal.
Hope you find this roundup of the best Charleston portrait locations helpful. Contact me today to book your session, and let's get planning!